Another regular British Drag Racing Hall of Fame (BDRHoF) supporter has announced that it will be sponsoring the 2017 BDRHoF Gala Awards Dinner – this year being held at the Oatlands Park Hotel, Weybridge, on November 18th. That company is American parts supplier US Automotive which has helped fund the Hall of Fame since it was established in 2006.
Bedford-based US Automotive currently stocks in excess of 20,000 product lines that cover the most popular applications from the classics of the 1950's up to current models and are updated regularly to follow market trends. The company supplies parts from the most respected American manufacturers, including Crane Cams, Fel-Pro Gaskets, Clevite Engine Bearings, Sealed Power and TRW engine components, and provides full technical support not only for its product range but also for American vehicles in general.
As a Primary Sponsor, US Automotive's sponsorship is extensive and includes funding the Souvenir Programme production costs, co-sponsoring the Junior Drag Racing tables and table wine for all tables, plus help in other areas. BDRHoF Honorary Chairman Stu Bradbury worked for US Automotive for many years and said, "I was working at US Automotive when I set up the BDRHoF back in 2006 and when I floated the idea to them they immediately made a decision to help fund things and have sponsored us every year since. It is no exaggeration to say that without them the BDRHoF would not exist and I can't thank them enough for their encouragement and financial support."
US Automotive Chairman Stewart Bassett said, "We are pleased to continue our support of the BDRHoF team who throughout the whole year put in an amazing amount of voluntary work to celebrate drag racing pioneers in style. The Annual Gala Awards Dinner is a fabulous event and we are proud to be associated with it. It has become one of my favourite social occasions of the year. This one will be extra special for us because US Automotive is celebrating its 20th Anniversary."
The BDRHoF is now taking reservations for the 2017 Gala Awards Dinner by email at [email protected] or by telephone at 01933 279102. This year the tickets are priced competitively at £65.00 each and this includes a pre-dinner reception. The event always sells out well in advance, so if you would like to join us for the occasion we suggest you make your reservation sooner rather than later. On receiving your reservation you will be given the procedure to book rooms at the negotiated room rate that includes breakfast and VAT as well as parking.
On-going news about the Gala, sponsors and other events in which the BDRHoF is involved will be published on the British Drag Racing Hall of Fame website, www.britishdragracinghof.co.uk, www.eurodragster.com and on Facebook and Twitter.
Article continues below…
Advert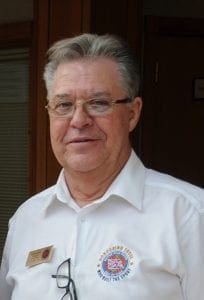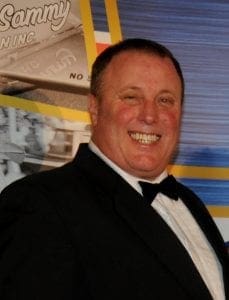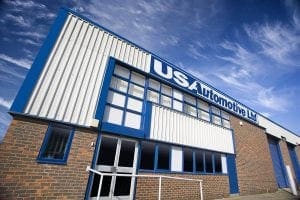 Photo credit: Andy Willsheer