Competitions
Ten pairs of tickets (worth £240!) are up for grabs to this year's Classic American Stars and Stripes show on July 1-2, 2023!

We always want to make being a Classic American reader the best experience it can possibly be – so we need you feedback!

We've got a fantastic opportunity for you today – your chance to win one of five pairs of tickets to the NEC Classic Motor Show in Birmingham this November. Enter below!
Free Digital Issue
Get the latest Classic American news and updates straight to your inbox plus a FREE back issue to read right now, sign up below…
You can unsubscribe at any time.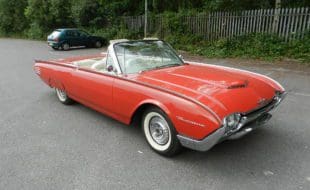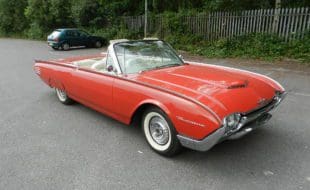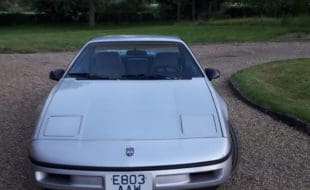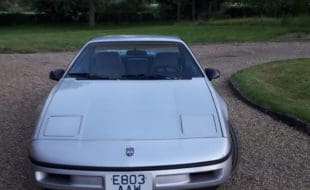 26/05/2023
Smallfield RH6 9RF