On Friday, August 24, The King comes to cinemas across the UK courtesy of Dogwoof. From award-winning filmmaker Eugene Jarecki (The House I Live In, Why We Fight), The King is a fascinating journey across America's troubled past framed alongside the ups and downs of the life of rock and roll legend, Elvis Presley.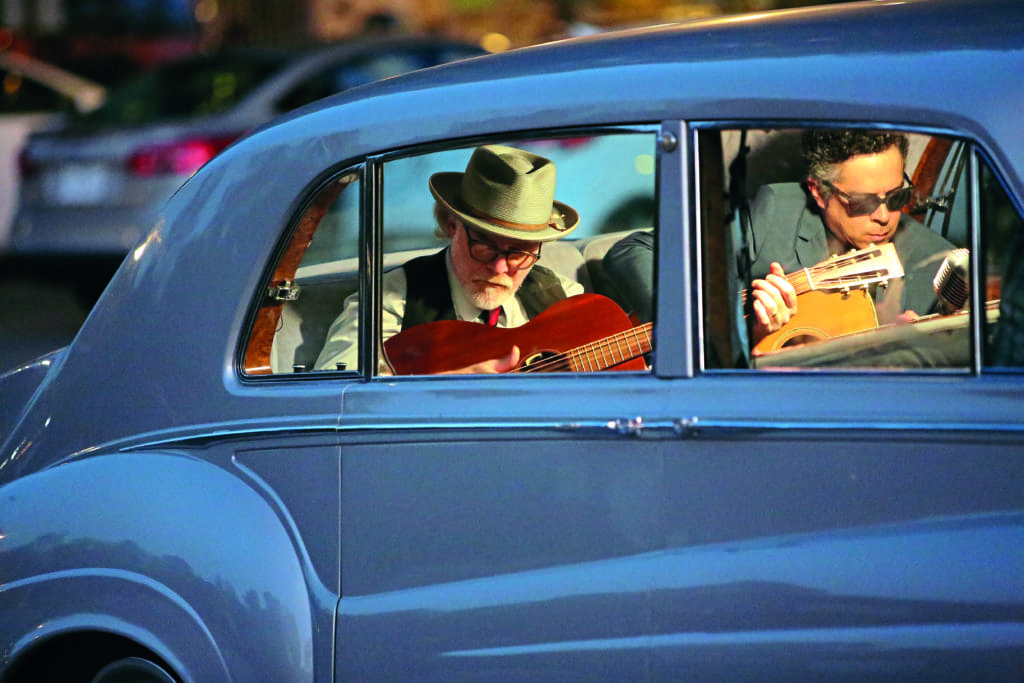 Forty years after the death of Elvis Presley, two-time Sundance Grand Jury winner Eugene Jarecki's new film takes the King's 1963 Rolls-Royce on a musical road trip across America. From Memphis to New York, Las Vegas, and beyond, the journey traces the rise and fall of Elvis as a metaphor for the country he left behind. In this ground-breaking film, Jarecki paints a visionary portrait of the state of the American Dream and offers a penetrating look at how the hell we got here.
A diverse cast of Americans, both famous and unknown, join the journey, including Alec Baldwin, Rosanne Cash, Chuck D, Emmylou Harris, Ethan Hawke, Van Jones, Mike Myers and Dan Rather, among many others. It's a shame it's not a Cadillac, which we reckon probably would have been more in keeping…. But then, we would say that, wouldn't we?!