Rockingham
Another UK racing venue lost as Britain's premier oval racetrack closed at end of 2018*. Mike Renaut investigates what happened and how we ended up here.
Free Digital Issue
Get the latest Classic American news and updates straight to your inbox plus a FREE back issue to read right now, sign up below…
You can unsubscribe at any time.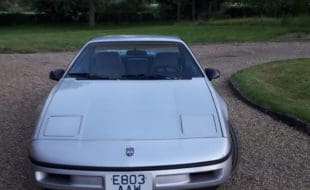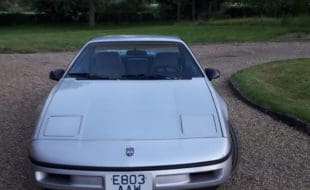 26/05/2023
Smallfield RH6 9RF