It all started with a Corvette.
It was 1968, and a young engineer owned a 1967 roadster with the L71 427 cubic inch/435 horsepower engine. He made some connections to get hop-up parts at a discount, and it wasn't long before his drag racing buddies found out and wanted the same deal. From such humble beginnings Summit Racing Equipment was born.
Fast-forward to 2018 and that one-man startup is now the World's Speed Shop – the go-to parts source for thousands of gearheads around the globe. They got here by saving customers money on the parts they want, delivering those parts quickly, and backing them with the best customer service in the industry. That's certainly something worth celebrating.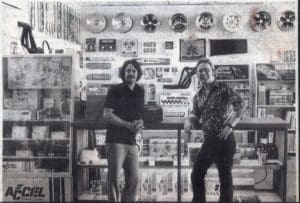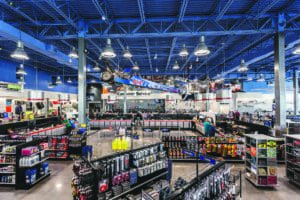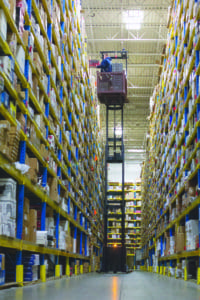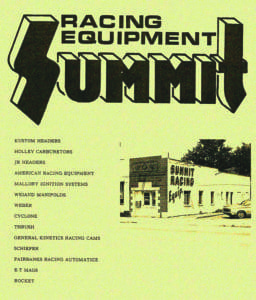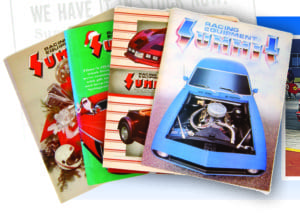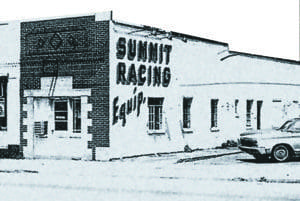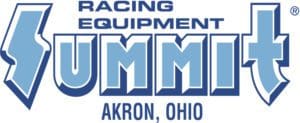 Bet You Didn't Know…
Article continues below…
Advert
You can be the neighborhood's source of Summit Racing lore with these interesting facts, some never-before revealed:
Summit Racing's first "store" was the basement of a donut shop in Stow, Ohio. The coffee and pastries were nice, but the location didn't get a lot of traffic. A year later in 1969, they moved to their first true store that sat next to a Midas Muffler and a pizza shop in Cuyahoga Falls, Ohio. It was 1,500 square feet and just 20 feet wide.
Summit Racing built its first project car in 1980. The Elite Enterprises Lazer 917 kit car had a Buick V6 drivetrain pirated from a front-wheel drive GM X-body, cradle and all. The Lazer was featured in the February 1981 issue of Car Craft magazine.
They've printed nearly 200 editions of the Summit Racing "Big Book" catalogue since the first one appeared in 1974. The catalogue was an annual publication until 1987 when they went to the six catalogs/year format.
The Summit Racing catalog's famous pullout car feature 'centerfold' was added in 1990. That first car was a tube-frame 1960 Corvette, with a 406 cubic inch small block making around 700 horsepower on nitrous. The street-driven can ran mid-nines in the quarter-mile—and garage walls across the world rejoiced.
The 1967 Corvette that kick-started Summit Racing was restored in the mid-2000s. The L71 was punched out to 496 cubic inches with a SCAT rotating assembly, a COMP Cams hydraulic roller cam, Quick Fuel-modified carburetors, and Trick Flow PowerPort Oval aluminum heads. The big block now makes about 590 horsepower.
As a company of gearheads, nothing gets them more excited than helping enthusiasts bring their automotive passion to life. Summit say: "We've been offering everything you need for anything you drive for 50 years, and we'll be doing it for the next 50!" Happy Anniversary guys!
Summit Racing Equipment
Article continues below…
Advert
001-800-230-3030