The well-known number two Mustang coupe is to be auctioned by Barrett-Jackson at Scottsdale this month, this time without a reserve.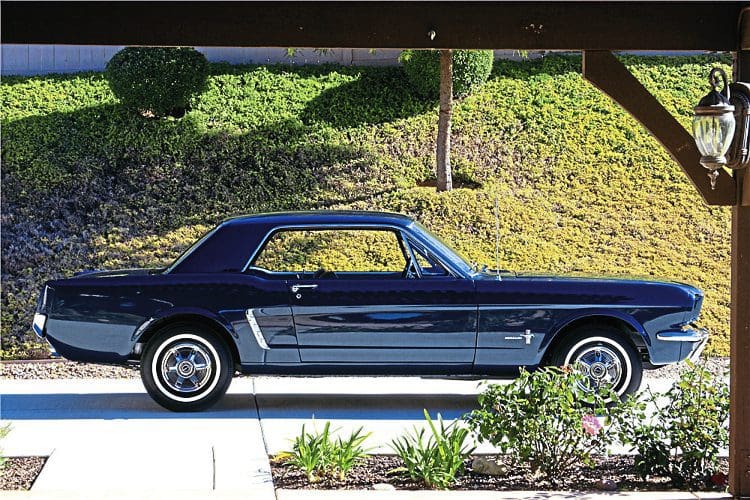 This car is the very first Ford Pilot Plant/pre-production Mustang hardtop and was hand-assembled at the Ford Pilot Plant. It is one of three known existing Pilot Plant Mustangs to survive. This very special Mustang has been restored to factory new specifications, with all major components having matching numbers.
The car's very basic specification includes the 170cu in six-cylinder engine mated to a three-speed manual transmission. Included with the first Ford Mustang hardtop is a set of two binders containing ownership and condition affidavits from all previous owners, along with photos, statements and signatures from high-profile originators of the Mustang, including Lee Iacocca, Hal Sperlich, Don Frey, Gale Halderman and others.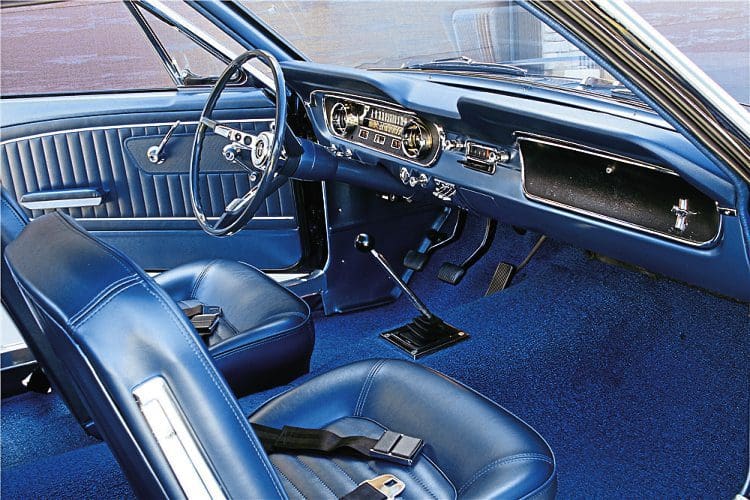 The binders also include the vast provenance documentation confirming the entire history of the car, and complete restoration documentation in photograph, 35mm slide and video formats.
A letter from Ford Motor Company confirming this Mustang as the first Mustang hardtop built is also included. Among its film and TV appearances, this Mustang was used by 20th Century Fox Pictures in video shoots with Matt Damon (starring as Carroll Shelby) and Christian Bale in the upcoming full-length feature film Ford v. Ferrari (the true story of the battle between the two marques to win Le Mans in 1966), scheduled to open in the summer of 2019.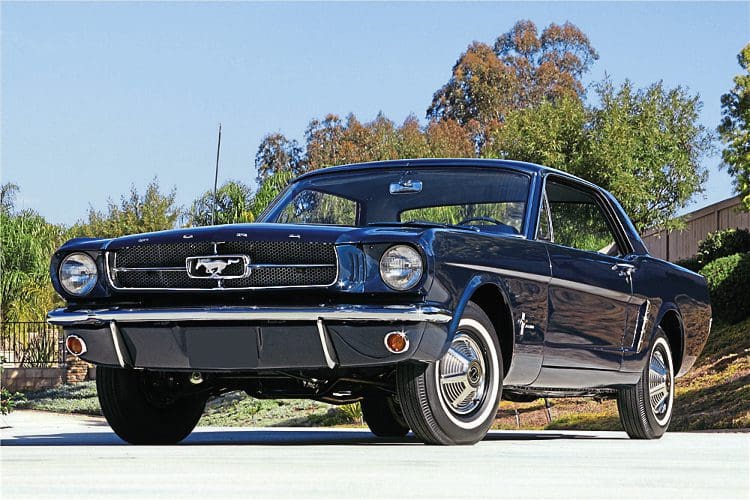 This hardtop is being sold after 20 years of ownership by a nationally known Mustang historian and author.
Article continues below…
Advert
For more details or to register to bid, go to: www.barrett-jackson.com