Our September issue is a Cadillac special, with a selection of cars that represent the heyday of this hallowed marque's history: Forties, Fifties and of course Sixties. There's also a history of Cadillac and things are brought bang up to date with the latest all-electric Cadillac.
All your usual favourites are inside, including Muscle Car Files, From Here to Obscurity and Across the Pond.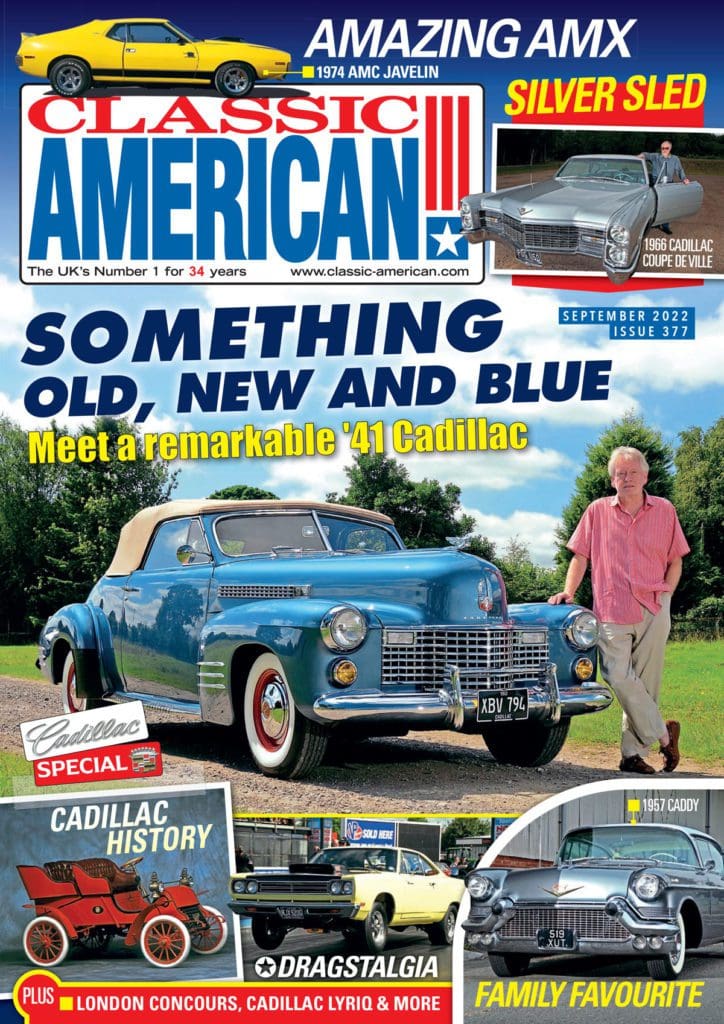 Classic American continues to bring you in-depth looks at the best of classic American cars. There are plenty of bold and beautiful behemoths to gaze at within the pages of the issue.
By the mid-Sixties Cadillacs wore a minimum of chrome, laser sharp lines and an abundance of technology. This 1966 Coupe De Ville typifies this new styling direction…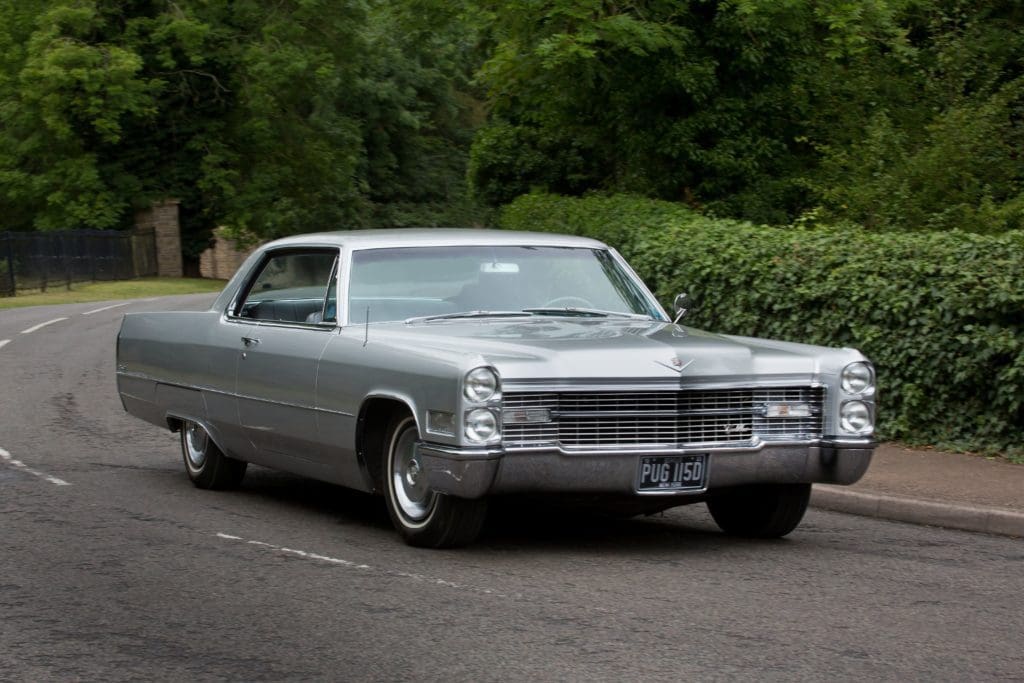 This 1957 Cadillac Sedan De Ville is very much the epitome of what most people think of when they think 'Cadillac' – lashings of chrome and mile-high fins!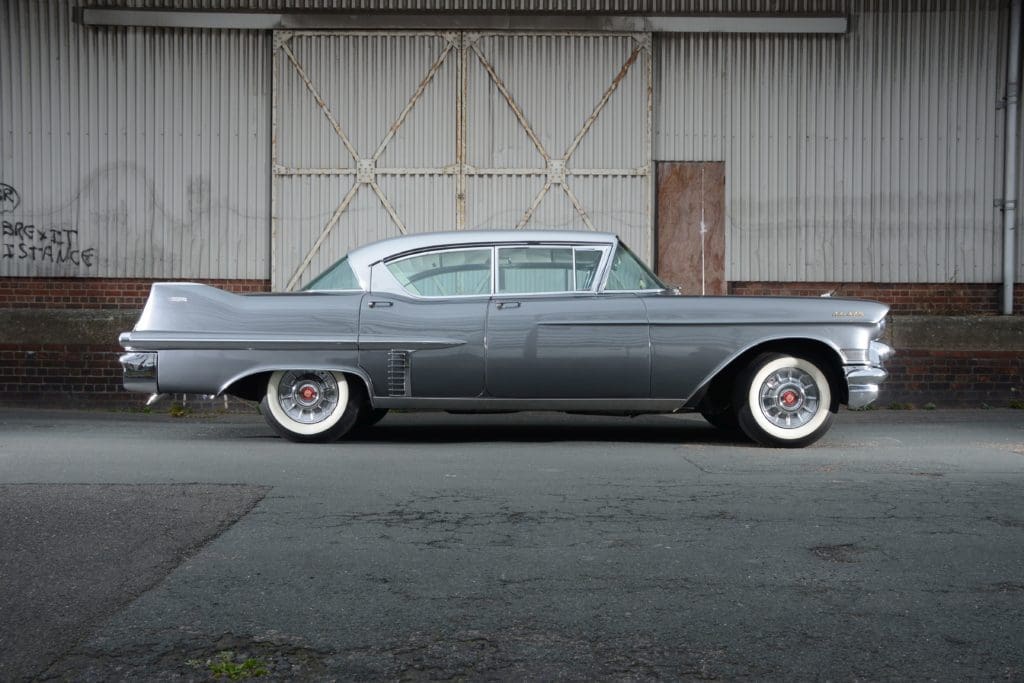 There are lots of news stories to digest, letters from readers and, of course, if you are thinking about buying an American car, there are some great offerings advertised within. If you're after parts, scale models, insurance or just suggestions of where to go over the summer, it's time to head out to the shops and pick up your copy.
Article continues below…
Advert
But if you've caught the bug and want your regular fill of Classic American, why not subscribe? It's cheaper than buying at the newsagent, you'll get your copy early and it's delivered FREE to your door! So you can save that valuable petrol for a day out or an evening run to the coast. Have fun!