It won't be long before Christmas has been and gone and we'll be thinking: "What was all the fuss about?"
And then we'll be getting down to the serious business of looking ahead to all the shows, cruises, days out and all the other fun in our Yanks that the better weather brings!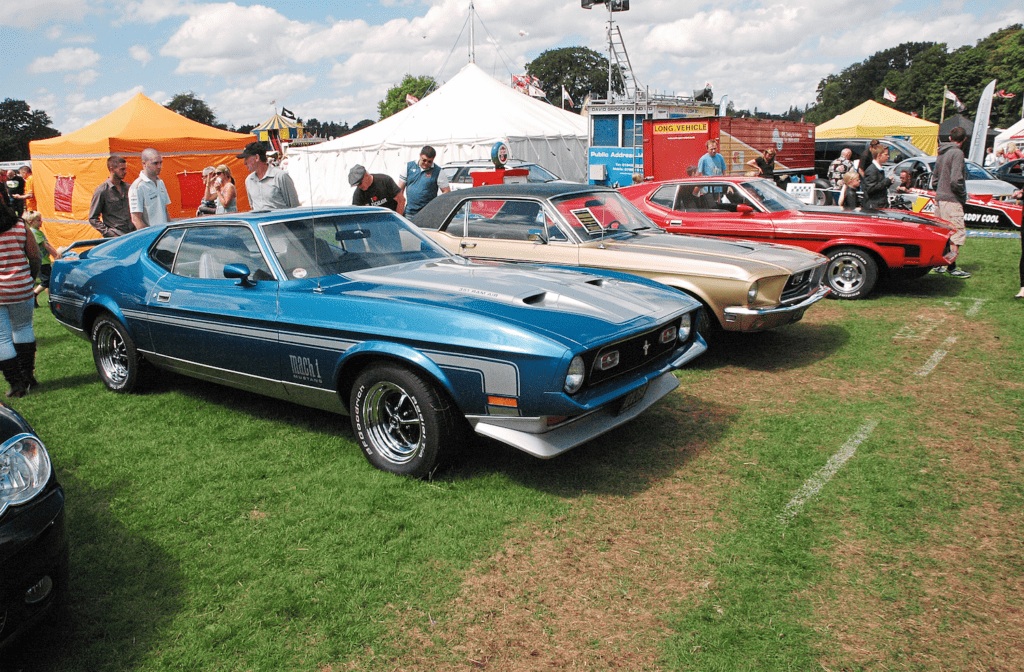 So don't waste a minute… make sure you let us know about your 2020 event or show, and we'll add it to our website and the printed magazine – FREE!
You can upload your entry by clicking on to the red 'Diary Dates' bar across the top of the homepage, and going to the drop-down menu from there – 'Submit an Event'.
We'll be adding more and more dates as they become available, and there are already quite a few annual shows listed for you to add to your diary. If you are not organising a show, but just want to know which ones to visit, click on the 'Diary Dates' header and drop down to the 'Event Guide Listings'.