AutoClassics, the new digital classic car marketplace, is giving historic car owners the chance to sell their vehicle for free at the upcoming Sunday Scramble at Bicester Heritage. The 'Drive It Day' Sunday Scramble – which takes place on Sunday 22 April – is one of the most eagerly anticipated events on the Spring automotive calendar, with 5,000 visitors expected to pass through the gates of Bicester Heritage.
AutoClassics Mart will open for the first time in Hangar 113 (known as the AutoClassics Cars for Sale Hangar) with up to 120 spaces for cars to be marketed to fellow enthusiasts in the most ideal of settings. Prospective buyers will have the chance to view and inspect cars in person, giving sellers the opportunity to connect directly with fellow enthusiasts and collectors. In addition, AutoClassics will lay on a display in the 1936 Grade II listed hangar, to include the new Lister Thunder and an original Honda NSX.
Anyone wishing to list their pre-1990 model can sign up for a place in the hangar by filling out the short form at: https://www.autoclassics.com/posts/news/sell-your-classic-at-bicester-heritage-sunday-scramble-free
Entry to the AutoClassics Cars for Sale Hangar is free with a Sunday Scramble ticket. Advance tickets for the event are still available from bicesterheritage.co.uk/events
Article continues below…
Advert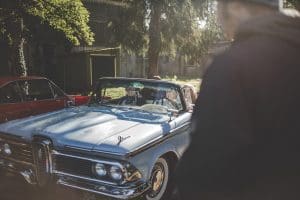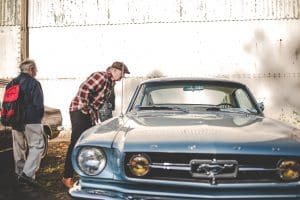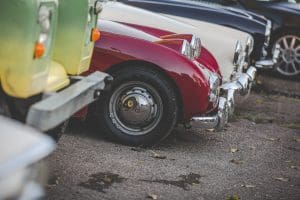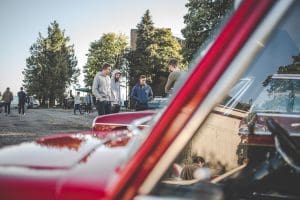 ---

Enjoy more Classic American reading in the monthly magazine. Click here to subscribe.
Article continues below…
Advert
Sell your Classic American car here.