Beloved actor Robbie Coltrane, who sadly passed last Friday, was perhaps best known for his role as Hagrid in the Harry Potter franchise – but he was also a familiar name in the American car scene.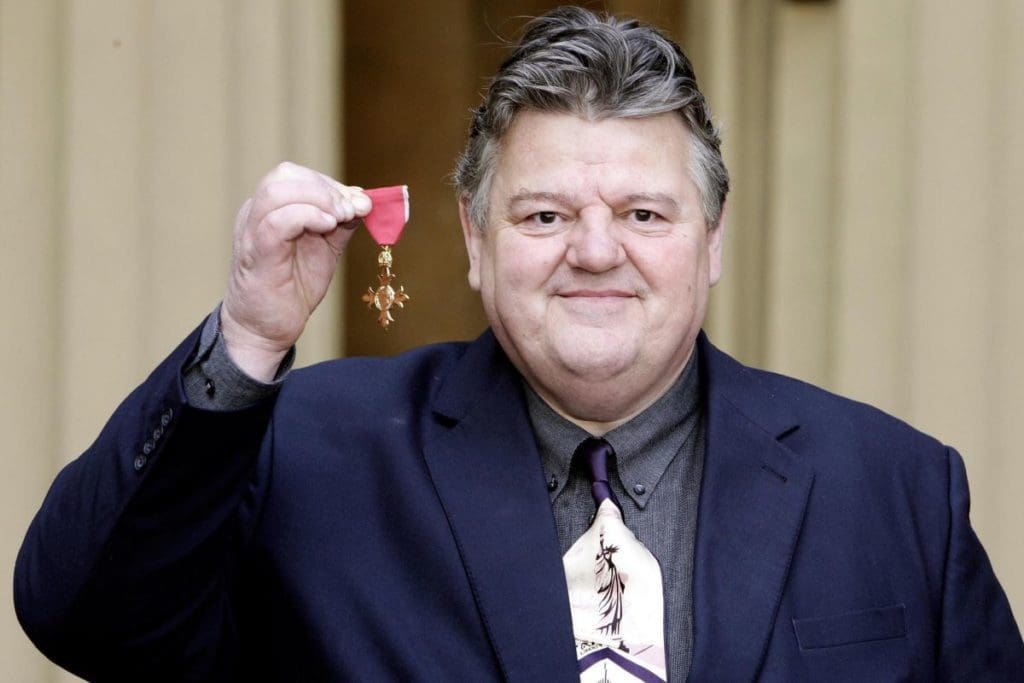 Coltrane, born in Rutherglen, Scotland in 1950, began acting in his twenties. At first he worked in theatre and stand-up comedy, before appearing in television and finally film. Some of his early films include Flash Gordon (1980), Mona Lisa (1986), and Blackadder (1987).
However, Coltrane was also a lifelong car fan, and had a particular soft spot for American cars. Some readers may remember Coltrane in a Cadillac, which aired on ITV in 1993. The documentary saw Coltrane journey across North America, from Los Angeles to New York, in a 1951 Cadillac Series 62 coupe convertible. He completed the 3,765 mile journey in 32 days.
Following on from his Cadillac adventure, Coltrane hosted the 1997 Coltrane's Planes & Automobiles, where he shared the history of various different automobiles.
The Cadillac which appeared in the 1993 series was auctioned in the 90s. Then in 2000, Coltrane purchased a 1972 Buick Le Sabre Convertible. Coltrane restored the car himself, including repainting the black exterior in metallic green. Coltrane sold the Buick on eBay in 2012 for £4,375.
Another of Coltrane's American autos was a 1988 Chrysler Jeep Grand Wagoneer. He went on to donate the Chrysler to the Riverside Museum in Glasgow in 2012.
Article continues below…
Advert
As for his favourite car, Coltrane could never choose. He told Daily Record: "It's like your children, you can't have favourites."