Classic American magazine reader Philip Meer has sent in some photos of his 1982 C3 Corvette! Here's what he had to say:
"I bought the car about 4 years ago and it was a good solid car with no rust. I drove it around for a couple of years all numbers matching original car, but eventually got bored with a car that had the looks but not the "go" to match it.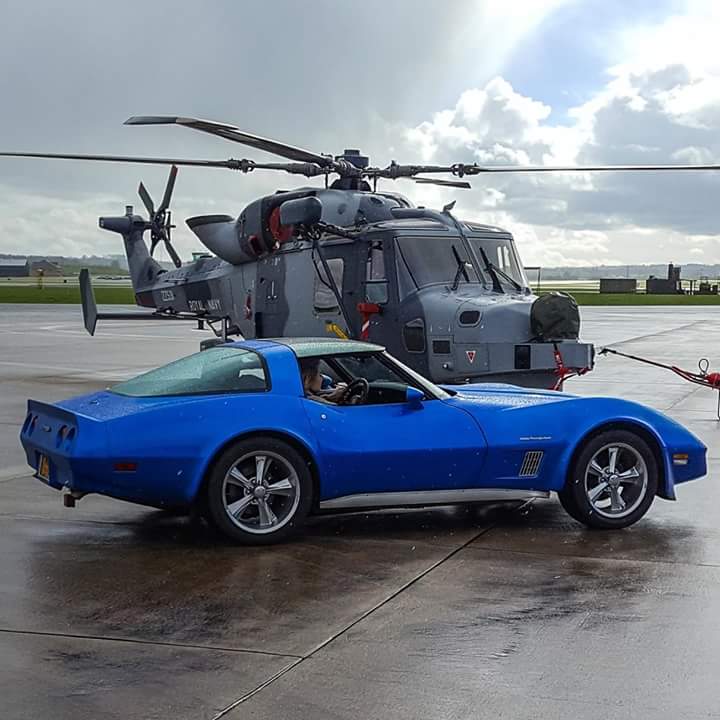 So….I threw away the crossfire injection and then bought some Edelbrock goodies in the form of street race ally heads, cam and 650cfm carb. Then followed that up with some Hooker Headers to let all that breathe and now we have 380 hp and 390 lb. ft.so it moves down the road a bit better now.
About 18 months ago I got her re-sprayed in House of Color Majik Blue Candy finish over silver base and looks really good in the sunshine (not that we get too much of that down here in Devon) Next was a new set of Rocket Booster 18″ alloy wheels in chrome finish which although is high maintenance do look good against the blue body."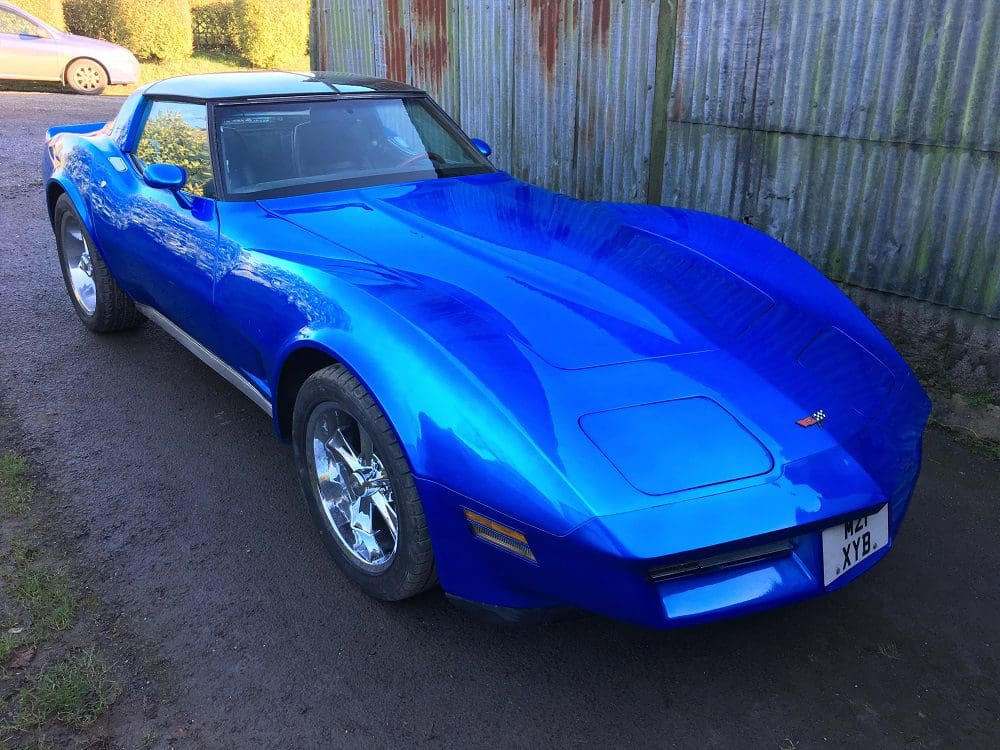 "Currently looking at the an interior make-over next."
Want to show off your Classic American muscle? Just click here and you might feature!

Article continues below…
Advert