Classic American magazine reader John Lee has sent in some super pictures of his 1963 Buick Riviera! Here's what he had to say:
"The car is named Uncle Buck (or UB as I have taken to calling him). It's a 1963 Buick Riviera 401ci. It was restored in the UK some time ago (10 years plus) by my friend Steve Terry.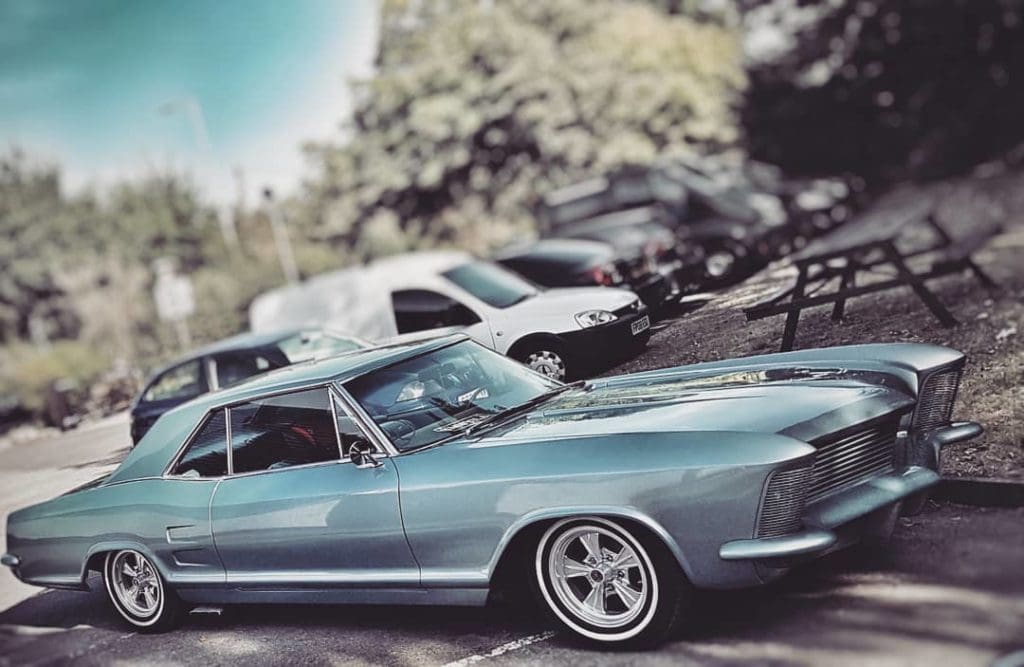 I am now working my way slowly through an endless list of wants, to get the car I see in my mind. New starter motor and carb fitted, vacuum system repaired. New Rad and Air filter on order. Brakes next along with electrics.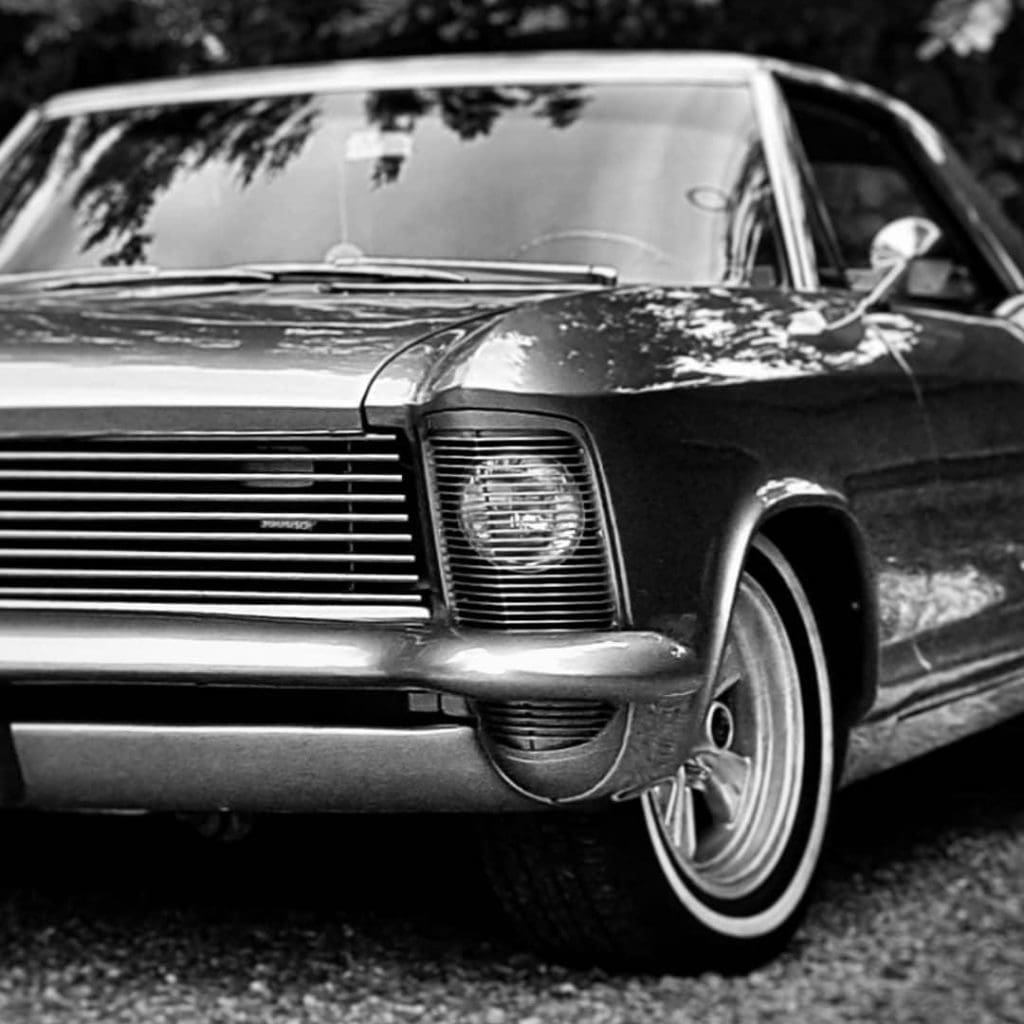 I hope to get the car properly re-sprayed and a brand new interior in the next 2 years, we shall see how it goes."
Want to show off your Classic American muscle? Just click here and you might feature!