A 2022 Mustang Shelby GT500 Heritage Edition raised $1,000,938 at the Barrett-Jackson auction in Houston on Saturday.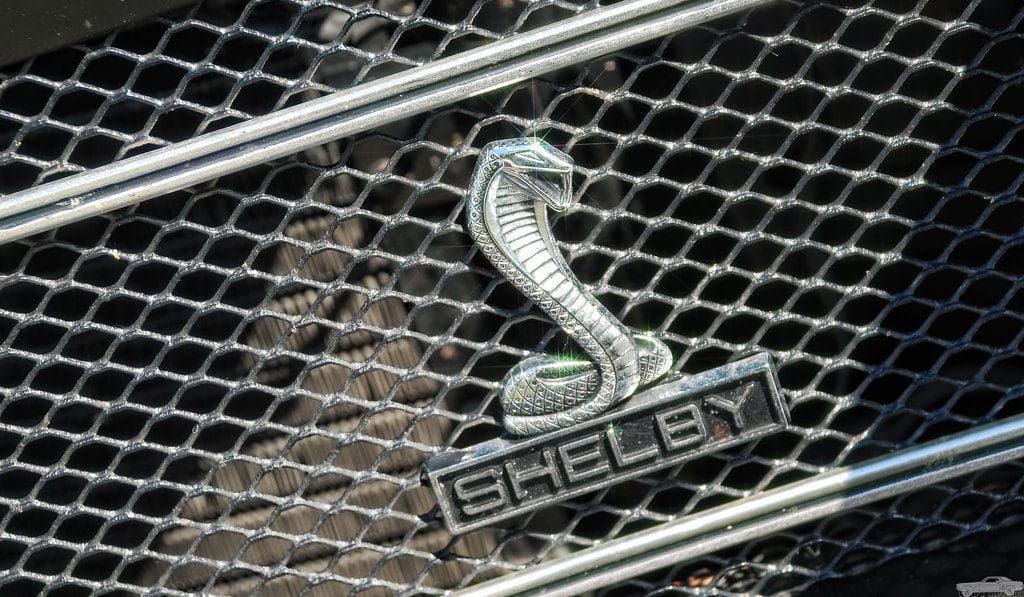 The Mustang was donated to the auction by George Shinn in order to raise funds to support those affected by Hurricane Ian, which struck Florida in September.
The limited edition 2022 Mustang Shelby GT500 Heritage Edition was designed as a homage to the original 1967 model.
Car collector Mike Patterson purchased the car for $400,000. However, Patterson then donated the car back to the event and it sold again for a further $300,000.
Additional donations then made by those present at the event brought the total to over a million dollars.
The entire sum will be donated to the Florida Disaster Fund and Samaritan's Purse to help the victims of Hurricane Ian.
Article continues below…
Advert