Those summer days are here, and with it the return of events, and it's time to dip into your July issue of Classic American – out now!
As things begin to return to some kind of normality, Classic American previews the long-awaited Stars and Stripes show this summer.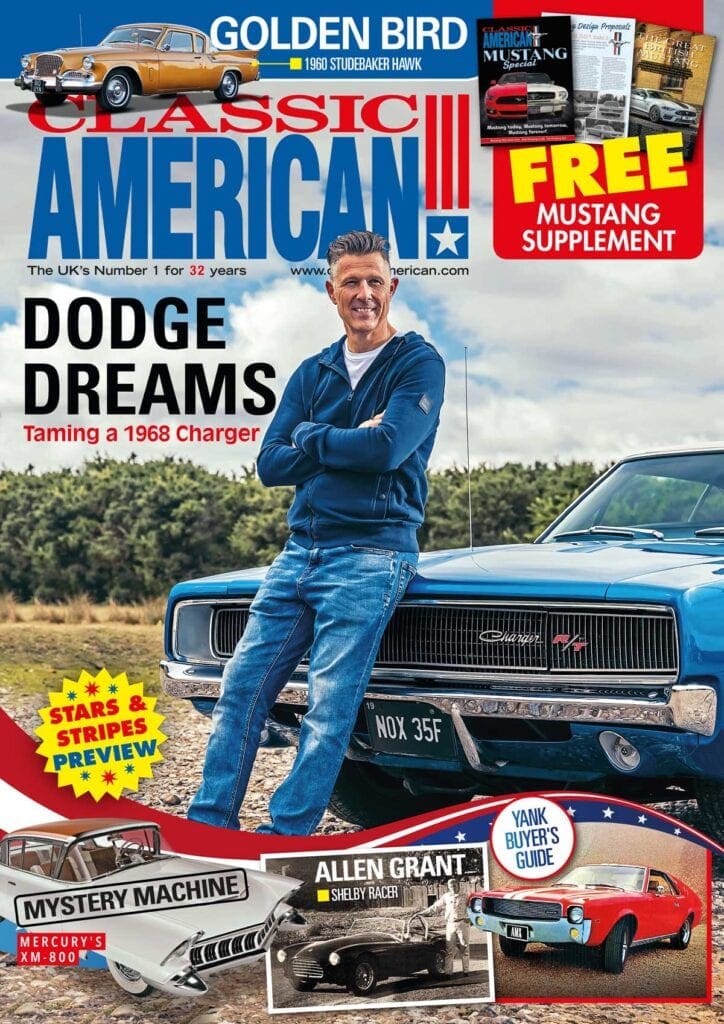 All your usual favourites are inside, including Muscle Car Files, From Here to Obscurity and Across the Pond, while Will Shiers treats us to some more rusting Discoveries from his visits to junkyards across the US.
Classic American continues to bring you in-depth looks at the best of classic American cars, with the 1968 Dodge Charger taking centre stage this month. There are plenty more bold and beautiful behemoths to gaze at within the pages of the issue. We also sample a delightful 1960 Studebaker Hawk, possibly the finest Yank yet!
We also have a fantastic (and free) 32-page Mustang Special which takes a closer look at Mustangs that never were, old vs new and everything else you need to know about Mustangs.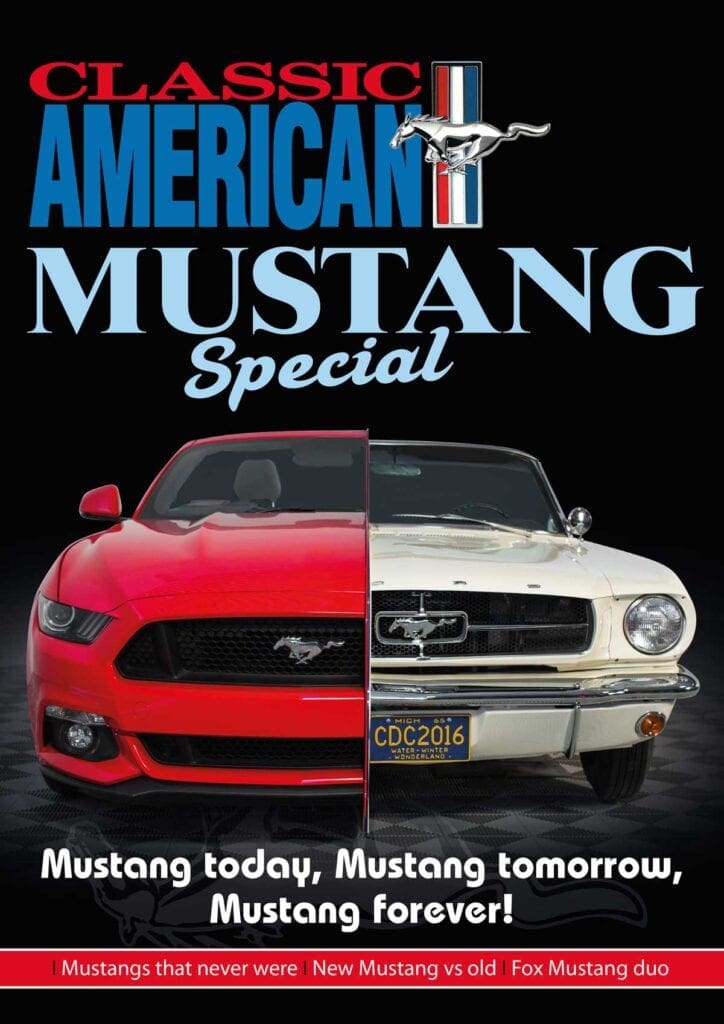 There are lots of news stories to digest, letters from readers and, of course, if you are thinking about buying an American car, there are some great offerings advertised within. If you're after parts, scale models, insurance or just suggestions of where to go over the summer, it's time to head out to the shops and pick up your copy.
Article continues below…
Advert
But if you've caught the bug and want your regular fill of Classic American, why not subscribe? It's cheaper than buying at the newsagent, you'll get your copy early and it's delivered FREE to your door! So you can save that valuable petrol for a day out or an evening run to the coast. Have fun!
---

Enjoy more Classic American reading in the monthly magazine. Click here to subscribe.
Sell your Classic American car here.