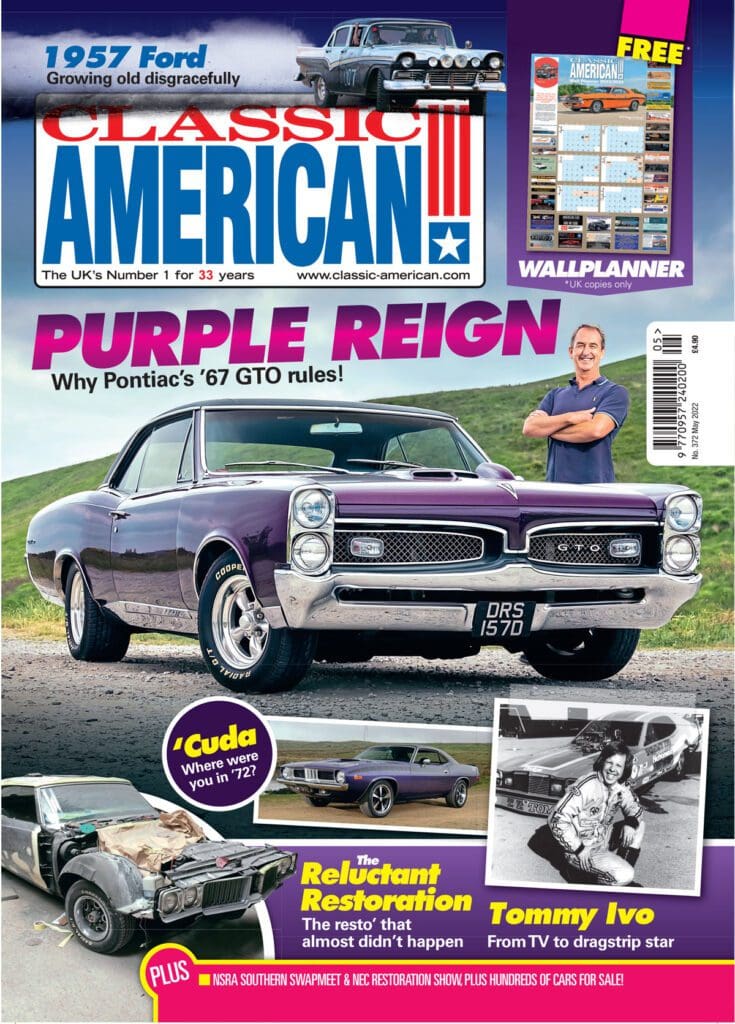 Classic American shines a light on the golden days of the American cars right across the eras. Powerful sport and muscle cars such as Mustangs, Corvettes, Camaros and Chargers take centre stage, along with expert profiles of early vintage pioneers through to the icons of the 1960s. 
In the May issue…
Triple X Muscle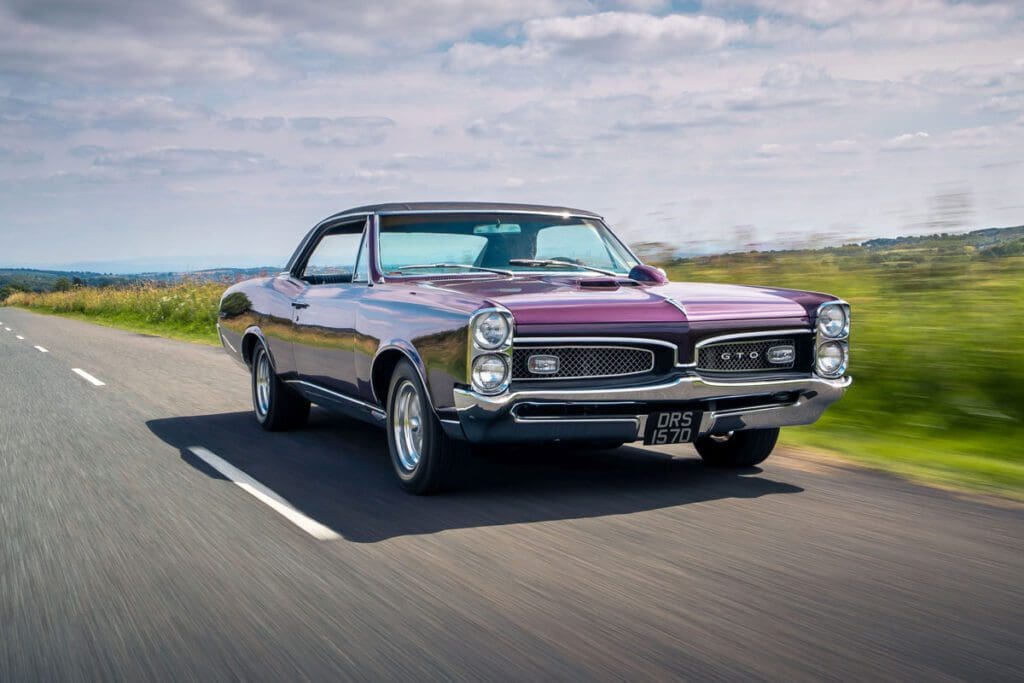 We meet a man from Greater Manchester who picked this purple mist '67 Pontiac GTO as his first venture into American motoring. It's a stunning car, but with no power-steering or power brakes, it takes a bit of handling.
Flyin' Ford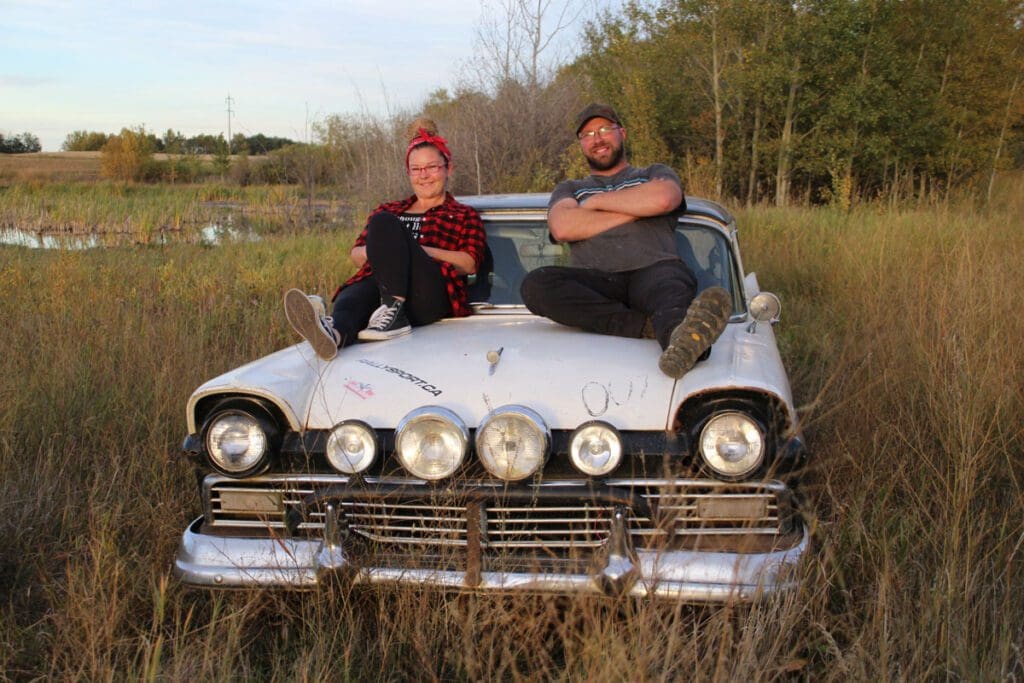 The Canadian prairies are home to this historic rallying Ford, which has been resurrected for a life of fun times, thrashing through classic rallies.
Purple Power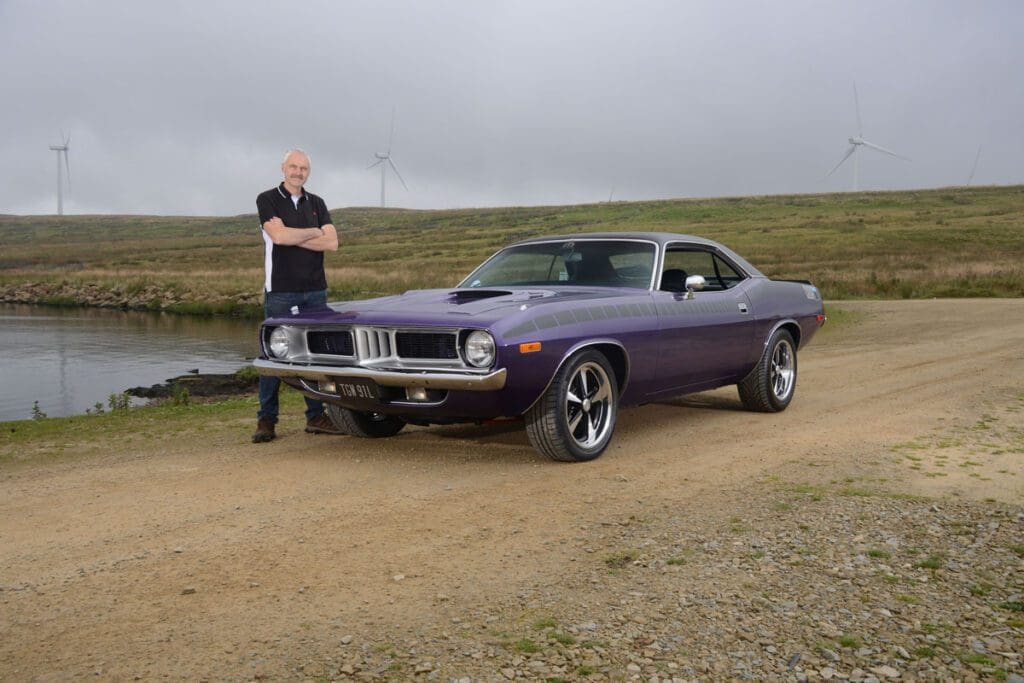 Our second purple muscle car in this month's issue is this superb 1972 Plymouth 'Cuda. Fitted with a 340 motor it's as nimble as it is eye-catching!
TV Tommy Ivo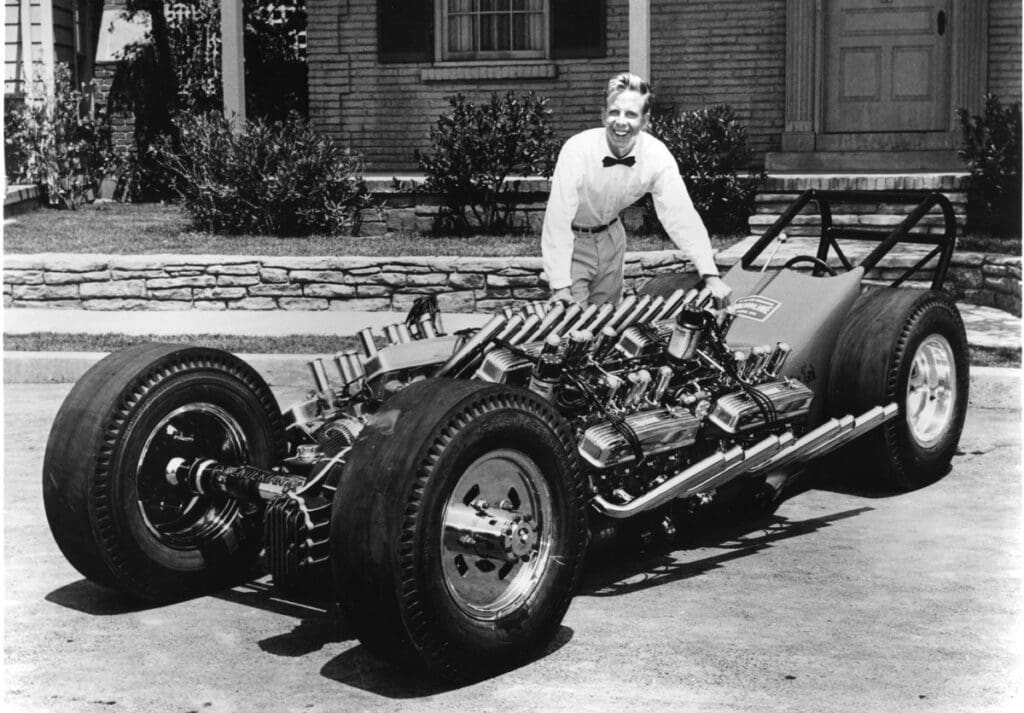 Some drag race stars were famous before they got behind the wheel and Tommy Ivo, star of the silver screen and TV was one such individual. He shares his fascinating life with us, including some never seen before photographs from his personal album.
Article continues below…
Advert
Shows Galore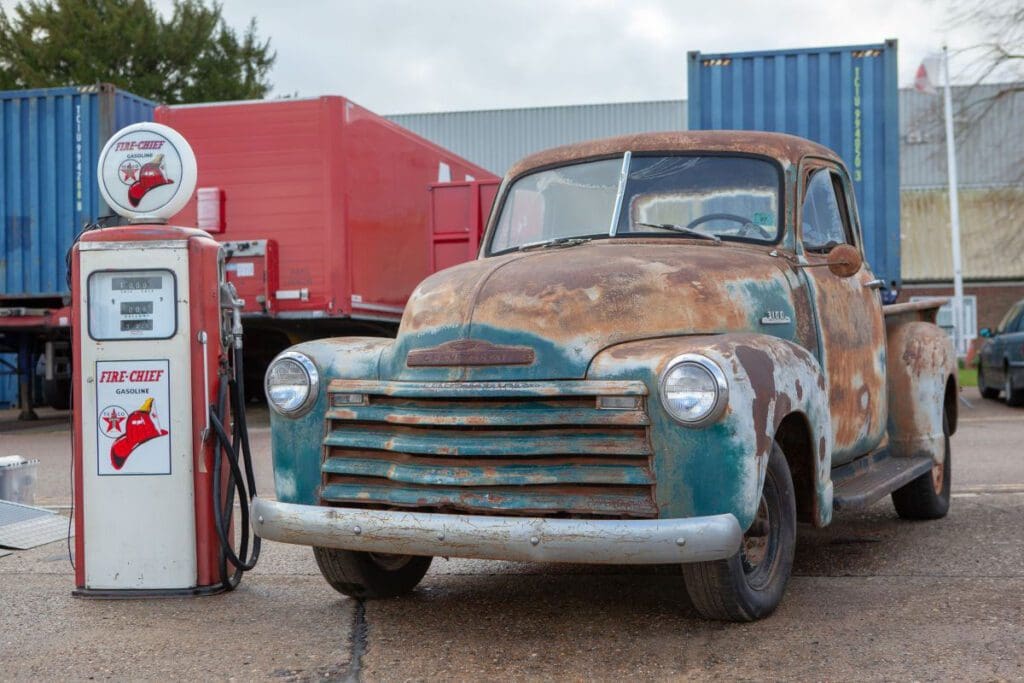 Yep, car shows are back after the hiatus of Winter and Covid and we've got two season openers covered for you: the NSRA Southern Swapmeet and the Practical Classics Restoration Show at the NEC.
Reluctant Restoration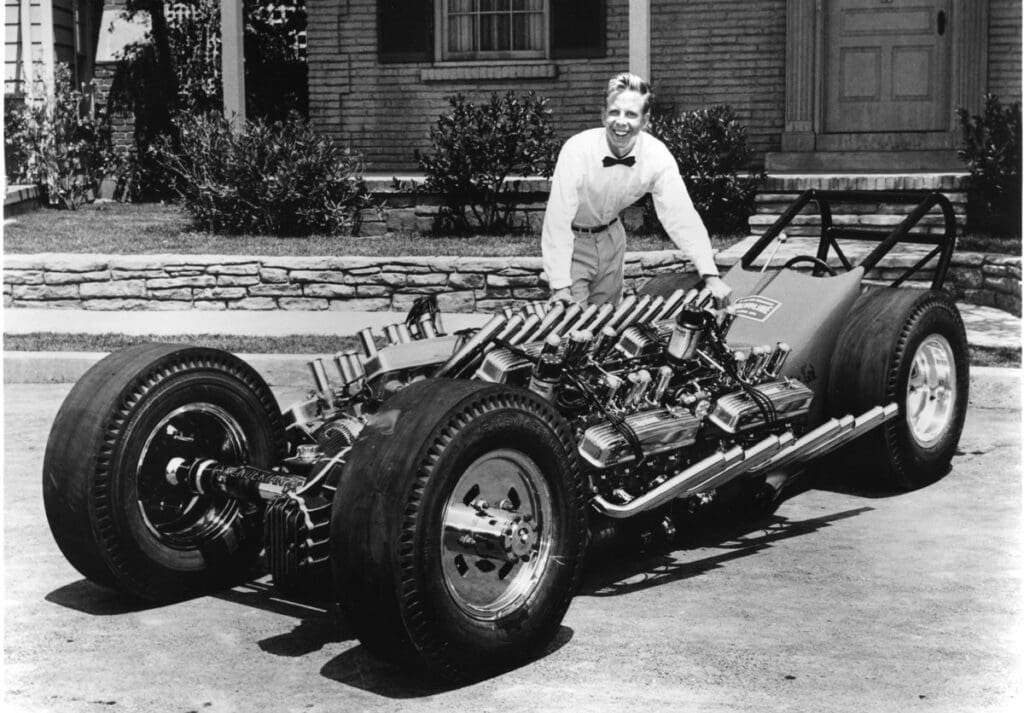 What's a reluctang restoration? Well, it's one the owner didn't particularly want to undertake, but his hand was forced after an accident. Editor Ben Klemenzson reveals a very personal journey of restoration that he was reluctant to undertake….
Pre-order the May 2022 issue of Classic American magazine at Classic Magazines today!
Article continues below…
Advert