You might be saying 'Ouch!' each time you visit the pumps as petrol prices have hit an eight-year high of around £1.40/litre mark, depending on where you buy. The recent fuel crisis has exacerbated things with some retailers accused of price gouging by inflating prices by 20p a litre to almost £1.60 a litre.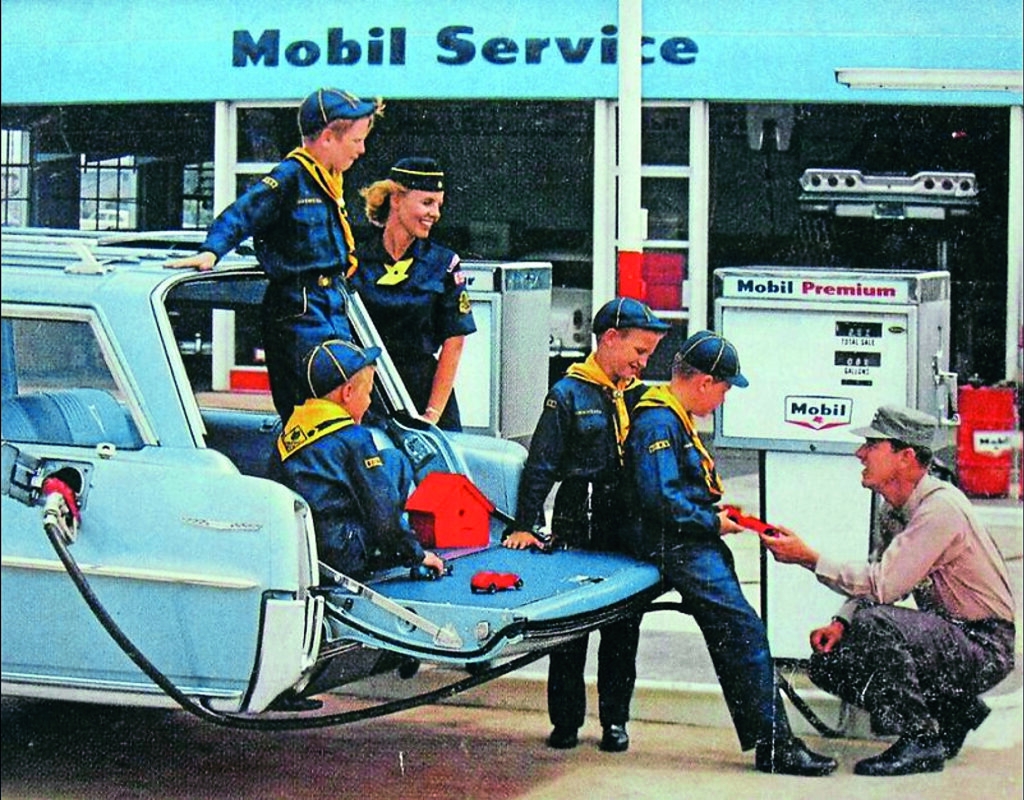 Oil prices are predicted to hit $90 a barrel by the end of the year (from a low of $16 a barrel during the height of the pandemic) resulting in even higher petrol costs going into 2022.
But what's caused this sudden spike in prices? Analysts believe that as global economies bounce back from virtual closure during the Covid crisis, demand has soared around the world.
Likewise, the massive increase in the price of wholesale gas means oil has become more attractive as an energy source, leading to increased demand. For owners of American vehicles which are by their very nature often more thirsty, the news couldn't come at a worse time with a 'cost of living' crisis predicted with National Insurance hikes and looming inflation on the horizon.
The hope is that this may be a temporary blip and as we go into spring 2022 prices will settle down and stabilise.