We love it when readers share tales with us of how they've rescued American cars from the jaws of death and resurrected them back to their original glory. Want to get involved? Then simply fill in the form here and send us your pictures of your ride!
Take the story of Carl Raistrick and his 1973 Oldsmobile 88 convertible: Carl got in touch with Classic American because he wanted to share with us and the readers the story of his '73 Olds – and what a story it is!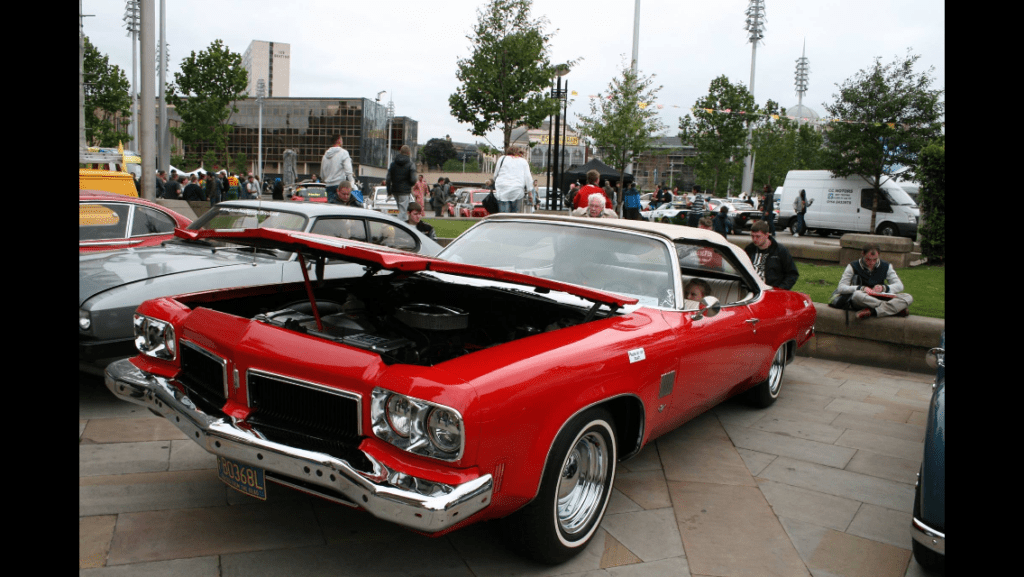 It was imported from America in 1999, but wasn't registered until 2003 and then sat in a field for six years. Eventually a chap called Kevin Paul from Penzance in Cornwall took ownership and gave the Olds a full overhaul in time for his daughter's wedding. The metalwork he did was to the highest standard and eventually he sold it on to a chap called Julian Hoskings (also from Penzance, whose 1959 Buick was featured in Classic American back in June 2014).Julian and Carl are good friends now and he was a great help to Carl in helping him build up a history of his car.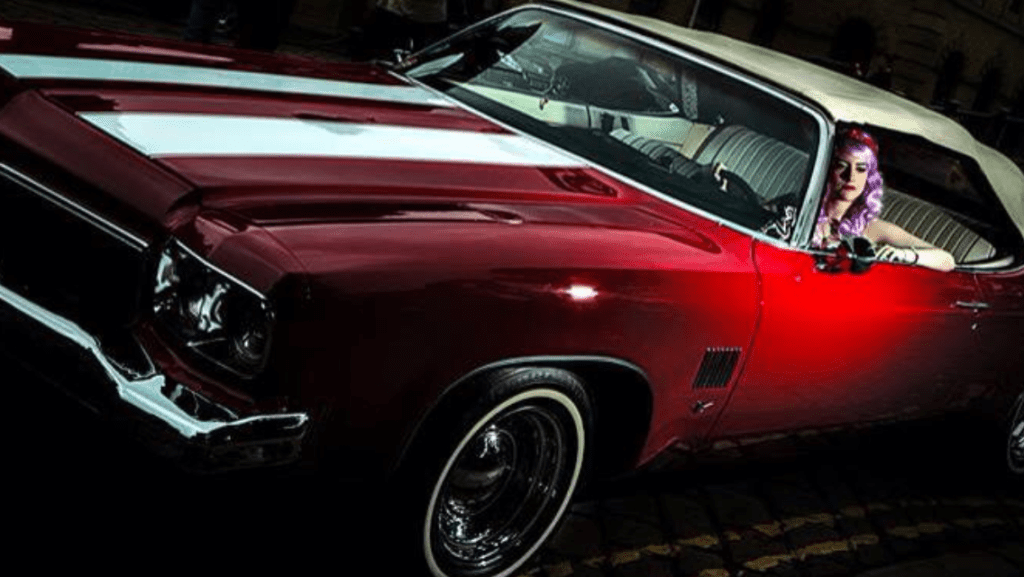 The Olds was then sold to a car collector in Kilmarnock, unfortunately most of his collector cars were damaged in a fire, as a result of which a chap called Chris McDaid from Kilmarnock was commissioned to repaint the olds and bring her back to life for resale. Carl has had many chats with Chris and has been a great help to him in the restoration process. Since taking ownership, Carl has worked very hard on the Olds, but as he says in his own words: "I'm not the kind of guy to take all the credit, so I wanted to mention the above names and give them some credit for the hard work they also put into keeping the car alive…" Hats off to Carl for sharing the spotlight; if only everyone was this honest!
For all things Classic American, like our page on Facebook here!

Eventually Carl bought the Oldsmobile from a chap in Wigan, although by this time it came with no paperwork other than the log book and MoT. Carl applied to the DVLA and customs and excise, along with every previous owner for whatever information he could get and now has a very large history file.
Since acquiring the Olds he's done almost every job on the car that had previously not been tackled, including overhauling the brakes and replacing the wheel bearings, refurbishing the power window motors and switches, refurbishing the dashboard and dressing the engine bay. Just about every filter and fluid under the bonnet has been replaced (with help from US Automotive) and a very loud stereo system has been fitted also,although Carl says he prefers to listen to the car's V8 growl….
For all things Classic American, like our page on Facebook here!

The most time consuming improvement Carl's had done was replating/replacing all the chrome, as the originals had been powder coated in silver and were in pretty terrible condition. It was worth the effort however, as the final result of gleaming chrome is truly stunning. As far as Carl knows – but we know you'll contact us if you know different – his is the only '73 convertible Delta 88 in the UK (how many times have we heard that one!).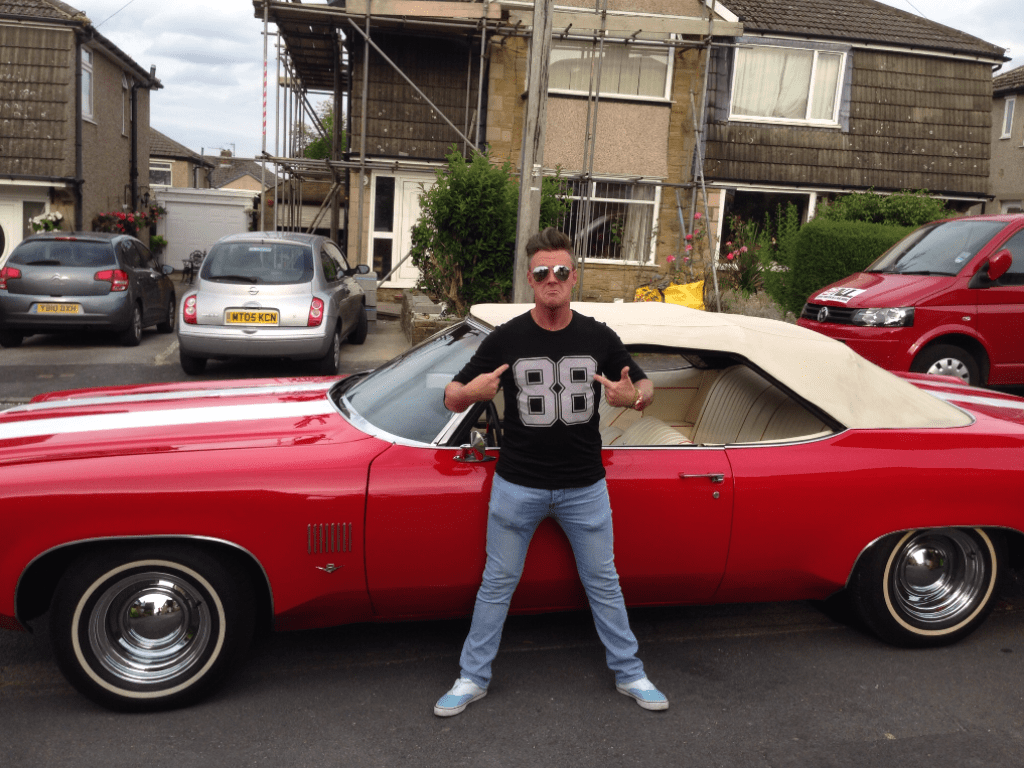 Carl's Olds was one of 7,088 convertibles built for the 1974 model year and retailed at $4,442. The Royales were the upper level 88s and offered power-brakes and discs on the front as standard, as well as a cigarette lighter, windshield radio antennae, light package and deluxe steering wheel and moulding package. Power came from a two-barrel 350 motor and since this was the first year of net horsepower figures, explains the lower output figure of 160bhp. Carl says: "I'm looking forward to the Leeds cruise meets and AAC-UK meets 2015, so come and say 'Hello' if you seem me!"
Carl Raistrick, Bingley, West Yorkshire
Want to get involved? Then simply fill in the form here and send us your pictures of your ride!