Beloved Classic American contributor Steve Miles spent his youth photographing American cars he saw on the streets of England. Here we unearth some of his Mustang photos.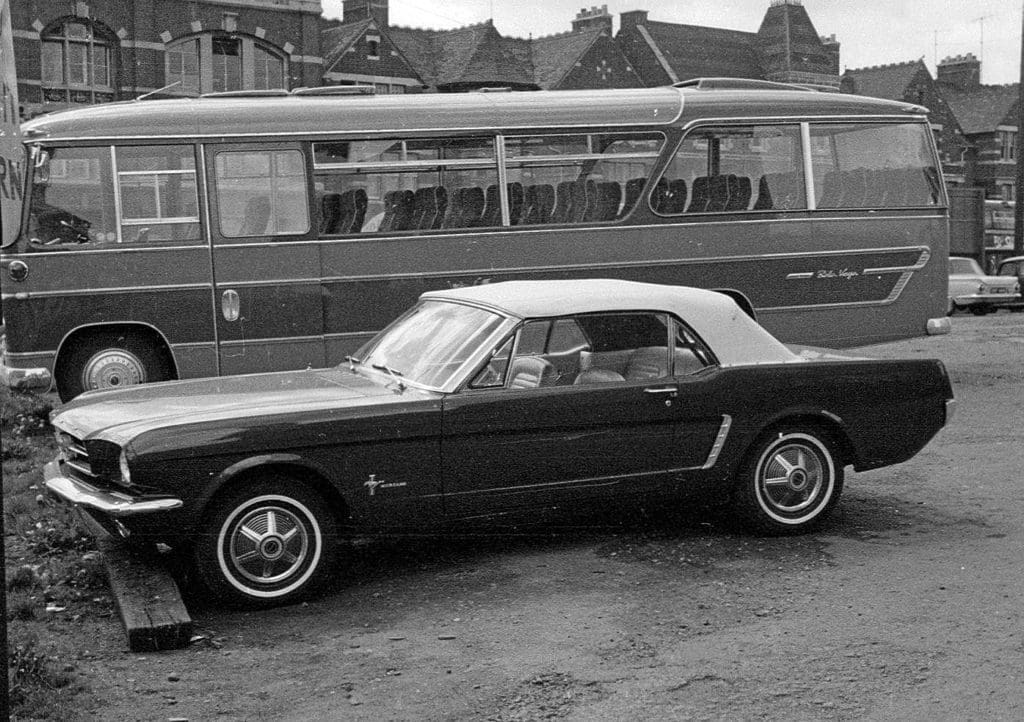 Photography: Steve Miles
Words: Steve Miles and Ben Klemenzson
Steve Miles was a much loved and valued contributor to Classic American for many years before he passed away a few years back. As a youth he cycled around his hometown of Oxford and the neighbouring areas searching for American cars to photograph and occasionally he travelled to London for the same purpose. The result was a cache of extraordinary photographs showing contemporary American cars in British locations, predominantly in the Sixties. It was a very different time and the photographs capture things like people's dress, shop fronts, street signage – in a way it looks a different country from the Britain of today. Here we unearth some of his Mustang photos – even here in the UK the arrival of the Mustang was heralded with much excitement!
Above: 1965 Mustang Convertible. Another quite early shot, taken in late 1964 outside the old Rewley Road Station, Oxford – a nearly new 6-cylinder convertible in dark green with a tan interior and white top, looking suitably clean and smart. Mustang sales here were slow to begin with as domestic sales in the USA took off, leaving few cars available for export.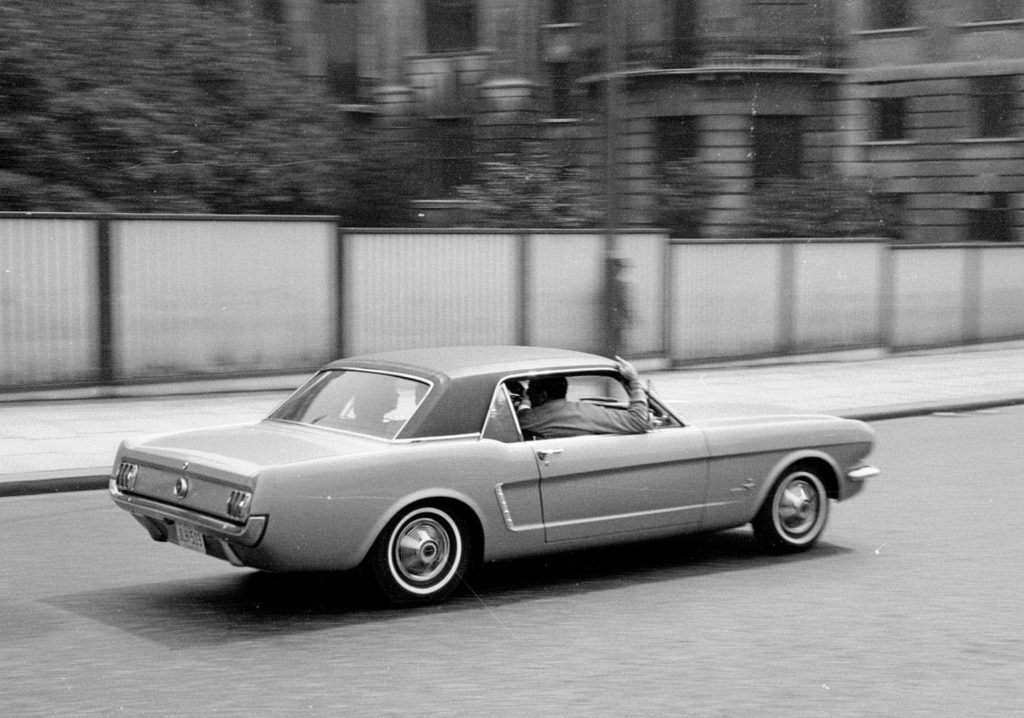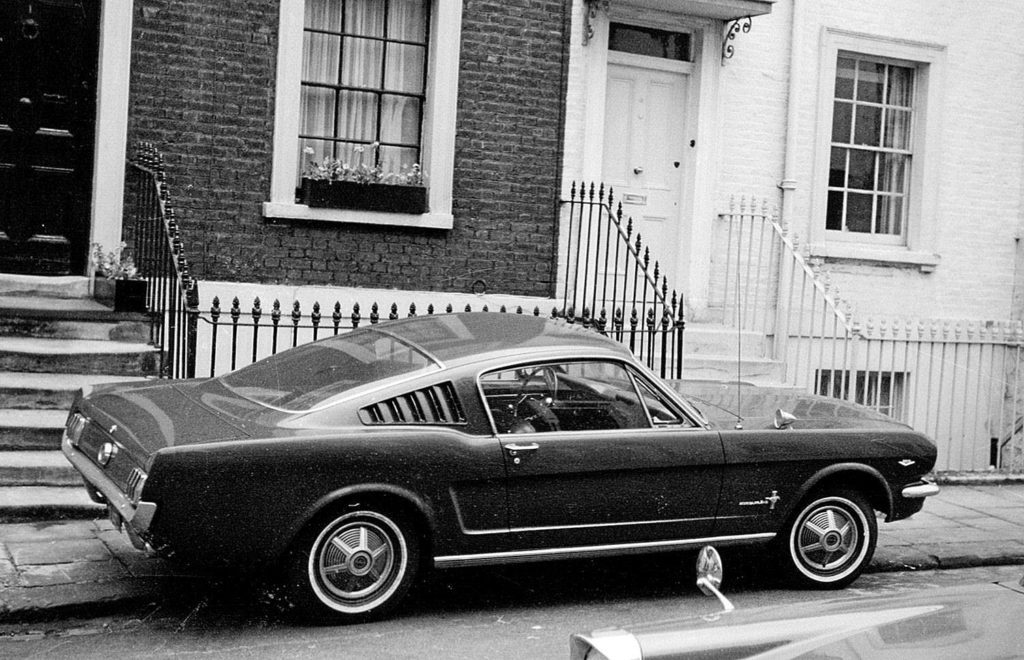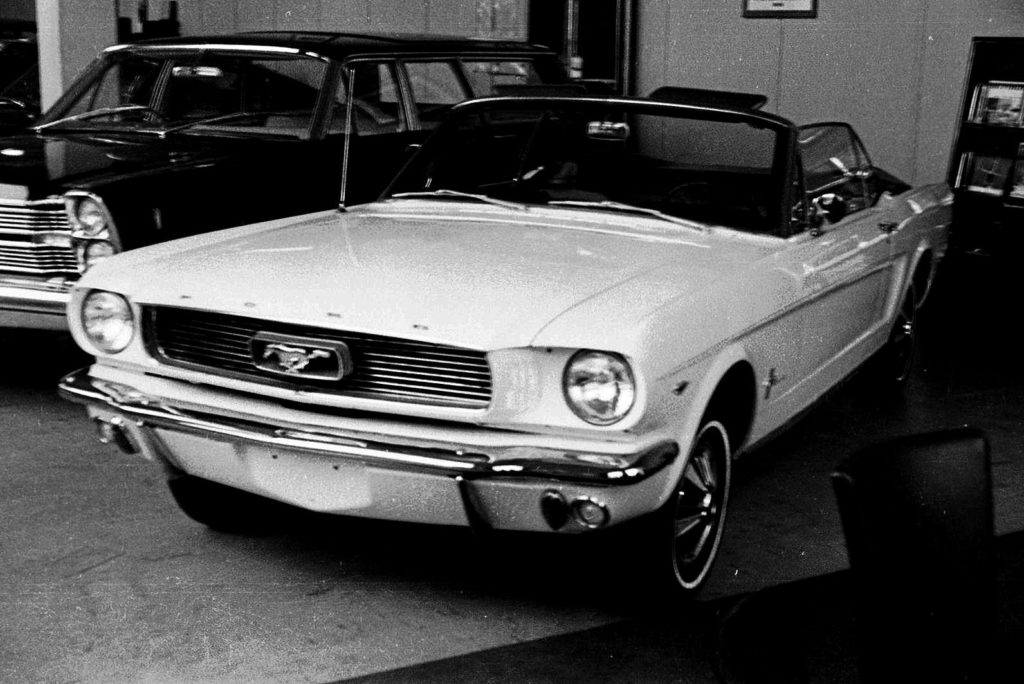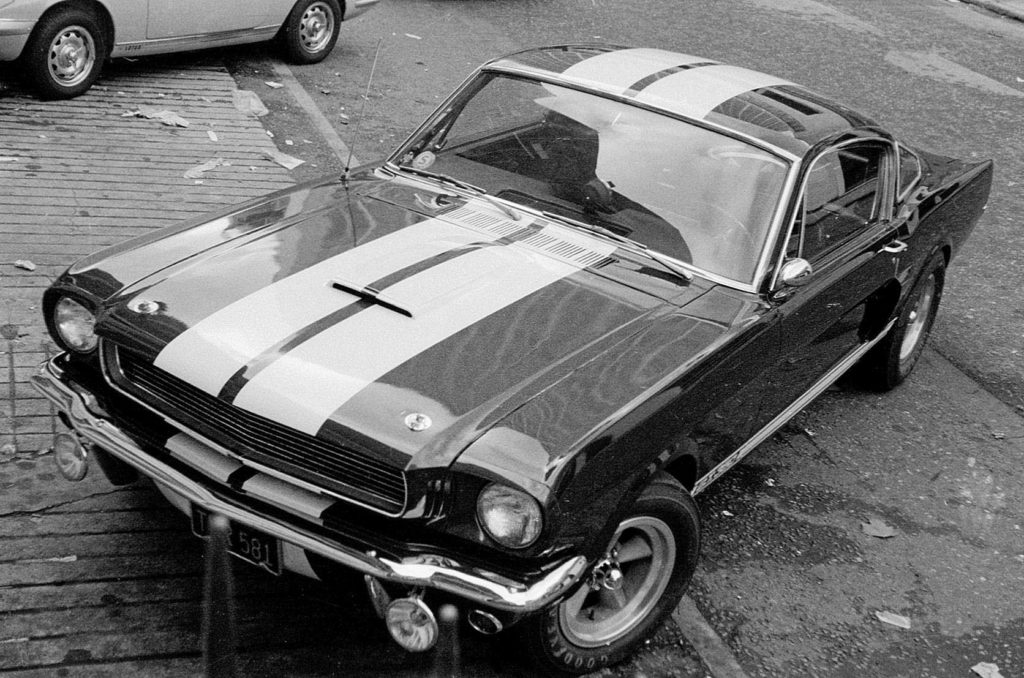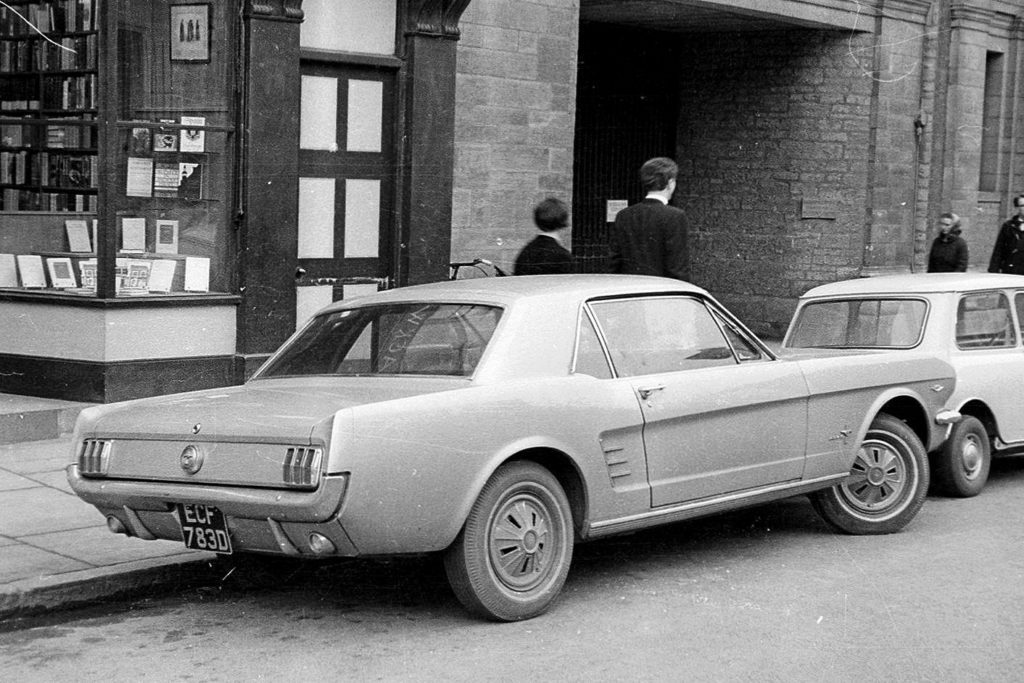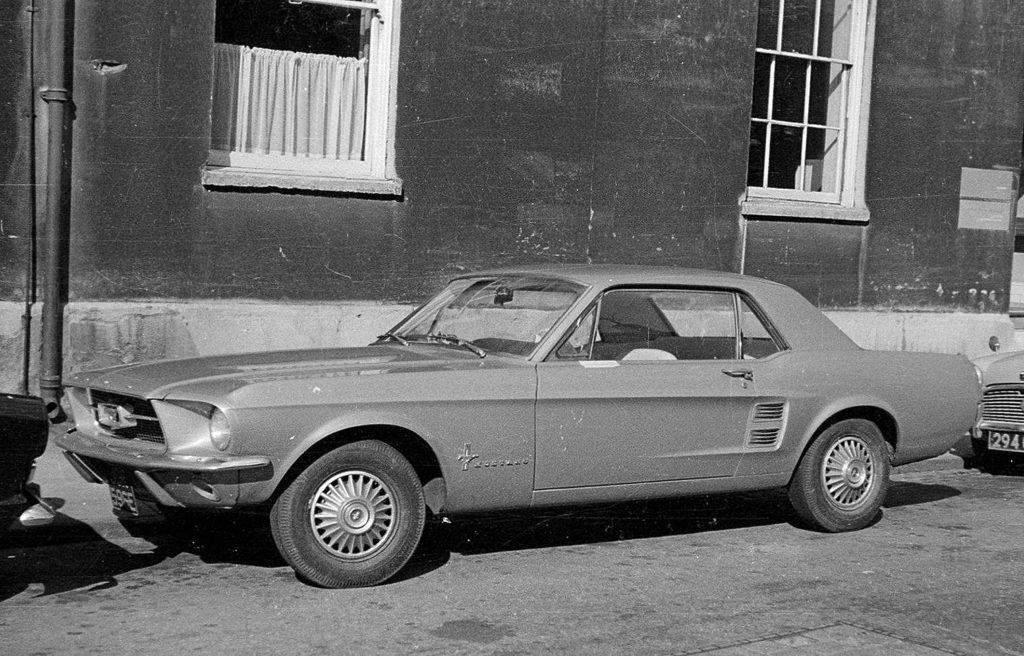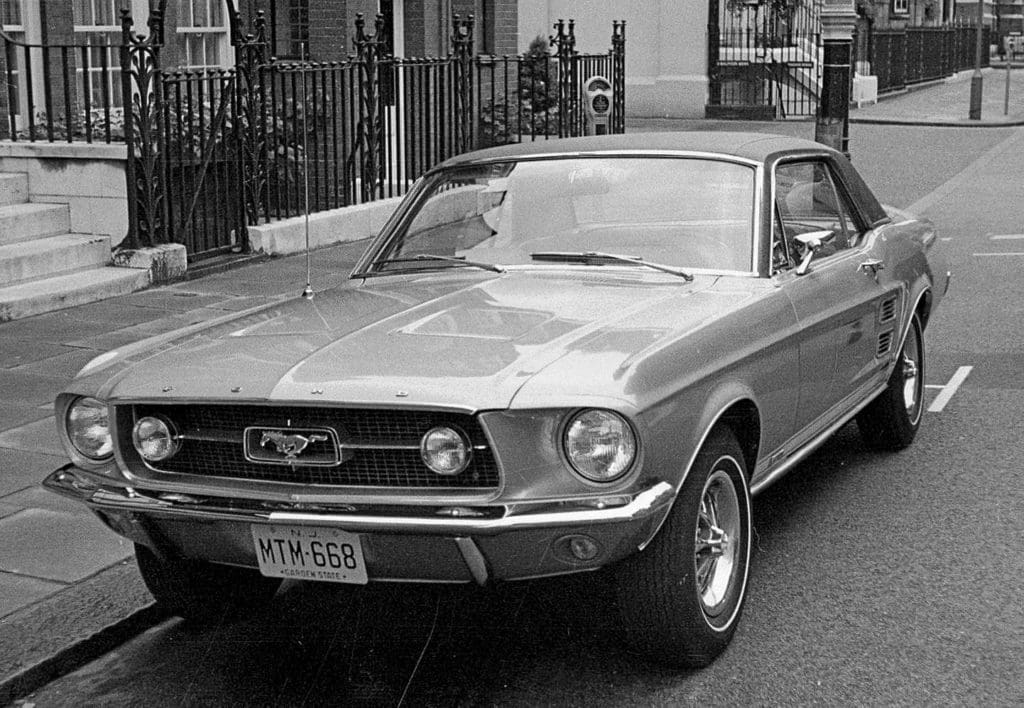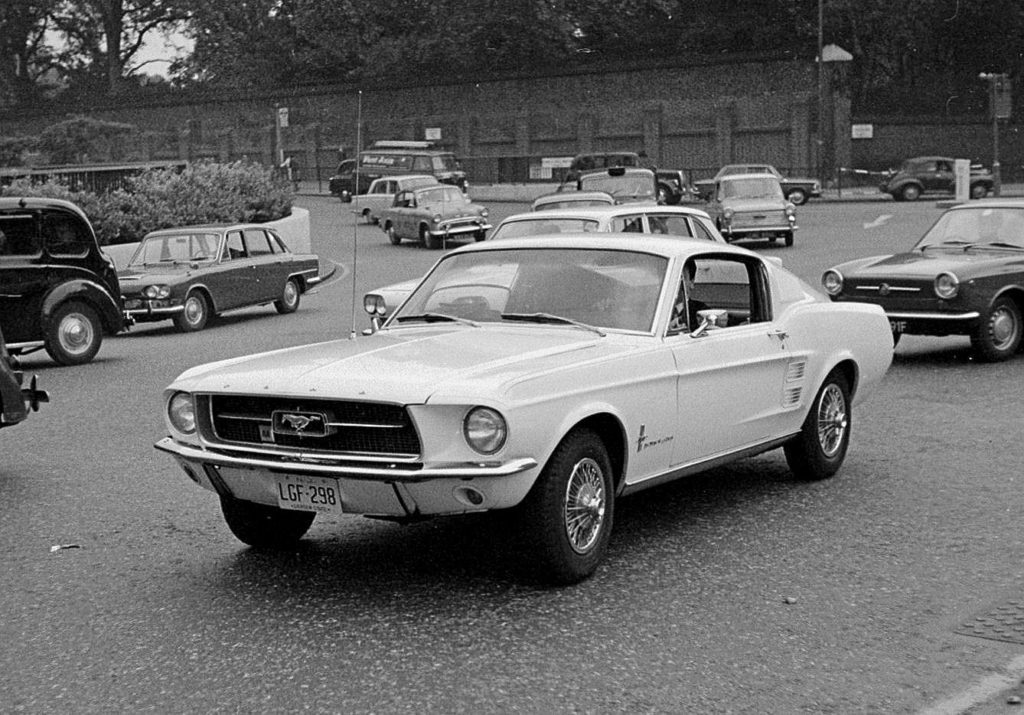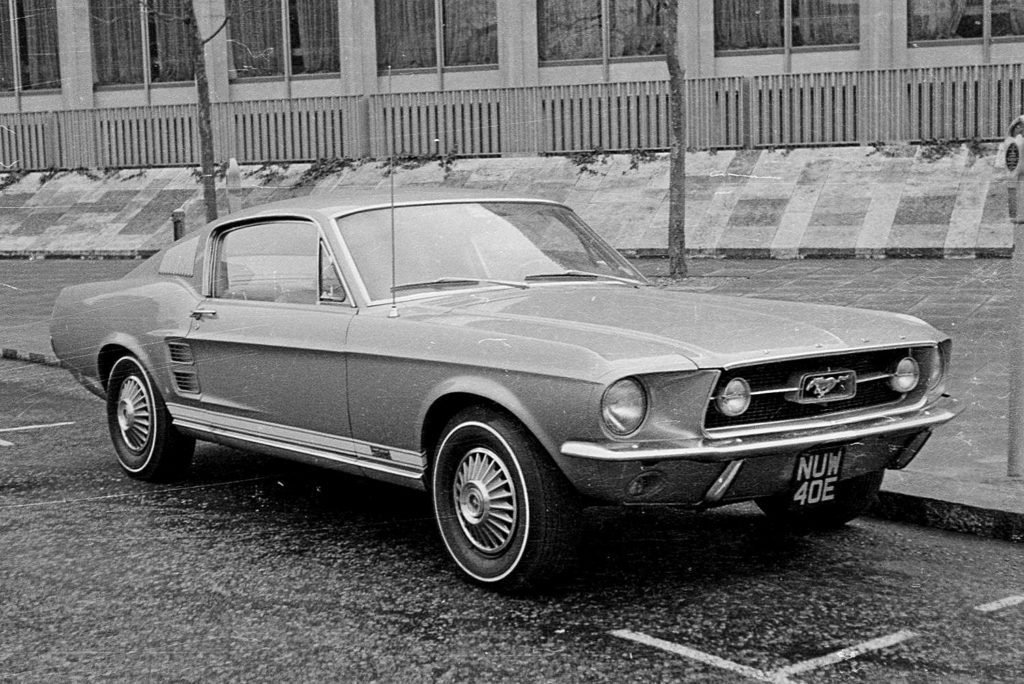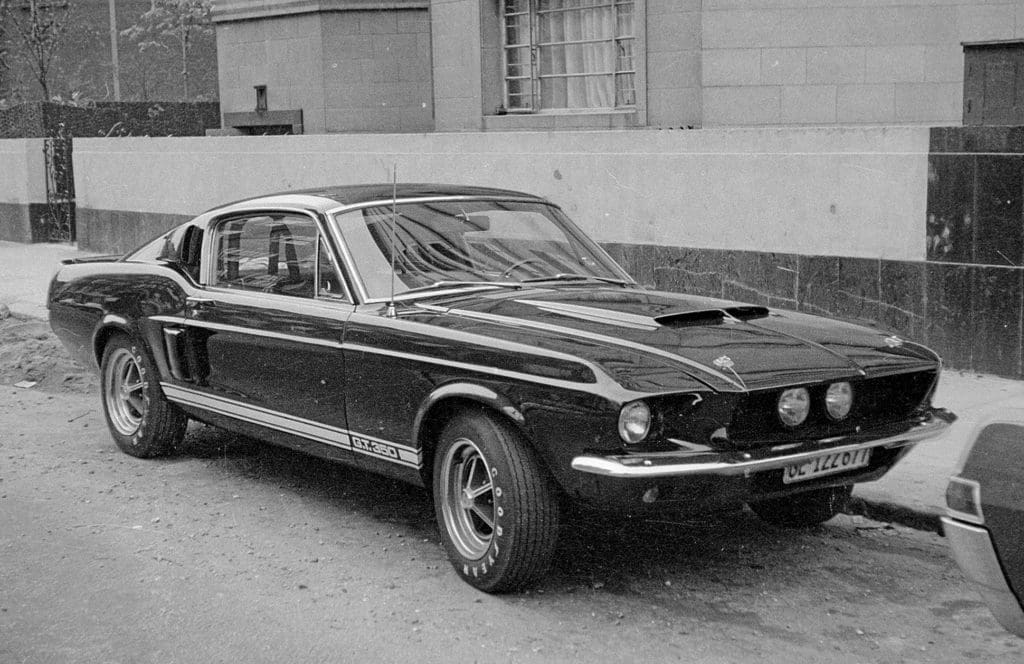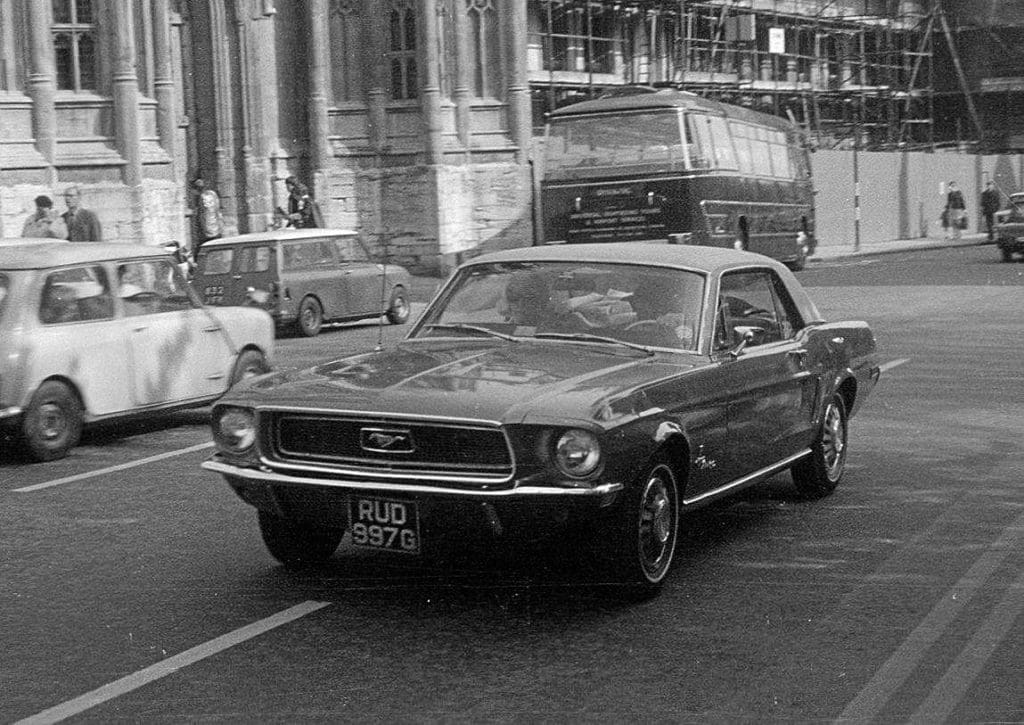 This article first appeared in the 2022 issue of our annual Mustang supplement, which is included for free in the July issue of Classic American. If you would like to read more about Mustangs, you can purchase the July issue here or subscribe here to be sure you don't miss the next one!
Article continues below…
Advert