Classic American advertiser Kingstown Shipping has again agreed to undertake sponsorship of this year's Car of the Year competition. The sponsorship will secure the UK's only American concours series of its kind in the UK and heats will be held at five of the UK's biggest and best American automotive events over the coming 12 months, with the grand finals being held at the NEC Classic Motor Show in November: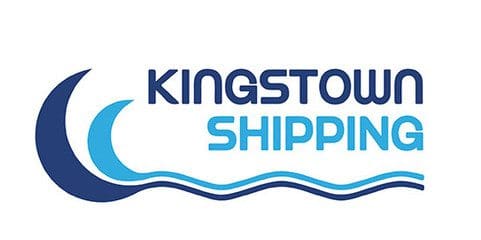 April 7th Wheels Day, Aldershot, Hants.
June 18th Beaulieu Rod & Custom, Hants.
July 1st /2nd Stars & Stripes, Tatton Park, Cheshire
July 30th Rally of the Giants, Stonor Park, Henley, Oxon.
Sept 15-17th Isle of Man American Extravaganza
Nov 10-12th Classic Motor Show, NEC, Birmingham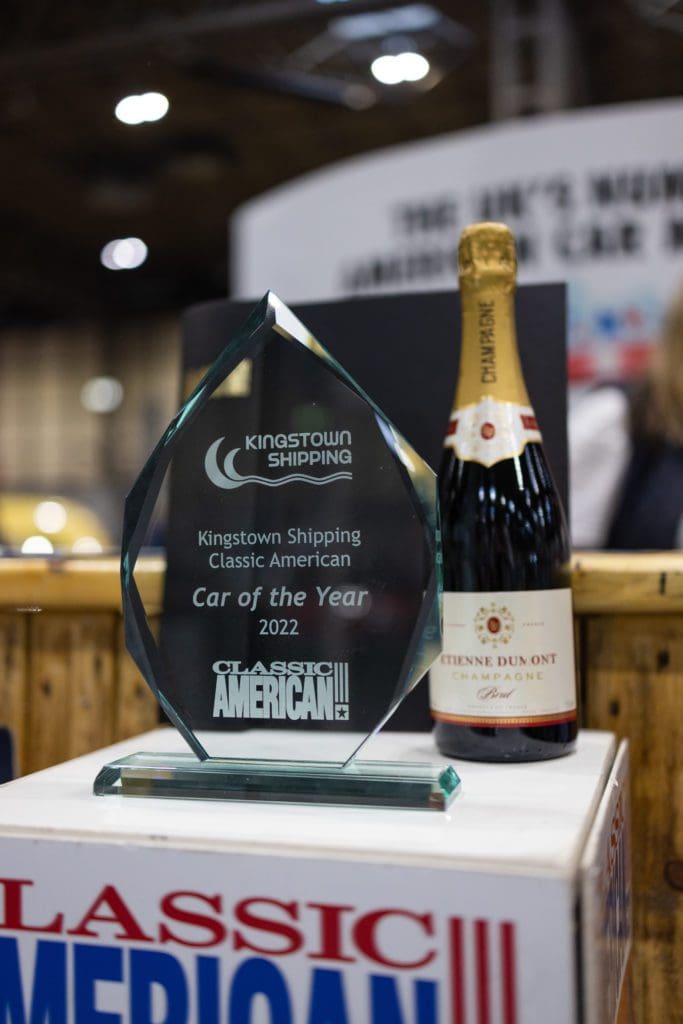 What is Car of the Year?
Car of the Year is the only competition of its kind in the UK and will be rolling out once again for 2023. It's highly regarded on the American car scene and has been running for almost decades now. Over the Summer Classic American attends up to half a dozen car shows all over the UK, selling magazines, back issues and subscriptions. As well as all this, the shows are covered editorially to provide content for Classic American, but most importantly each show is a 'heat' of the Car of the Year competition and a winning car is picked at each show, with the winner receiving a cheque for £200 and a rather smart-looking unique brass cast trophy.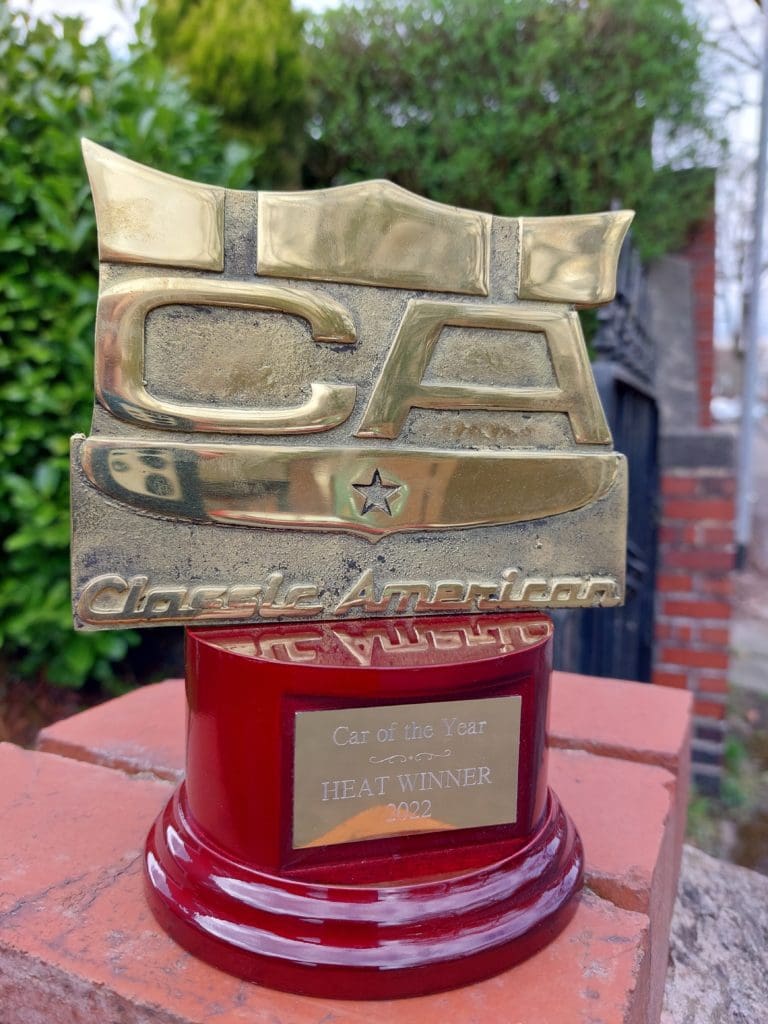 Each of these heat winners is invited to bring their car down to display on the Classic American stand at the Classic Motor Show held at Birmingham's NEC in mid-November. Over the weekend the cars are judged, usually by three independent judges and one overall champion is picked, winning a cheque for £500, a prestigious hand-cast brass trophy and their car on the front cover of February's issue. There's no entry procedure, any car attending the heat events is eligible… as long as it's American!