What are you up to this September? Horsham AmeriCARna is a free event in West Sussex in aid of St Catherine's Hospice and organised in support of Horsham town centre's economy – and it's back again!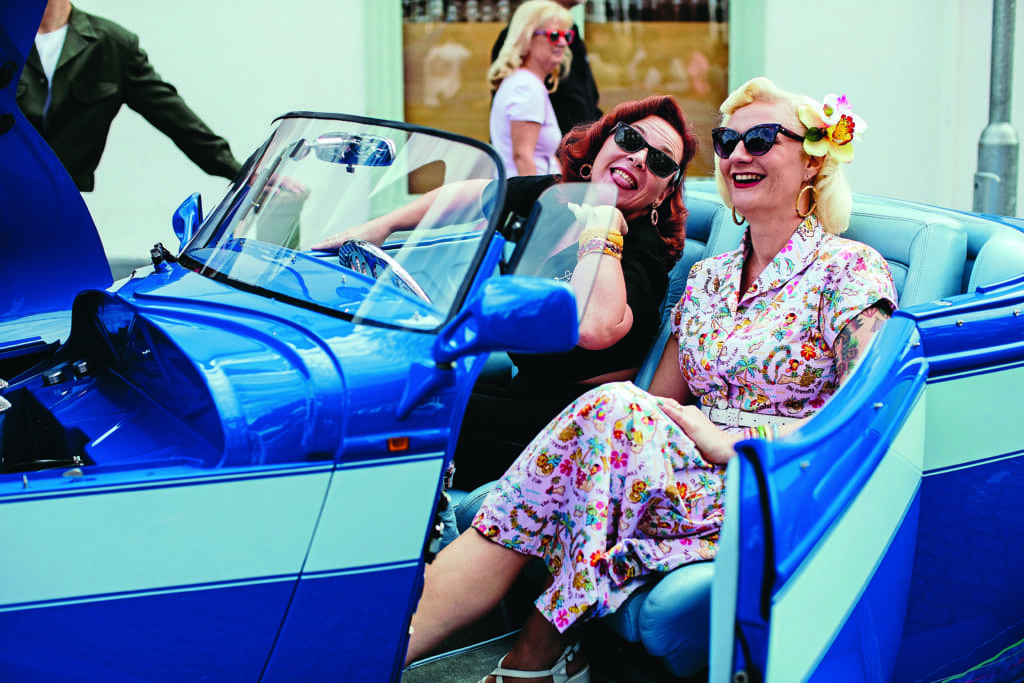 Masterminded by Horsham's town centre management, this will be Horsham AmeriCARna's second year. Given the demand and enthusiastic reception from vehicle owners and public alike last year, this year the event is extended into adjacent Horsham Park. With more display space and two new entertainment stages, one indoors, the event aims to offer a complete American-themed experience for visitors.
For all things Classic American, like our page on Facebook here!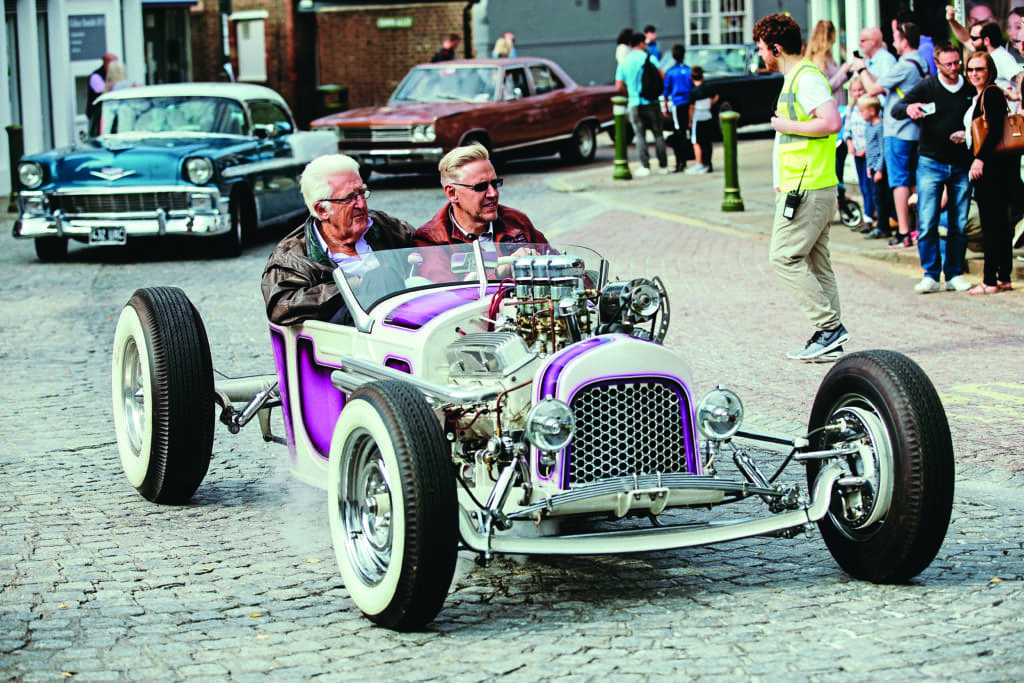 Organiser Garry Mortimer-Cook hopes to build on the success of last year: "We appreciate our event sits at the end of a busy show season for many, but based on the great feedback from those that attended last year, I think we have a great experience to offer visitors and some great entertainment to make it a really enjoyable day out. I am keen to reach out to the many American and custom car and bike groups to offer them club display zones and everyone who displays will receive a small souvenir to mark their participation. Given support, our accessible location and town centre setting means everyone can have a great day out and get home at a reasonable hour."
Article continues below…
Advert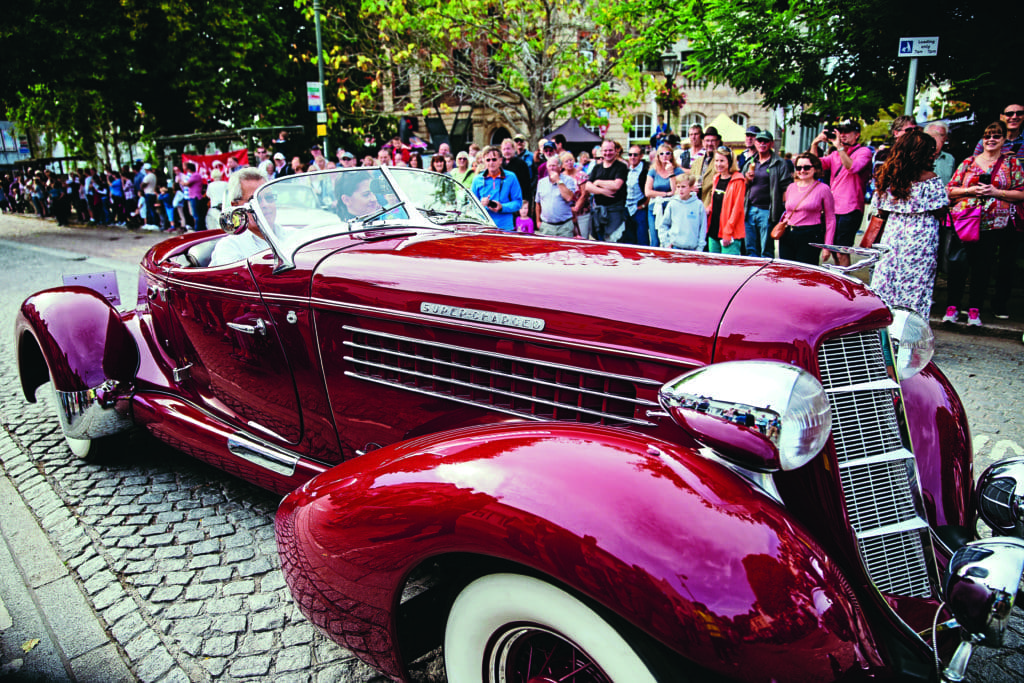 More classic American and custom cars and bikes, rock 'n' roll music and other entertainment are planned, along with new features including American sports, a marching band, cheerleaders and a dedicated indoor venue being added at the town's bowling alley. The Almost Elvis Band, back by popular demand, is booked to close the show.
Make sure you put Horsham AmeriCARna in your diary for Sunday, September 30! Keep up with all the latest HorshamAmeriCARna news on Facebook horshamameriCARna or the new town events website www.horshamtimewellspent.co.uk
Article continues below…
Advert
For all things Classic American, like our page on Facebook here!