What car picked up this heat of the Footman James Car of the Year trophy? Well, it was this stunning 1955 Ford Thunderbird belonging to Steve Sullivan from Stockport in Cheshire. Don't be fooled though, this T-bird looked nothing like this when he acquired it three years ago from an auction in California.
Back then it was sold as an unfinished project, with a seized engine and half the parts missing. Steve says it was his wife who liked the car, its compact size and attractive styling attracting her (Steve also has a '58 Cadillac, but that's another story). Lucky for Steve, restoring cars is what he does for a living and he was able to get the car back together and on the road in a year. Steve says the restoration was very rewarding, but hunting down all those hard to source parts was quite a challenge. It was well worth it though, what a stunning looking car!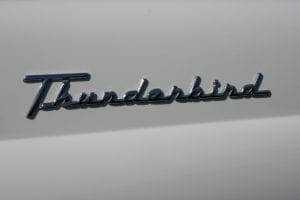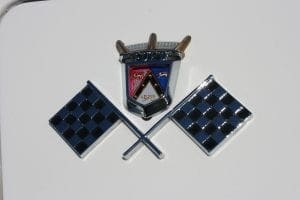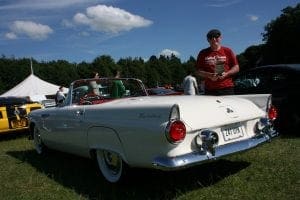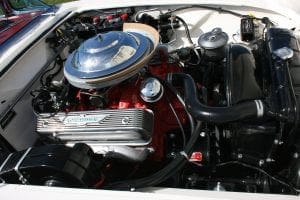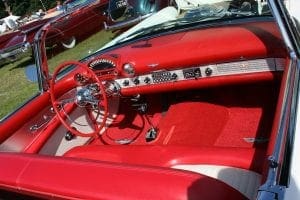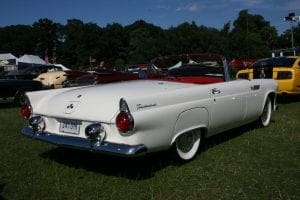 Article continues below...

Enjoy more Classic American reading in the monthly magazine. Click here to subscribe.
Sell your Classic American car here.
Article continues below...
Advert