Keith Lee offers a personal and poignant tribute to long-time friend and stalwart of the British drag race scene Dennis Priddle (1945-2021)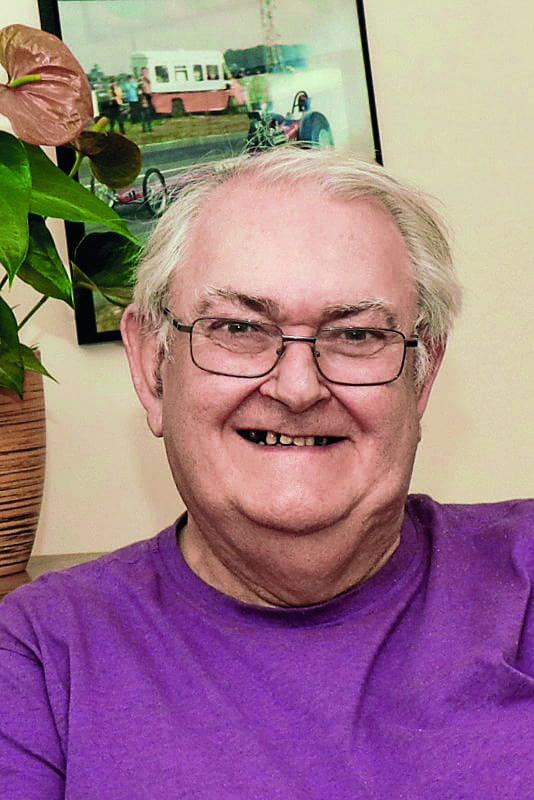 The drag racing family has sadly lost one of its truly legendary figures with the passing of Dennis Priddle. Breathing complications, caused by a fall, resulted in an emergency trip to Yeovil Hospital, where he ultimately lost his final battle peacefully.
To drag racing fans he will always be remembered as Mister Six, after recording Europe's first six-second pass back in May 1972.
There were so many highlights for this fascinating character, as he played such a major part in those early years of the sport's history. A member of both the British Drag Racing Hall of Fame, and also the International Drag Racing Hall of Fame, Dennis was known for his driving and equally for the standard of the machines he built.
An apprenticeship at Westland Helicopters instilled in him an attention to detail, which he applied to everything in life. It was a pleasure to be able to spend so much time with him, while working on the Mister Six book. He had a wicked sense of humour, and a way of telling stories that was not to be missed. He could be a difficult character to get to know, as he was essentially a very private character at heart – but one who enjoyed good company.
Those who knew him well will all have tales to tell about this colourful character. Dennis was someone whose exploits on track were not to be missed during the two decades he raced. With success in Top Fuel and Funny Car, Dennis was a firm favourite with the race fans, and he also inspired many to compete themselves.
Article continues below…
Advert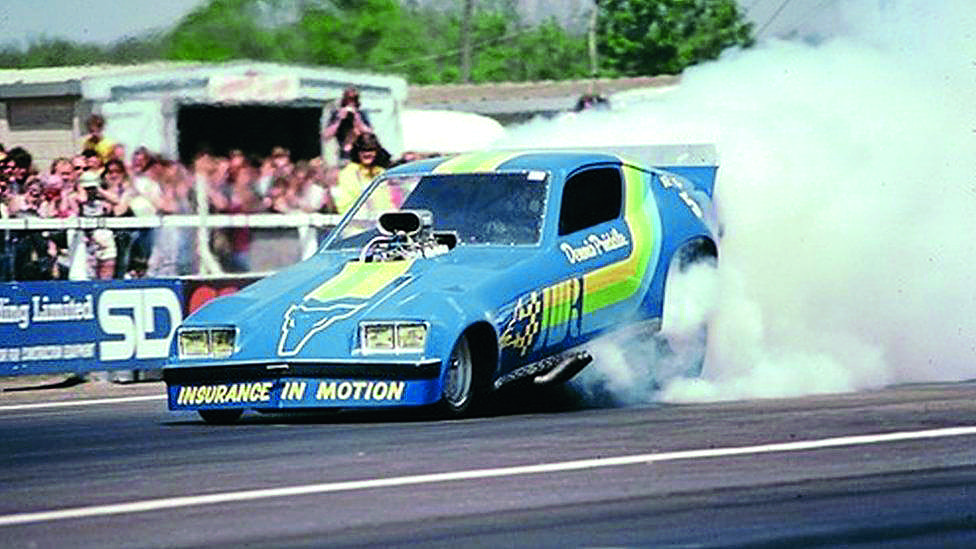 He was someone who was never afraid to speak his mind, and could be quite intimidating with just his stare, especially if he thought you were talking rubbish! What he respected was engineering excellence, which he always strived for himself – while always taking a keen interest in new technology advances.
Away from the track, he produced and fitted screw blowers to road vehicles, which attracted interest from car manufacturers. He also enjoyed working on his own model railway engineering projects in his spare time. One thing that the Covid situation sadly robbed Dennis of was the opportunity of seeing the finished tribute Monza Funny Car of Paul Harris in action last year, following the cancellation of Dragstalgia.
Paul had for some time wanted to run a car in honour of his drag racing hero. Dennis himself was involved in mounting and fitting out the body shell, helping old crew member Brian 'Star' Savidge. Despite his debilitating health conditions, Dennis was so tickled that Paul and his crew were undertaking this project and wanted to help out where he could.
Article continues below…
Advert
Watching him working in the pits at Santa Pod, when the car was run in Chi-Town Hustler trim, it was like the years were stripped away. Hopefully, a suitable tribute will be paid to honour the legend that is Dennis Priddle, when this stunning car finally hits the track, some 44 years after the original one made its impressive Santa Pod debut. Our thoughts and prayers at this sad time go out to Sandra, his wife of 50 years, along with their daughter Nicola, and two grandchildren. RIP old friend.