Fingers crossed and Covid-19 restrictions permitting, there'll be lots of fun to enjoy this summer as show organisers have set out a busy schedule of events for American car fans to enjoy.
Not least among them is the Classic American Stars & Stripes on July 3-4, when you'll be able to join with our friends across the pond in celebrating Independence day in summer style.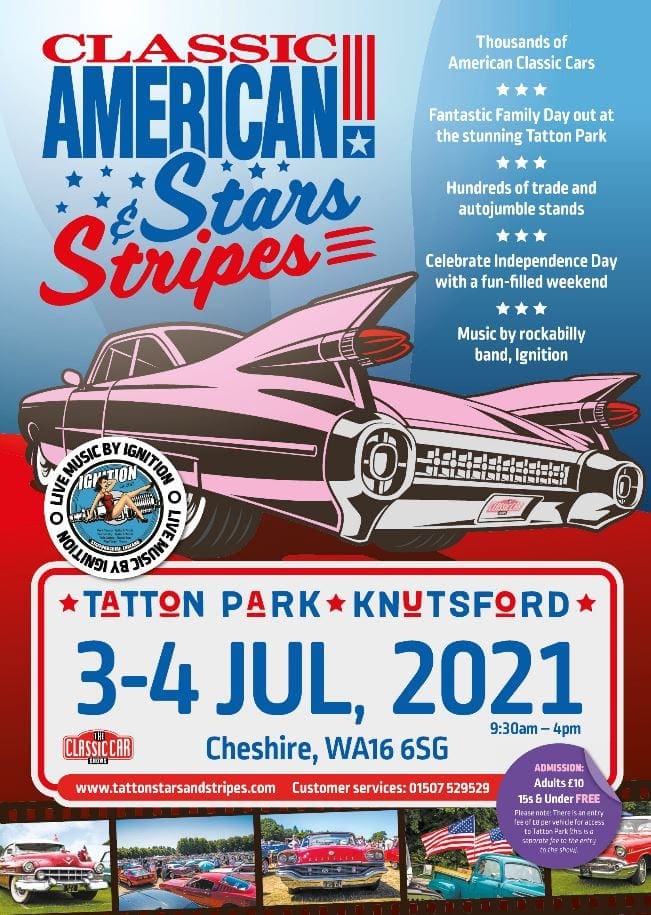 Check out our events pages for more details of forthcoming shows and cruises!