You can now turn up at the Footman James Epsom Classic Car Rally in association with H&H Classics without having to book in advance.
For just £30 on the day, you and all your passengers can enjoy a full day's racing, access to all facilities on The Hill, whilst surrounded by an incredible collection of privately owned classic cars!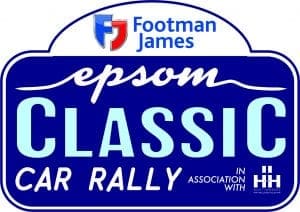 Enjoy more Classic American reading in the monthly magazine. Click here to subscribe.
Article continues below...
Sell your Classic American car here.