Santa Pod, Northants, August 8-10th
Words: Keith Harman, Photography: Keith Harman & AF Photography
If there's a heaven for drag racers, (and we expect there is), it probably looks like Santa Pod Raceway did over the weekend of 8-10th of July. Blue skies, a hot sticky track, and a generous dose of California style sunshine, made for perfect conditions and great racing at this year's Dragstalgia. As usual the campsites were packed with cool cars, tents, and motorhomes, full of race fans trying to keep cool in the 80 degree heat, (Yes, Fahrenheit, it's a nostalgia event, ok?).
Friday at Dragstalgia is the busy, Run-What-Ya-Brung day for street cars these days, the success of the event with the ever-growing race classes, meaning that track time on Saturday and Sunday is taken up by all the competition race series and competition classes. While the big boys in the Dragsters and Funny Cars duelled it out with blistering six second passes all weekend, the Supercharged Outlaws and Anglia's weren't far behind, with Colin Millars 'Flyin Fifer' closing the show on Friday night qualfying, with a 6.95 himself.
Probably of most interest to Classic American readers, the Nostalgia Superstock class has grown immeasurably since this writer was last at Santa Pod, with a massive field of awesome American iron from the Sixties and Seventies, straight out of the pages of Car Craft and Hot Rod magazines of the same era. The 'Willys Wars' contingent grows larger every year too for those who like the pre-war body styled cars. Couple the strip action with plenty of entertainment and things to see and do in the evening, and Dragstalgia 2022 will this year go down s a highlight of the summer for many people, race teams and fans included. Anyone wanting a more detailed breakdown of the weekends racing should head over to www.eurodragster.com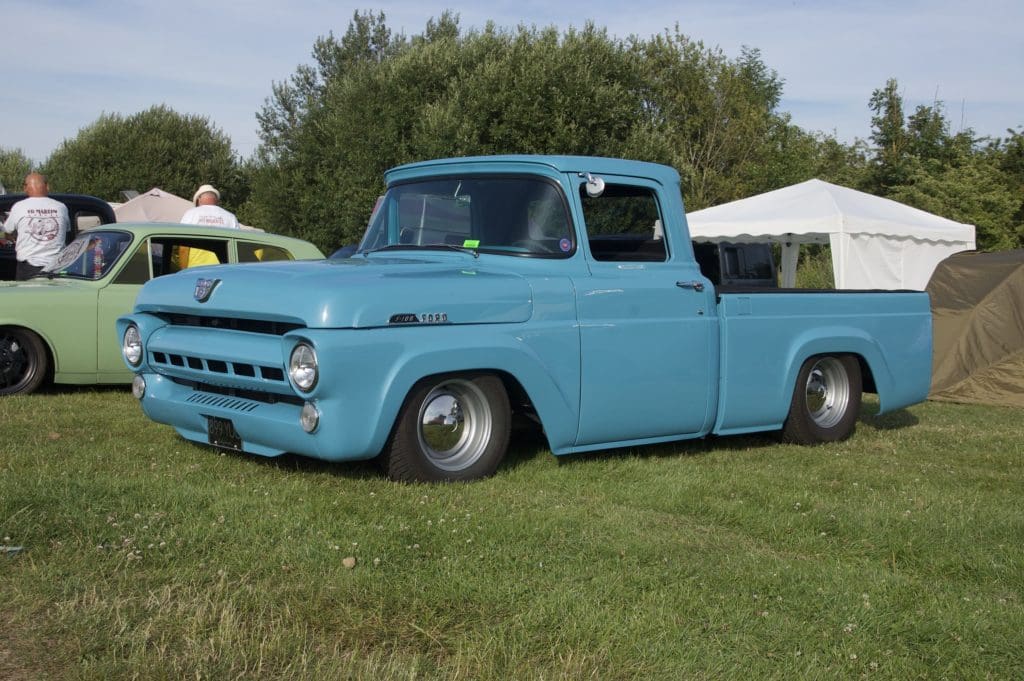 ---

Enjoy more Classic American reading in the monthly magazine. Click here to subscribe.
Article continues below…
Advert
Sell your Classic American car here.