Wheels Day kick-started the new season for events, cruising and generally getting out and about in your classic Yank and having a good time. And what a super sunny day it was!
Head to the Diary Dates page on this website for a rundown of all the events coming up between now and the end of the year, plus a list of cruises across the country.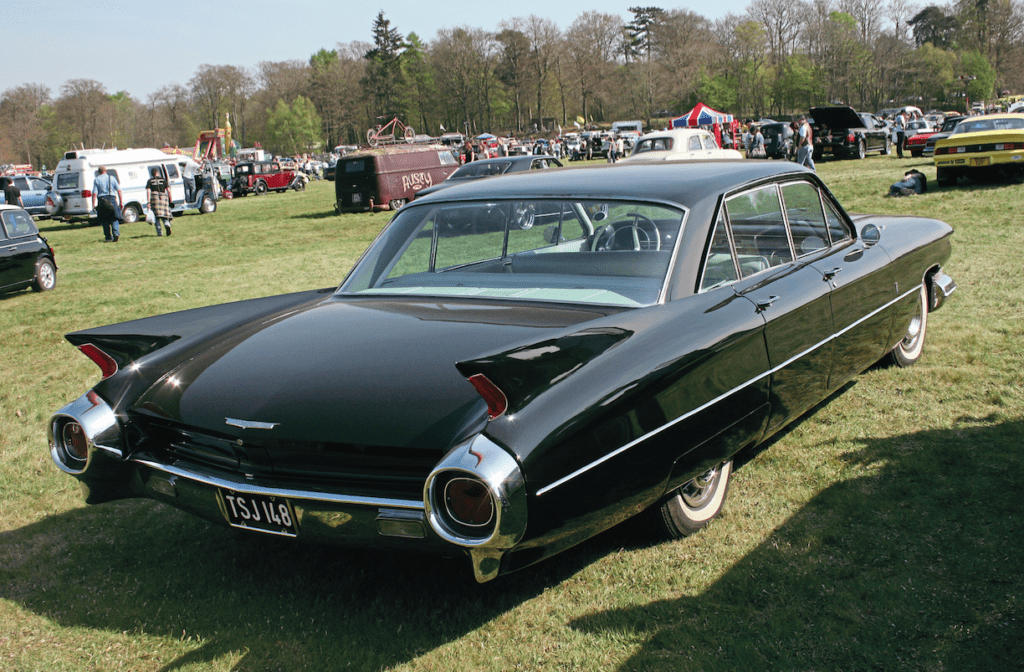 We can't promise you as much sunshine as there was at Wheels Day – check out more pictures and a report from the event in the June issue of Classic American, out later this month – but we can offer you a great variety of places to go this summer.
If you'd like your own event including, free of charge, you can get in touch via the Diary Dates page.