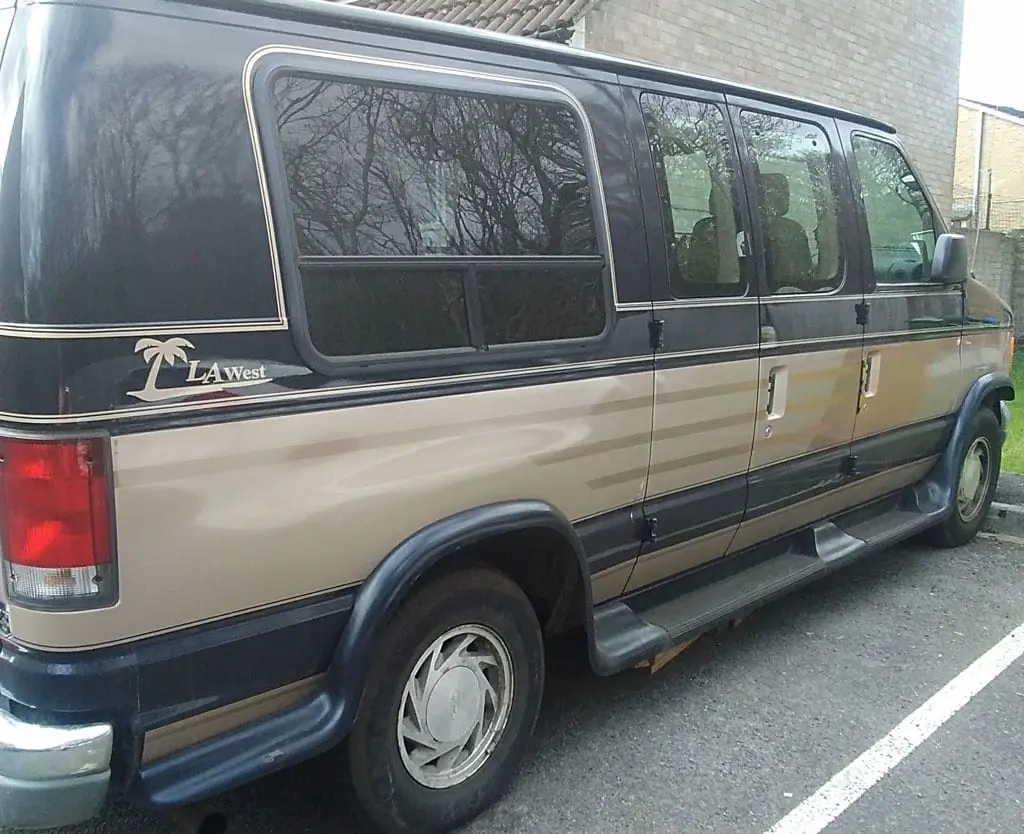 This 1999 Ford Econoline is for sale on Classic American.
This car is a E150 day van that has clean, new brakes all round. It's an L.P.G. so it's a lot cheaper to run. It will do 25 miles to the gallon with petrol so it is very good. As it is a big day van, the leather back seat turns into a bed by pressing on a switch. It also has a built-in scanner and moon lights.
It's a LA West conversion. It runs very good and is very quick for its size. Have not long past its M.O.T. It just had an oil change. It has a break fluid. Seller does this when they change the brakes.
It's got low mileage and it's not been on the road. It also has 034663 miles. It can be checked by old M.O.T certificated or on Gov.co.uk.
The seller has had it for 6 years and they do not really want to sell it. They have a chevy that drives so it makes sense to sell one. If you want to know more about this day van get in touch.
Price: £10,500
Location: Hampshire
Contact: Tel 07306074726