With the school exam season done and dusted, and kids probably wondering how to fill their hours until the school bell rings again, here's a great gift for a budding petrolhead or any youngster thinking of a career in engineering.
If you've got a son or daughter (or even a grandchild) that's into cars, then this fully working four-cylinder engine would make the perfect gift (shame it's not a V8, but hey, you can't have everything!).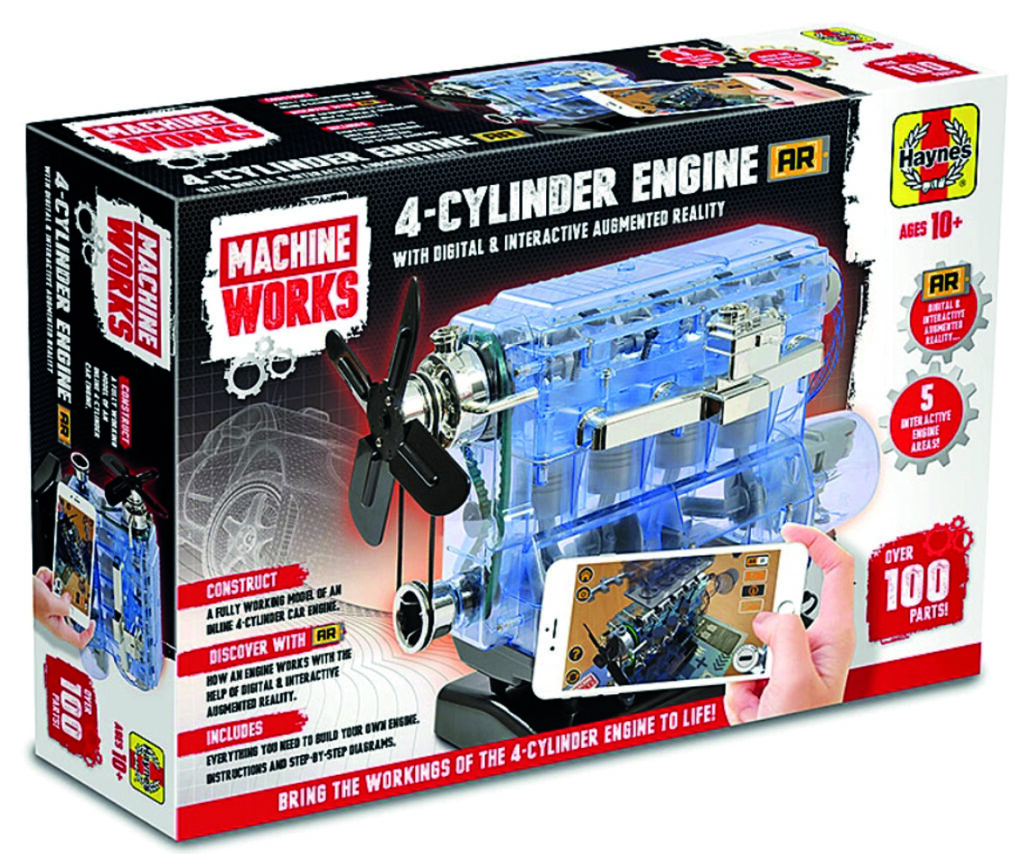 From the kit they can construct a fully working model of a petrol car engine, with ignition sound and illuminating spark plugs. The model is fun to put together and the kit contains all the tools they'll need and more than 100 parts to assemble the working model.
It comes complete with its very own Haynes Manual, giving clear step-by-step instructions. It'll also help them discover how internal combustion engines work and there's even a special augmented reality app available via your smartphone.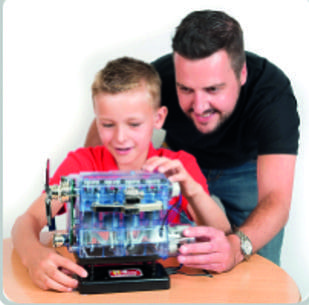 This creates an interactive experience with the finished model so you can see an exploded view of the engine with five animations of key components and detailed descriptions of 11 different engine parts plus the engine sound. Brings the workings of the engine to life!
Available for around £39.99 from Amazon.co.uk, Argos and other retailers.
Article continues below…
Advert