Spring is here and we're already looking forward to summer – and the rallies that we hope will be taking place!
Classic American has received the following statement from the Pre-'50 American Auto Club:
"The Pre-'50 American Auto Club are pleased to announce that we are going ahead with the 55th Rally of the Giants on July 11, 2021 at Blenheim Palace.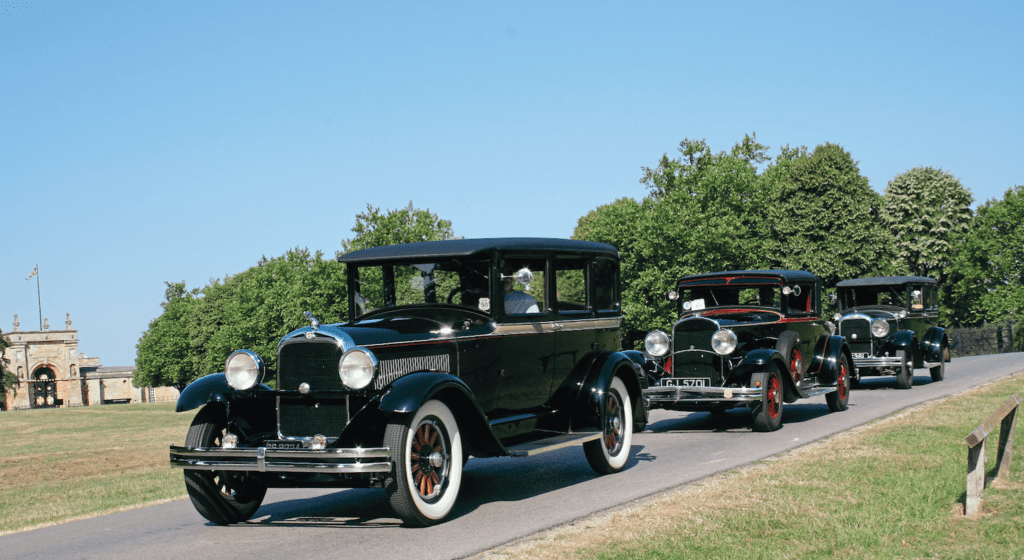 "Following the Government's recent announcement that could see all legal limits on social contact lifted by June 21 (subject to strict conditions being met), the Pre-'50 American Auto Club committee have taken the decision to deliver our flagship show as scheduled above.
"We have been monitoring the coronavirus situation and the safety and well-being of our members, visitors, exhibitors and traders has always been our primary concern. With this in mind we will be following whatever guidelines are in place at the time to ensure everyone's health and safety. Pre-entry applications both online (www.pre50aac.com) and by post for both members and non-members will be available as from April 1, 2021. Tickets will be sent out by return. For postal entries please enclose a stamped addressed envelope.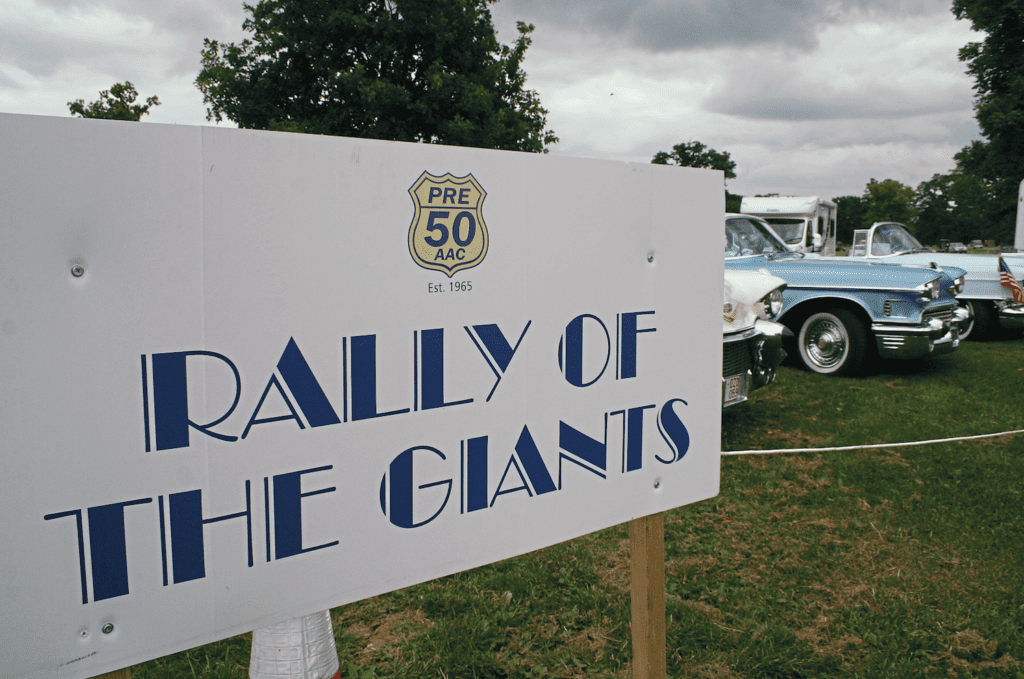 "All exhibitors who paid for pre-entries to the 2020 show will have their entries carried over to the 2021 Rally of the Giants and you will be sent new tickets in due course. We appreciate your support and really look forward to seeing you on July 11 and having a fantastic show and well deserved, long overdue, day out for us all.
"The All American Car Show held at Yate Football Club in Bristol and scheduled for June 6, 2021 will not be taking place. This is because it is scheduled before June 21 and also due to the fact that the venue where we hold the show has been sold for housing development. We are looking into the possibility of rescheduling it for September 2021 if we can find a suitable alternative venue and will advise you via our website and Facebook page. If we are unable to proceed with this show all pre-entries that were paid for the 2020 show will be refunded."
Article continues below…
Advert
■ For more information please see the club's website – www.pre50aac.com – or contact David Radcliffe-Watts at [email protected]