We have received payment for the content in this article. Learn more.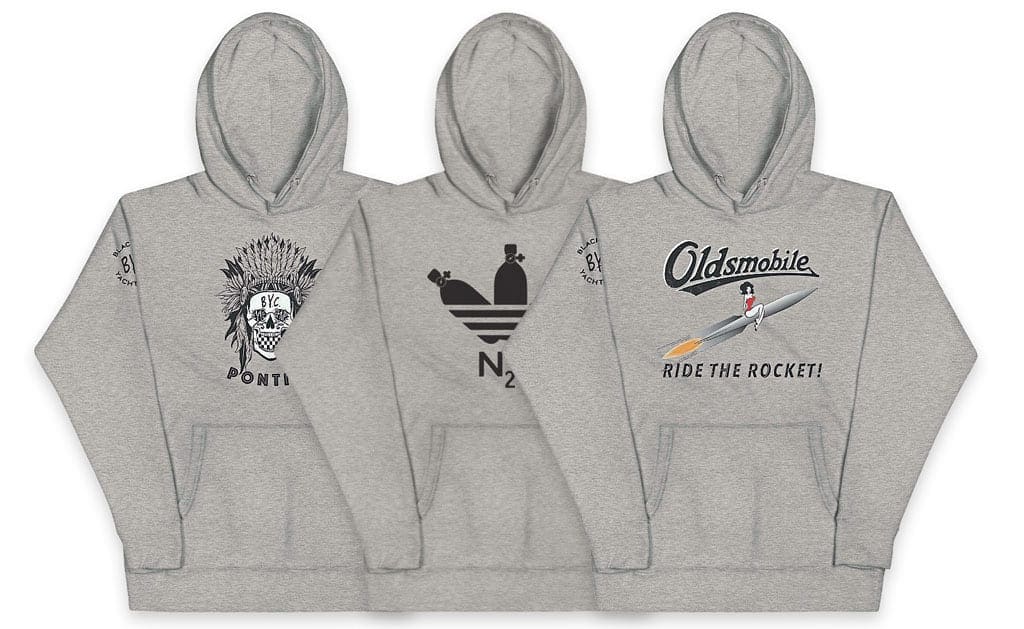 Started in 2017 by longtime Gear Head and Menswear designer, Jon J-Dub Whaley, The Blacktop Yacht Club began as a loose affiliation of "Lone Wolf". These people were bonded by their love of automobiles but didn't want the structured commitment of a traditional car club.
Blacktop Yacht Club's early ranks consisted of Rodders, Street Racers, Cruisers, Tuners, Young and Old. It didn't matter and still doesn't today. So, Blacktop YC call it a "Fellowship of Gear Heads," and one of the only ways to show their union is through the clothes they wear.
Designed and produced by people that actually drive these cars, all the artwork is original. There's no clipart or cheesy generic graphics from sources that don't know or care about your Automotive Lifestyle!
N20 hoodie Blacktop YC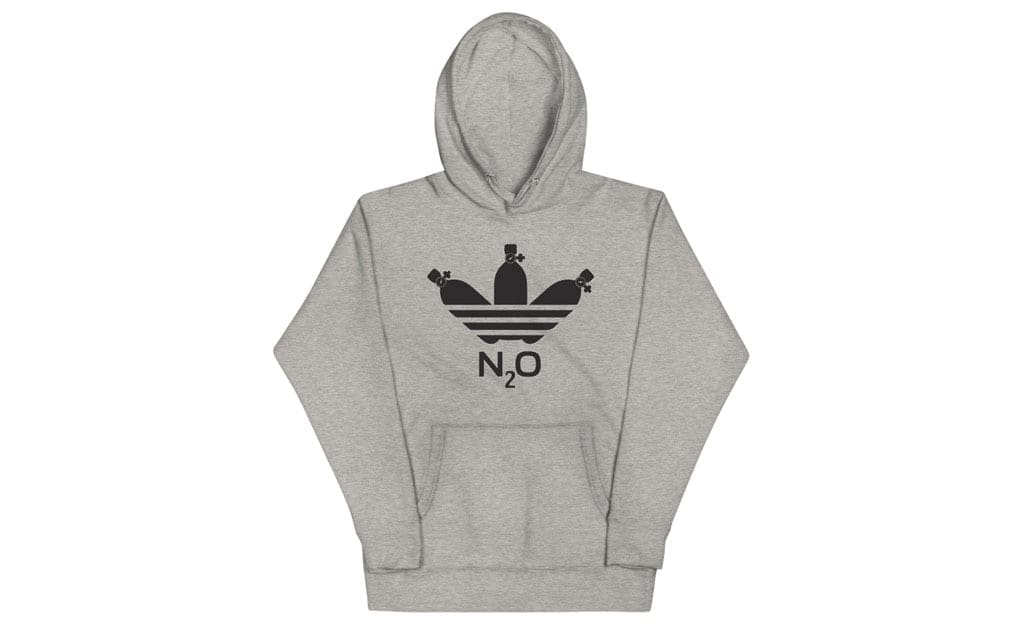 Who knew that the softest hoodie you'll ever own comes with such a cool N20 unisex hoodie design?
The graphic looks familiar but it's obviously different; different in a way that will show that you live and breathe the street scene in this N20 hoodie Blacktop YC.
Priced $40-$46 (not including shipping or duty).
---
Oldsmobile Rocket Hoodie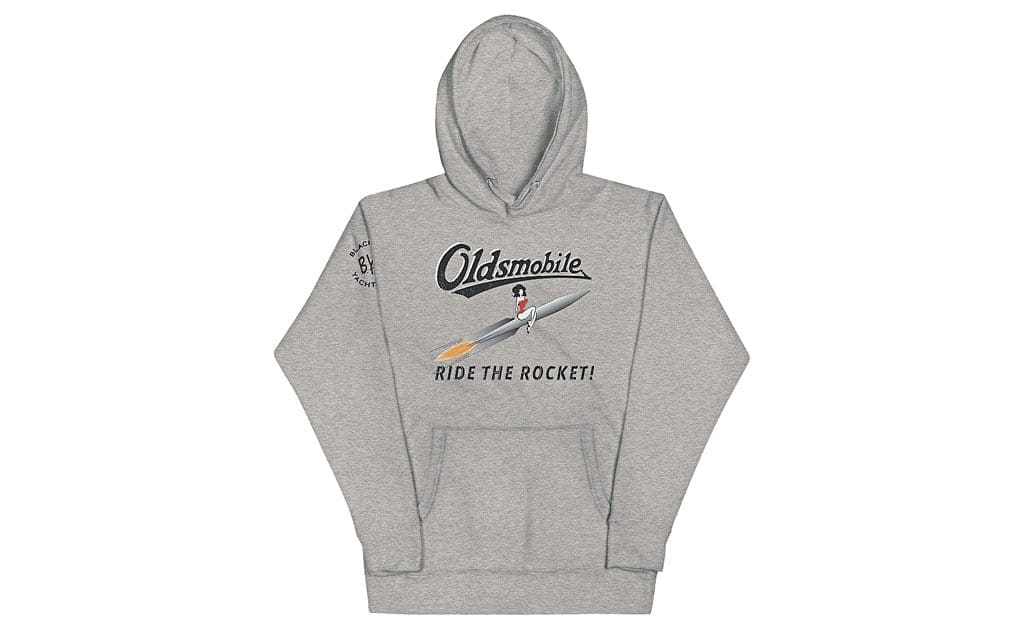 Blacktop YC's most popular Oldsmobile T-shirt, now as a Hoodie! Oldsmobile fans love the "Ride the Rocket," graphic but many wanted the same T-shirt but in a soft hoodie.
Cotton blend fleece knit creates a vintage, natural look and extreme durability makes this hoodie withstand repeated washings and still remain super comfortable.
Priced $45 – $46 (not including shipping or duty).
---
Pontiac Indian Skull Hoody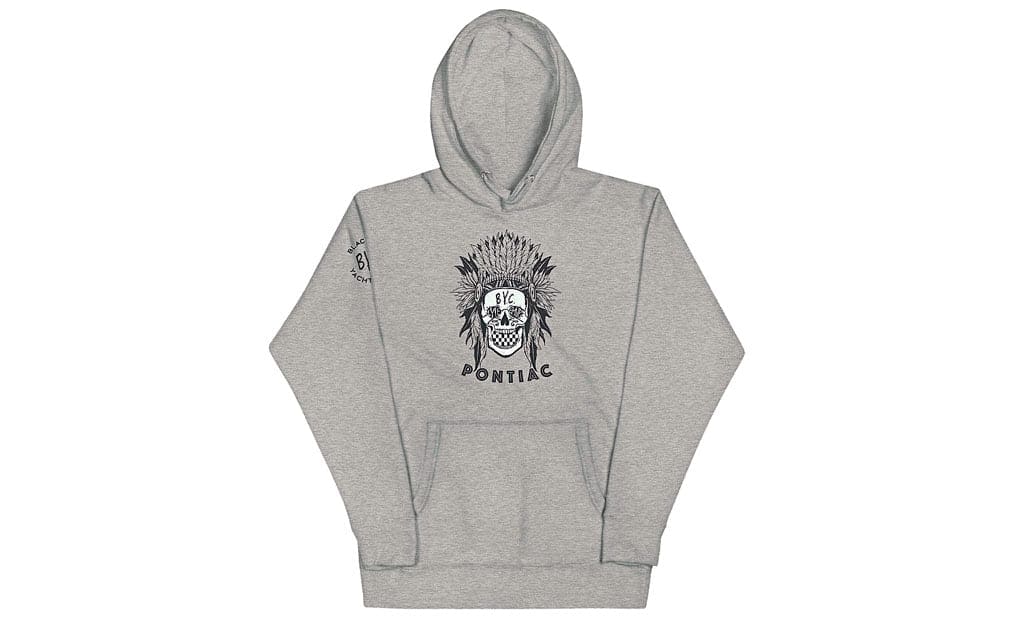 This is a new more aggressive take on the classic Pontiac Indian Logo. Saying we "Love" Ponchos would be an understatement! Wear something cool, wear something different.
You won't regret buying this classic streetwear piece of apparel with a convenient pouch pocket and warm hood for chilly evenings.