Beaulieu, Hampshire, June 19 2022, Words & Photography: Ben Klemenzson
Theoretically this should be the first year of shows without the shadow of Covid hanging over them. Whilst shows started up again last year, there was still nervousness on the part of a lot of people and the vaccine programme hadn't completely kicked in. Disappointingly for this event the weather forecast, right up until the night before, predicted heavy rain from the get-go and through the day. However, Sunday came and the forecast had completely changed and the day was dry, bright and warm and even sunny even occasionally. Sadly, that dire weather forecast seemed to have put off a lot people from further afield.
Nevertheless, it was a good turn out with all the usual attractions this event has to offer. There were some familiar local faces, Richard Biggs with his latest Falcon acquisition, a very tasty '65 model, with a hot 289 motor and resplendent in lovely silver paint. Equally stunning was Steve Heywood's 1970 Mustang Mach 1, in refreshing blue paint (why are they always orange?!). Rarer than hen's teeth was Alan Mortlock's stunning 1957 Mercury Colony Park wagon which has been resto-modded with a Nineties Buick drivetrain, so you get all the Fifties glamourous looks, but with modern reliability and economy. This stunning piece of kit is for sale at around £19,500 and can be found in our classifieds in the back of the magazine…
There did seem to be fewer cars for sale than in previous years, again perhaps something to do with Covid or fewer cars being shipped over from the states. One car that caught our attention was a very nice Forties Studebaker, or there was a Day van for a bargain price under £5k. Of course there were plenty of other weird and wonderful cars to look at, from a back to front Pre-War Humber that seemed to have front ends at the front and back, to a Batmobile type custom and a beautiful hot pink 1957 Lincoln with factory air conditioning, including those unusual see-through pipes in the rear that funnelled air conditioned air from the trunk.
Unusual looking was a 1963 (?) Ford Fairlane 500 4-door in black and right-hand drive. This diminutive little (relatively speaking!) car wore blinds in its rear window, suggesting it hailed from South Africa and was probably built from a knock-down kit over there. A road tax disc from Cape town confirmed this. Maybe South Africa could be the next big thing for sourcing American cars, assuming one doesn't mind right-hookers?! All in all it was a great show, if a little quieter than expected, due to the poor weather forecast.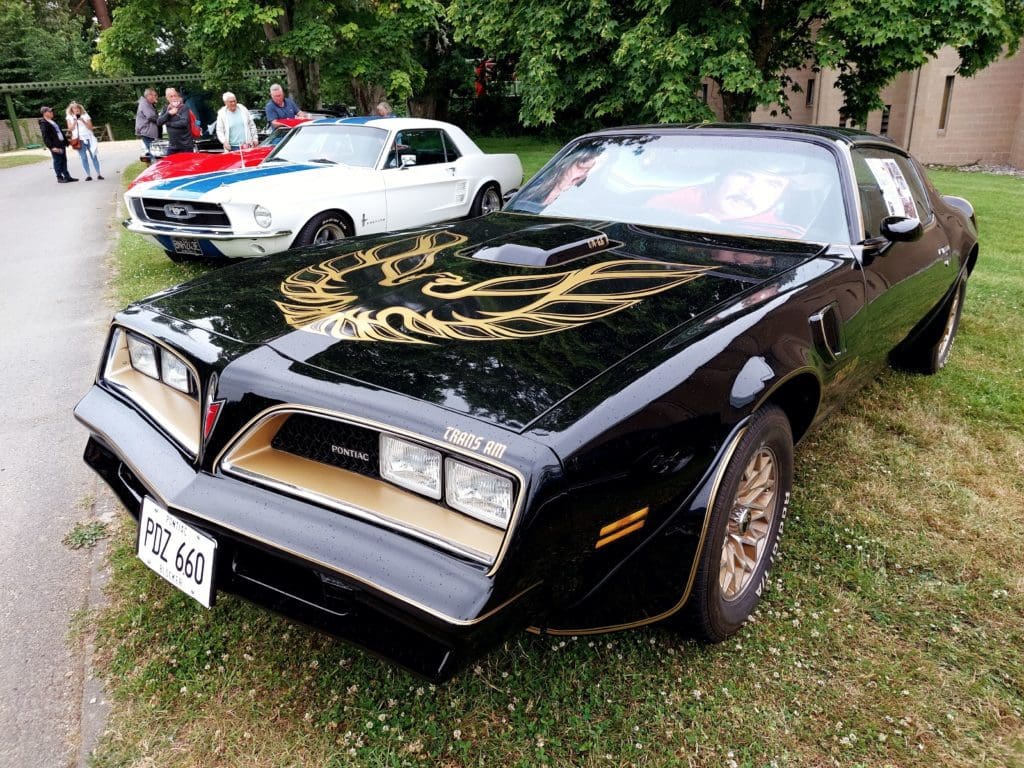 Car of the Year Heat 2
Does this car look familiar to you? Because it should, we featured it in our December 2019 issue (CA344). Mike Nash is the proud owner of this stunning 1967 Dodge Coronet 440 that he acquired a few years ago and has found it to be every bit the gorgeous survivor car that it appears to be, with low mileage and ownership. Although it was originally fitted with a 318 motor, it now boasts a 1973 360 cu in V8, hooked up to a 727 Torqueflite. The car hailed from Missouri originally and had been in the possession of an ex-Chrysler employee.
With those stunning cantilever C-pillars, there's no missing this mid-century modern Mopar and it will make quite the splash at the Classic Motor show this November, so make sure you pop along to check it out, with all the other heat winners. Although Mike was contemplating selling the car, wife Diane and kids Benjamin and Summer have persuaded him that's a terrible idea and for the time being the Dodge remains part of the Nash family!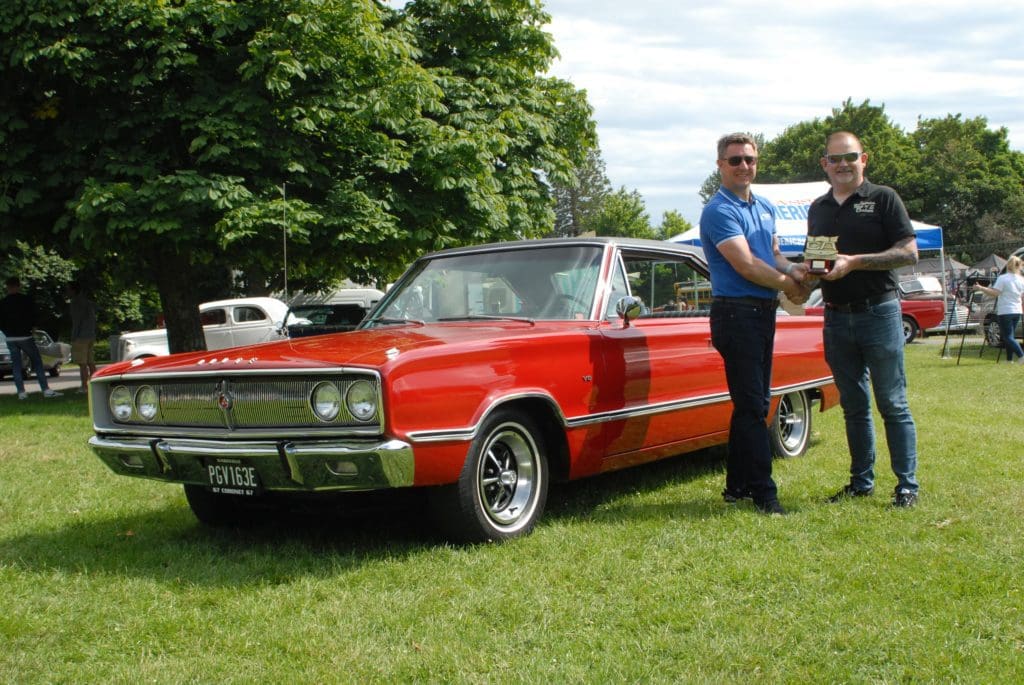 Prize winners
Andy Saunders Award: 1968 Volvo Amazon estate, Mike Wareham, Bournemouth.
The Best in Show Award: 1963 Chevrolet C10 Fleetside pick-up, Michelle and Martyn Marsh, Frimley.
The Best American Award: 1956 Buick Special. David Southcott, Hastings.
Best Hot Rod Award: 1932 Ford Roadster. Jim Turnbull, Dorset.
Best Custom Award: 1956 Ford Thunderbird. Leigh La-Reservee, Poole.