A look back at an eventful week in American car history, with everything from the debuts, race boycotts, legal battles and the first motorcar death in the USA.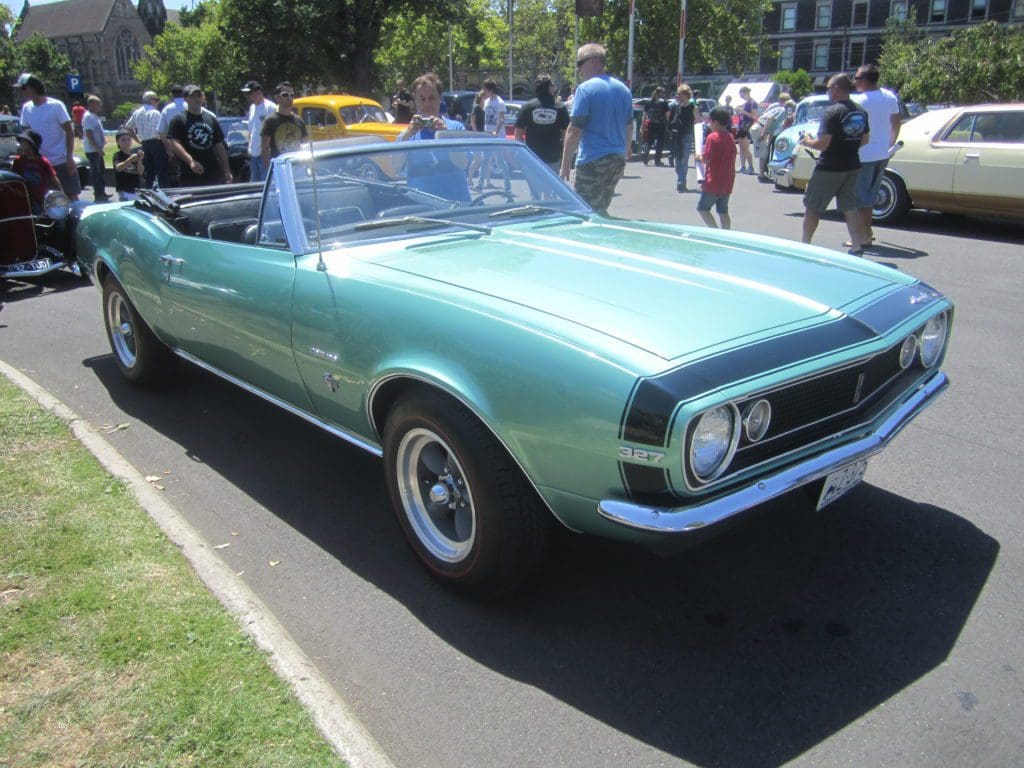 September 12, 1966
Chevrolet Camaro introduced for the first time
Members of the press attended a General Motors event, where the Chevrolet Camaro was unveiled for the first time. The car officially went on sale on September 29.
September 13, 1899
First person killed by a car in the USA
Henry Bliss was exiting a streetcar in New York when he was hit by a taxicab, driven by Arthur Smith. Bliss was knocked unconscious and died the following morning from his injuries. Smith was charged with manslaughter, however the case was later acquitted.
September 14, 1969
Dodge Charger Daytona debuts at the inaugural Talladega 500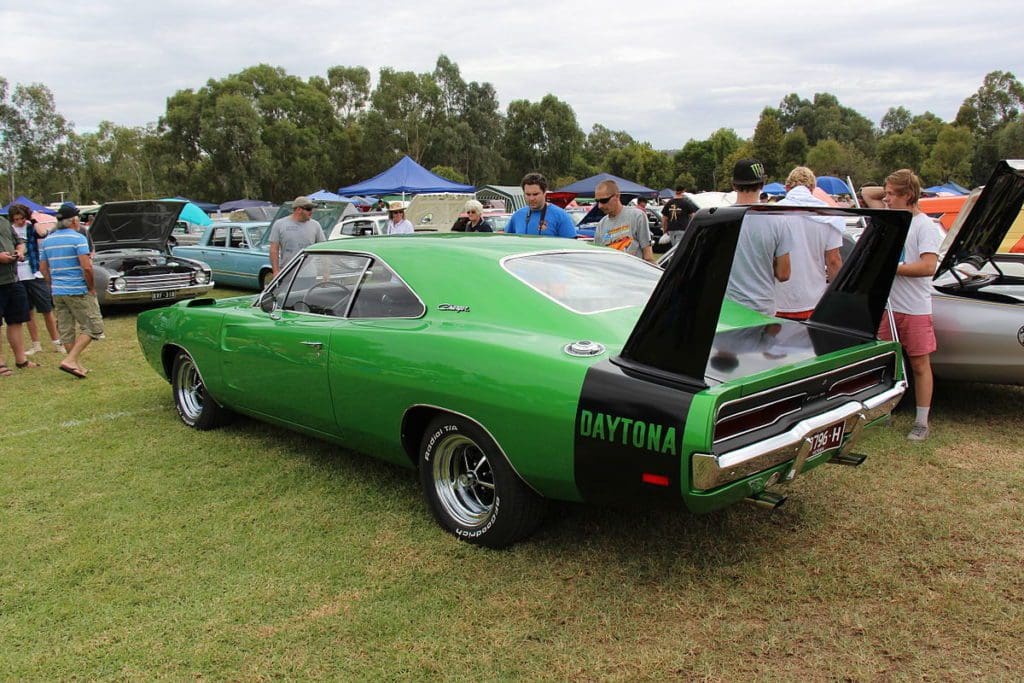 On this day in 1969, the first ever race at Talladega Super Speedway took place. Dodge Charger Daytona debuted at the race and, driven by Richard Brickhouse, went on to win. However, the race was not without problems – many of NASCAR's biggest names boycotted the race due to concerns about tyre safety. During Grand National practice on the new track, multiple drivers experienced blowouts, believed to have been caused because the track was too fast, which increased tyre wear. However, NASCAR founder Bill France ensured the race went on by enticing drivers from the previous day's Grand Touring event to race again in the 500.
September 15, 1909
Ford loses legal battle against Selden
The legal battle which had started on October 22, 1903 concluded with a loss for Henry Ford.
George Selden held the 1895 US patent for gasoline automobiles and received royalties from all automakers in the US, paid through the Association of Licensed Automobile Manufacturers (ALAM). Ford tried to join ALAM when he set up. He was denied, but went ahead producing automobiles anyway. Ford was sued, and the court ruled in favour of Selden and ALAM.
However, Ford wasn't going down without a fight. He filed an appeal, which he won in January of 1911, breaking down the monopoly held by Selden and ALAM.
September 16, 1920
The first Lincoln automobile released
On this day in 1920, the first Lincoln automobile, a 1921 Model L, left Henry Leland's factory, which had opened that January.
The Lincoln Motor Company had been founded in 1917 to produce Liberty V12 aircraft engines for use in World War I. The released of the Model L marked the company's post-war transition towards building luxury automobiles.
September 17, 1909
Birth of Ed Cole, General Motors executive
Cole was born on this day in Mare, Michigan.
Throughout his career, Cole worked his way up the ladder at General Motors, from being assigned co-head of development for the 1949 Cadillac V8 engine to becoming GM president in 1967.
As president, Cole weaned GM cars off leaded gasoline and prepared them for catalytic converters. He retired in 1974 and died in 1977.
September 18, 1955
2 million Ford V8 engines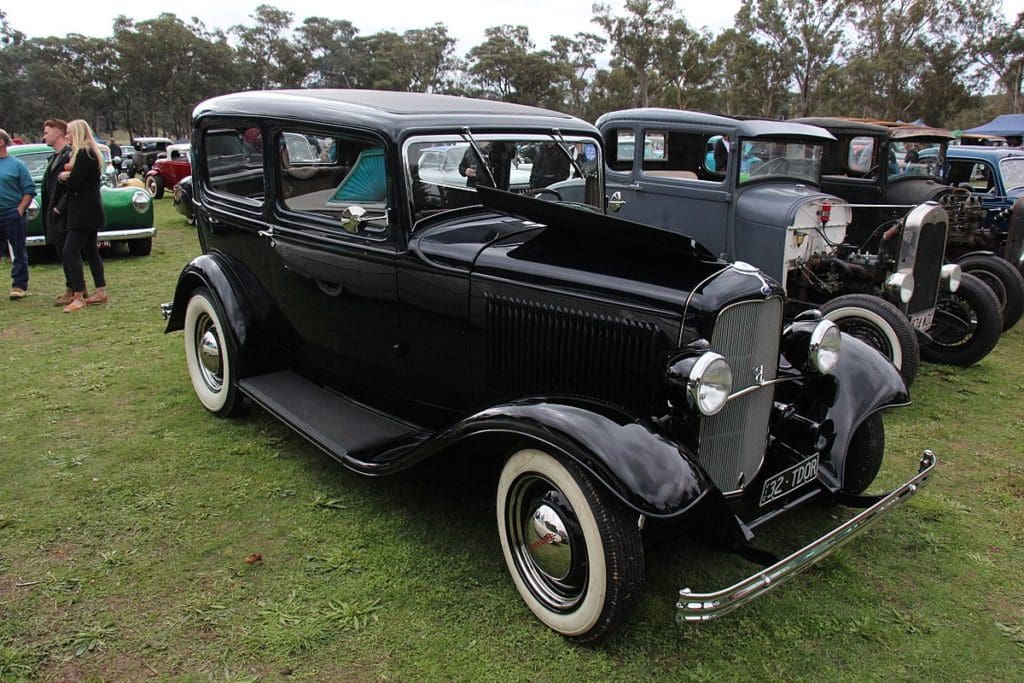 On September 18, 1955, Ford built its two millionth Flathead V8 engine. The first had been built 23 years previously in the 1932 Model 18.
Want more American car history? There are years worth of back issues of Classic American magazine available to buy here! Or keep up with the latest news and features for less when you subscribe here!