Americans at Brooklands, New Year's Day Meet
More images from Zack Stiling's excellent report on the American car gathering at Brooklands Museum, Surrey on New Year's Day!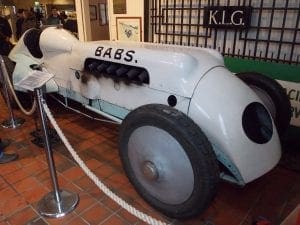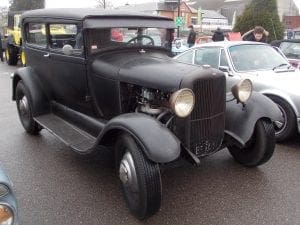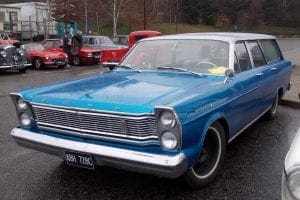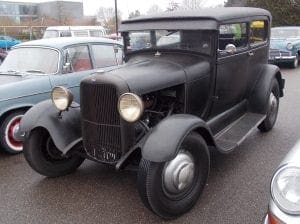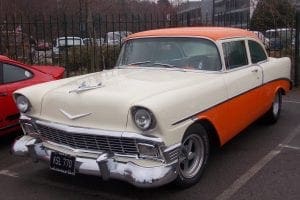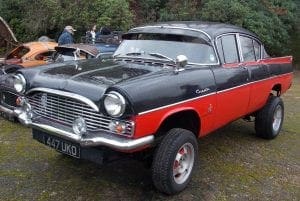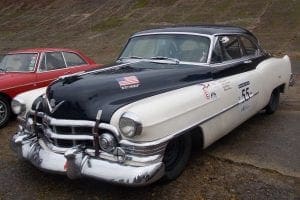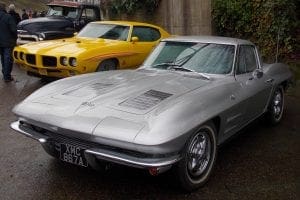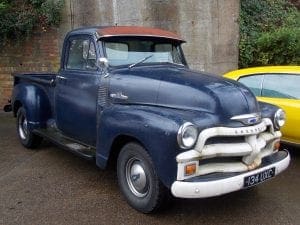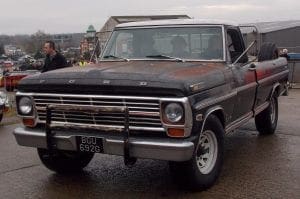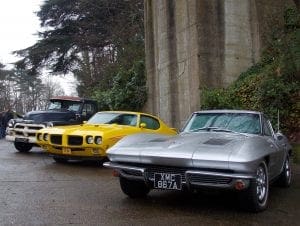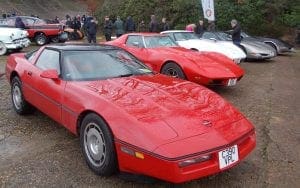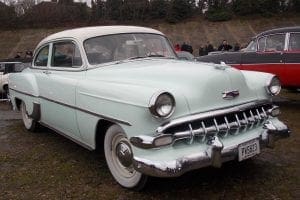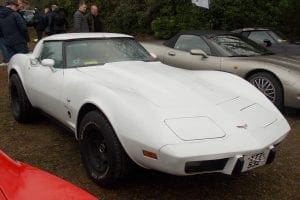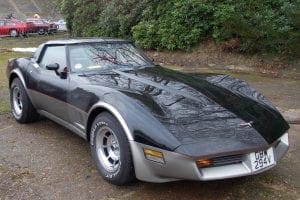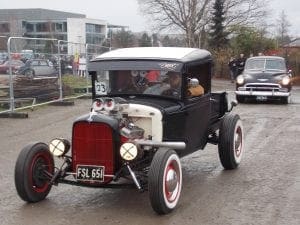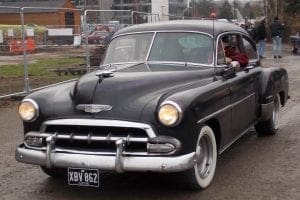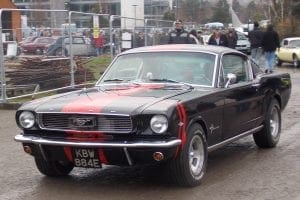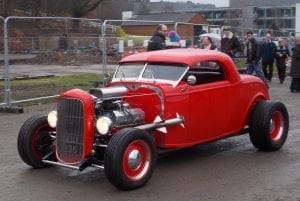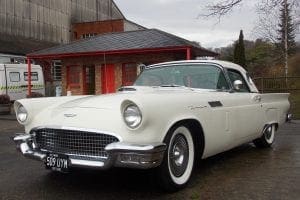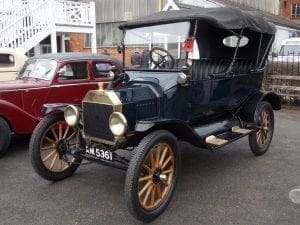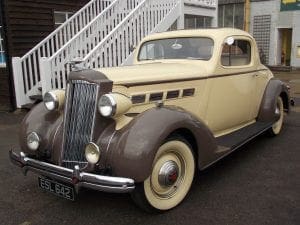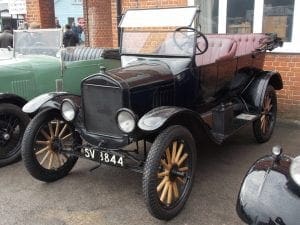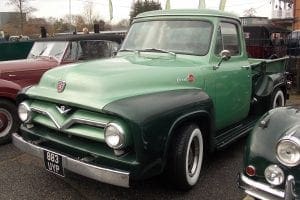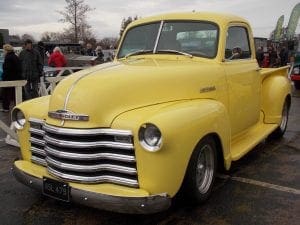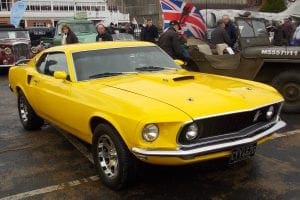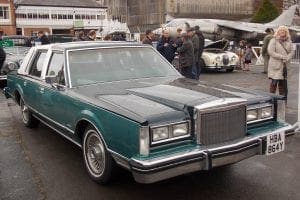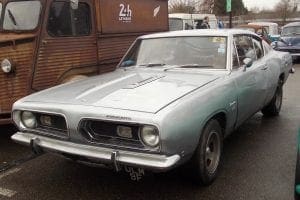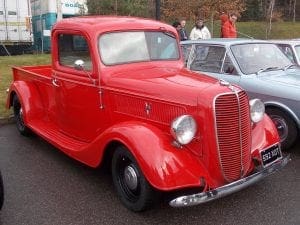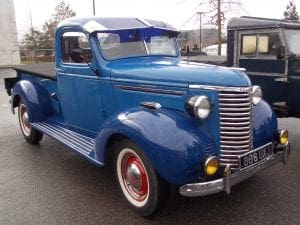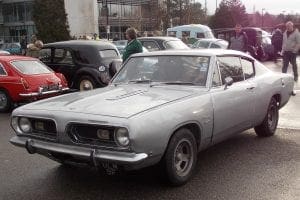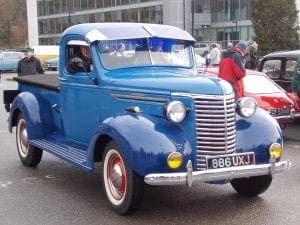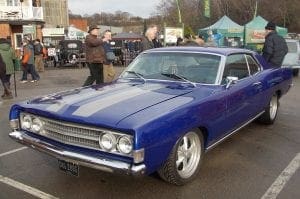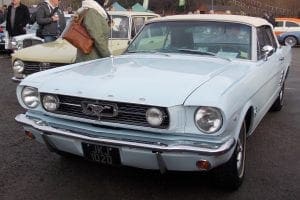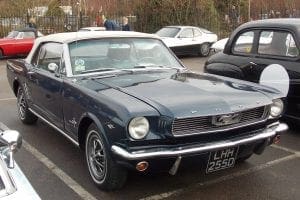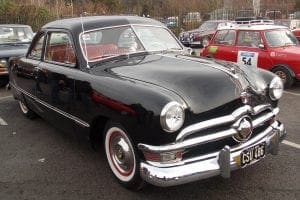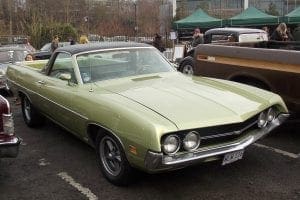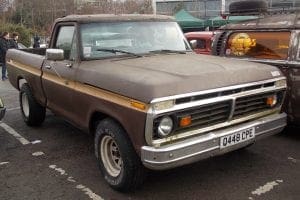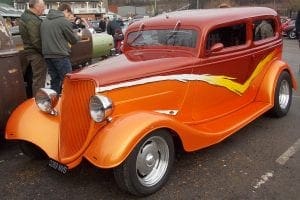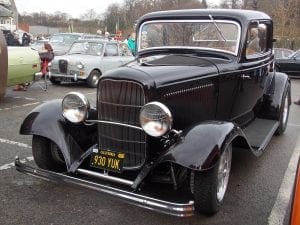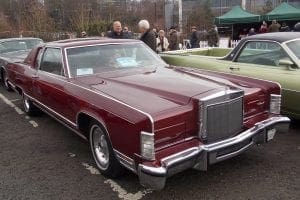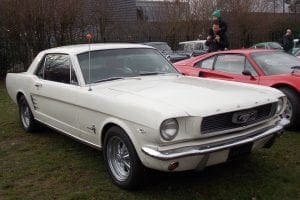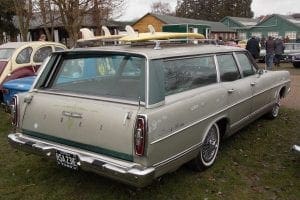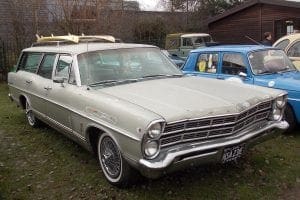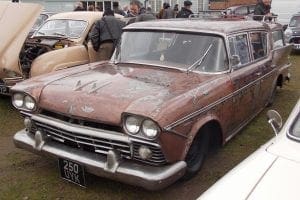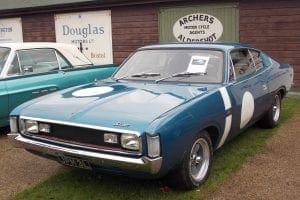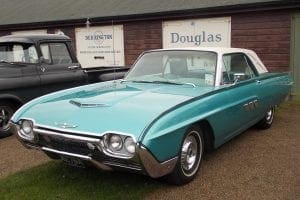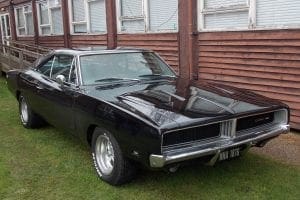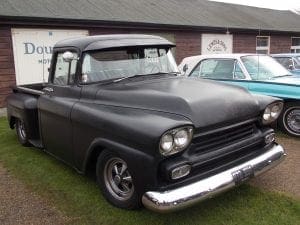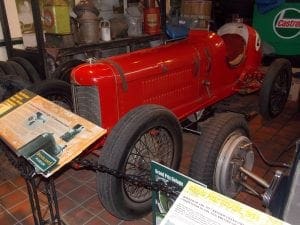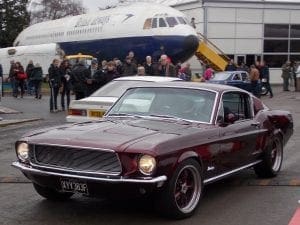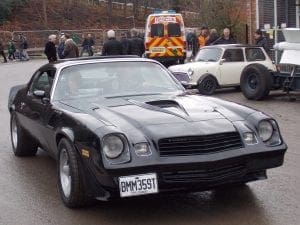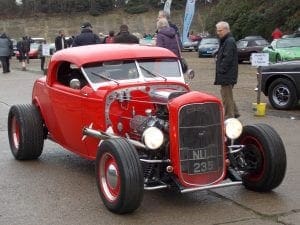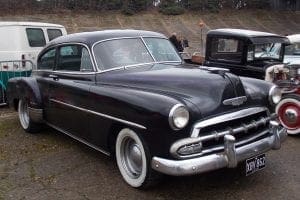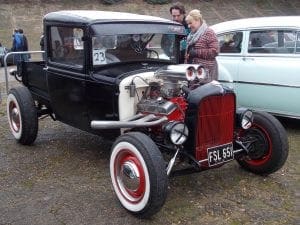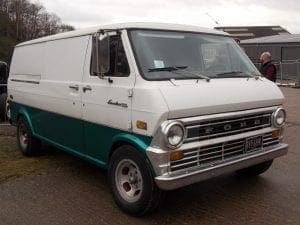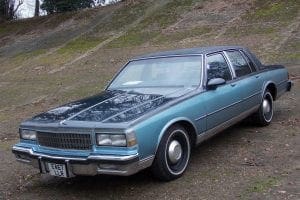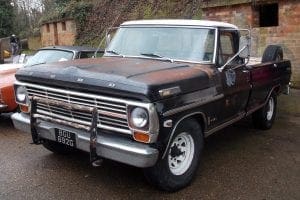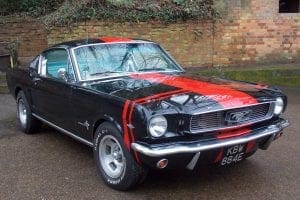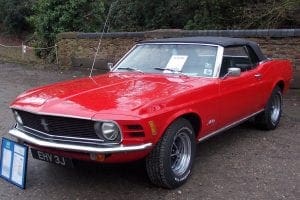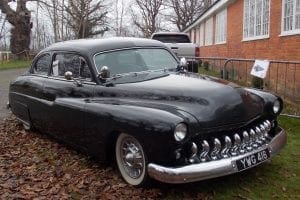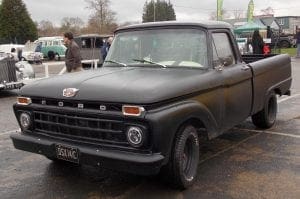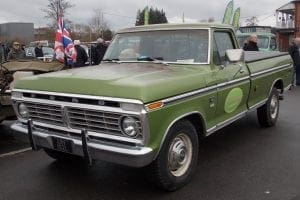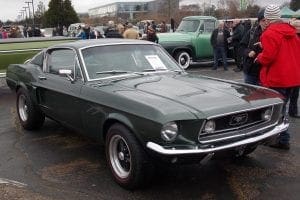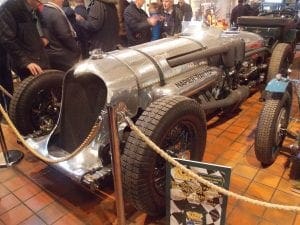 ---


Enjoy more Classic American reading in the monthly magazine. Click here to subscribe.
---
Sell your Classic American car here.
---
Latest Issue
Free Digital Issue
Get the latest Classic American news and updates straight to your inbox plus a FREE back issue to read right now, sign up below…
You can unsubscribe at any time.