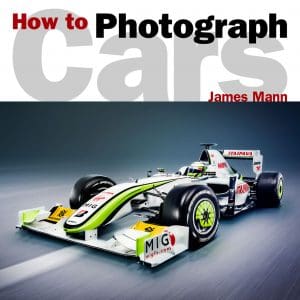 Classic American is pleased to announce the launch of the inaugural How to Photograph Cars best car photo of the year competition. The competition is open to amateur photographers of any age in two categories :  'Action' and 'Static' and images must be taken by you in 2017, one entry per person per category.
The overall winner will win a copy of James 'Lamborghini: 50 years of the Supercars' book worth £50 and runners up in each category copies of the new edition of 'How to Photograph Car' book. Send entries to [email protected] of no more than 5MB in jpeg format with your name and the category in the title bar. i.e Smith: Action
You should also write a caption to your image and the short sentence about how you took it and include your age if under 18.
Full T & Cs on the website www.howtophotographcars.co.uk blog page.
Entries must be in by Weds 20th Dec 2017 and winners will be notified by Weds 10th January 218.
Article continues below…
Advert
Image Guidance: Entries should show good use of technique and creativity and ideally be presented at screen resolution of 72dpi at 30cms or 850 pixels wide.
Article continues below…
Advert