Shot on location in Missouri, Florida, Sweden and around the UK, Torque American brings you the stories behind some wonderful classic American vehicles and their interesting owners. We all have a dream car, but how many of us really pursue that dream?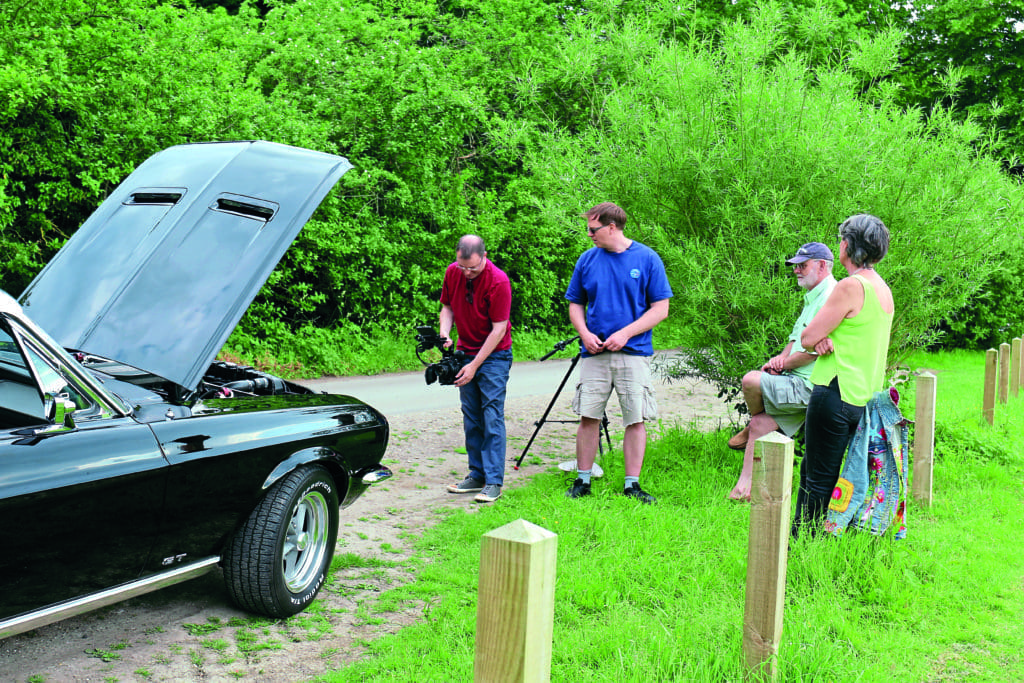 For all things Classic American, like our page on Facebook here!
The Torque American series starts by following its founder and main protagonist, Karl Baumann, a British guy who got tipsy while on eBay and ended up purchasing his dream 1970 Dodge Charger (bet you've never heard of that happening before!). Karl visits the vendors of the Charger in Missouri and imports the dilapidated muscle car to the UK. Karl's long restoration journey begins and he meets others who 
share his passion for American classics:
Big John – The Restorer: John has been 
restoring American classics in the UK since 1976.
Mike – Karl's great friend and influencer: Mike owns two American classics and 
aspires to own more.
Christian – Workshop Wizard: has a '68 Charger that had a celebrity owner.
Sean – Crazy about Camaros – he hunted for a specific 1980 Z28 for 30 years – now he has it.
Lola – Loves her '72 Yenko Chevy Nova 
and pet rabbits – rare to find a girl in her 20s who is into classics.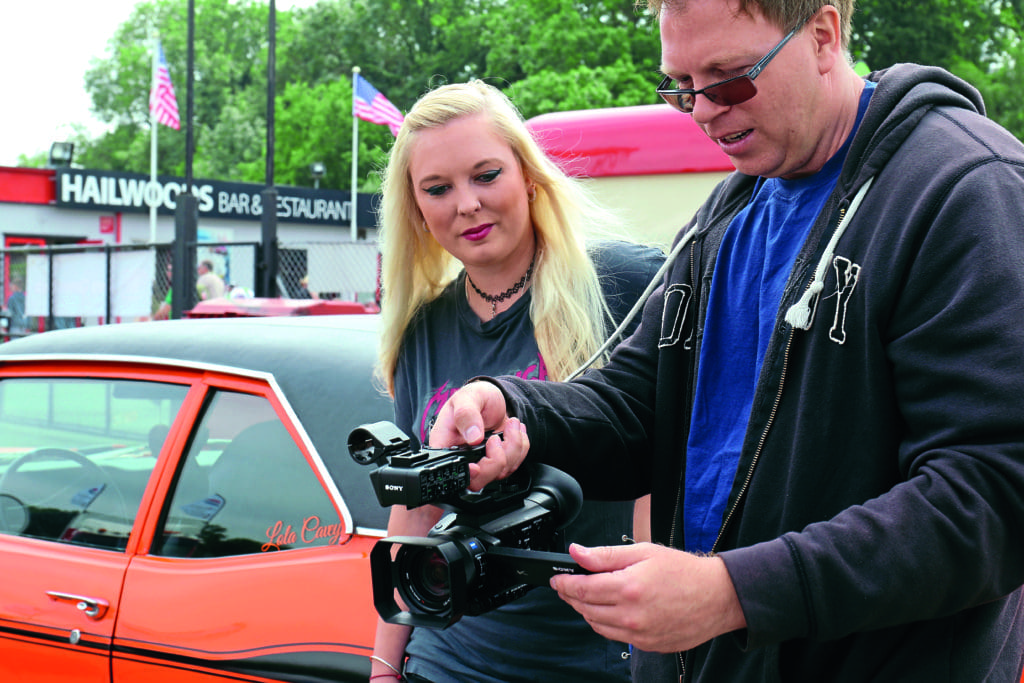 Derek – His classic was subjected to an arson attack, but he turned it into a show winner.
Tessa – Modelling since 1969, Tessa loves her '67 Mustang and uses it for road trips to France.
James – Bought his first Cadillac at 14 and has been restoring USA cars ever since.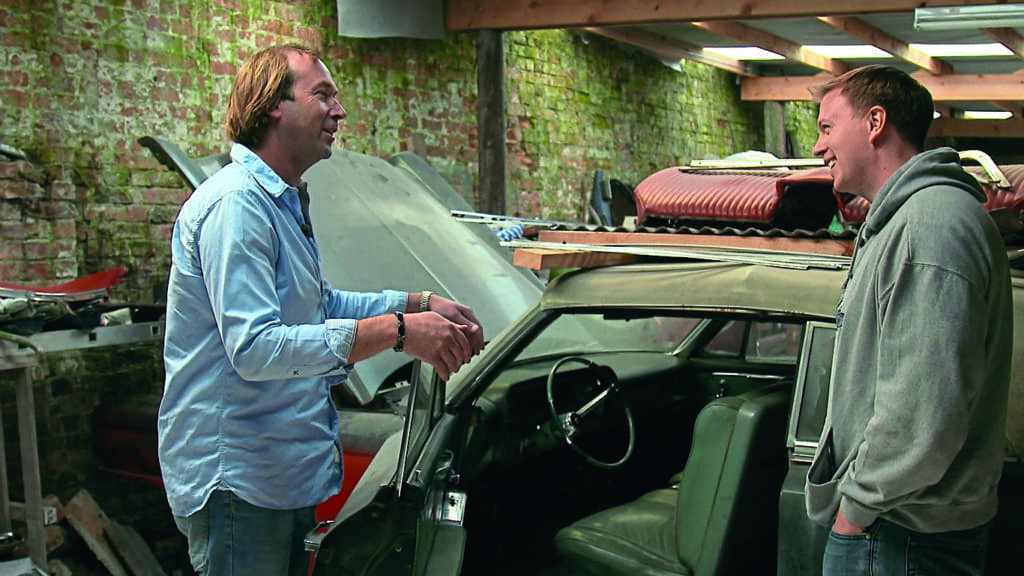 Rick – A former USAF serviceman who settled in the UK, Rick is restoring two Coronets and others.
"I was co-ordinating producer of the NFL coverage for 16 years at Sky Sports TV in the UK," explains Karl. "But I've always had a dream to own a Charger after watching the Dukes of Hazard as a kid. The internet is taking over TV as the premier platform for video content and now I'm freelance I am pleased I can harness my extensive production experience and apply it on YouTube to share my journey and other people's stories with 
the world.
For all things Classic American, like our page on Facebook here!
"Torque American will be different to other car shows, I'm the protagonist and I'm not a star presenter or anchor by any means. But I believe that doesn't matter; people who like classics will watch, even with a 'regular Joe' explaining things. I'm just a normal guy with a dream and a camera. I just let each character I meet tell their story about their classic. My journey started in November 2016, so clearly Torque American will NOT be a formulaic, 'big reveal at the end of each episode' series. It's genuine people taking about American Classics, but mostly outside the USA.
"I hope Americans will like the fact people outside the USA really adore the fins on a '50s Cadillac and the grunt of a Trans Am."
Filming trips are confirmed for LA and Las Vegas in 2019. Germany, Finland and a return to Sweden are also in the planning stage. "I'd love to fly over Brian and Katie from Missouri, the wonderful people I bought the Charger from, to the UK to see the car when it's done," says Karl. "I want them to like it because they are part of my story and they helped me by storing the car while I arranged shipping."
For enquires and information call (+44) 7711 976590 or email [email protected]
For all things Classic American, like our page on Facebook here!