We have received payment for the content in this article. Learn more.
Rev-up your engines, for an incredible American & Classic Car Show in glorious Devon. The Cofton Car show is back for another lap in 2019.
You will find over 100 'Classic' American and Canadian cars which are already booked to attend. These include a mix of muscle cars, hot-rods and American classics – including Chevrolet's, Cadillacs, Trucks and Jeeps will be on show, turning heads and thrilling fans!
Fill up your tank, you'll need all the energy you can to keep up with us – in addition to the unbeatable selection of cars, we're also hosting some world class entertainment.
A weekend at the Cofton Car show will be full of excitement, here is a run down of whats in store:
Friday 5th July – Victory Vixens
Kick start your American Car weekend with a game show hosted by our entertainment team. Enjoy a fantastic performance from the Victory Vixens starting at 9am with their classic mix of modern tunes with a vintage twist. Sit back, relax and soak up the atmosphere with a local ale or an ice cold Gin and Tonic.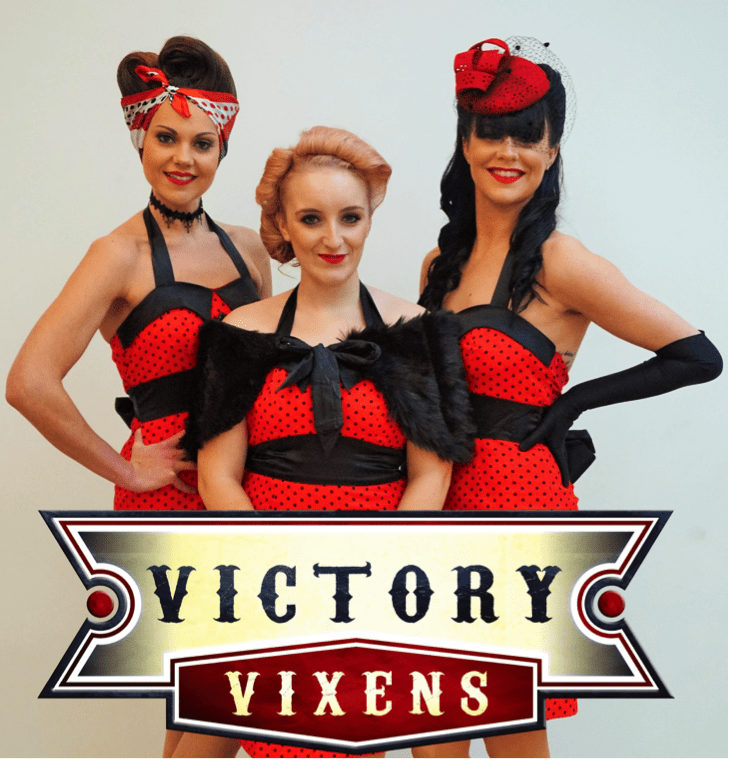 Saturday 6th July –
Start off Saturday by joining the Cofton cruise, which you can follow through Dawlish stopping at The Dawlish Warren. In the afternoon at 3:30pm you can join us for the famous Cofton dog show, bring your favourite four legged friends along and try your luck at winning in one of our show categories.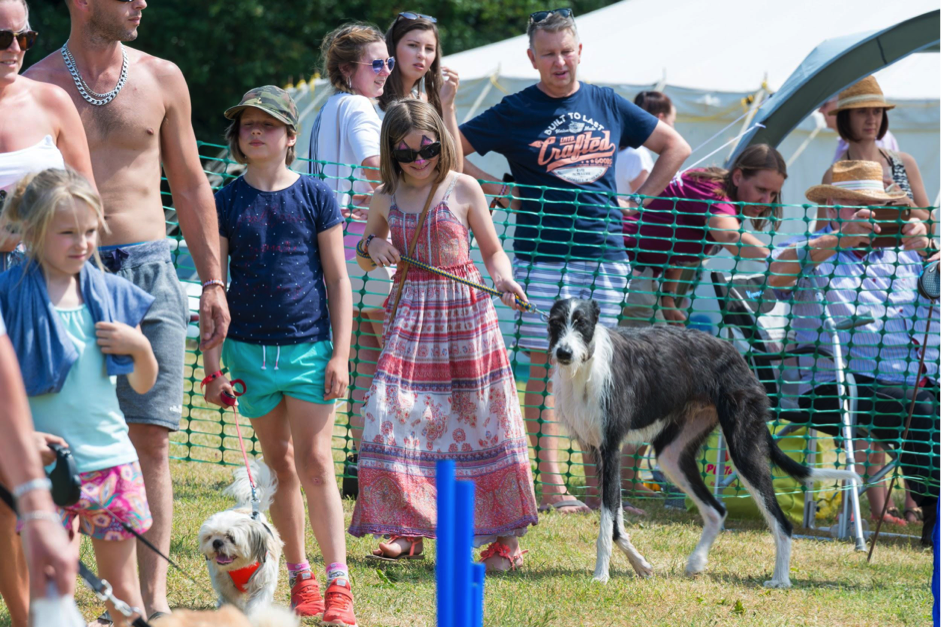 End this amazing day with a showstopping performance from a Dolly Parton tribute act Dolly Jo, and an epic firework extravaganza.
Visit: www.coftonholidays.co.uk for more.