Hamtramck
One of GM's most advanced manufacturing facilities is closing its doors. Our man in America Huw Evans looks at the reasons for this unfortunate decision.
Free Digital Issue
Get the latest Classic American news and updates straight to your inbox plus a FREE back issue to read right now, sign up below…
You can unsubscribe at any time.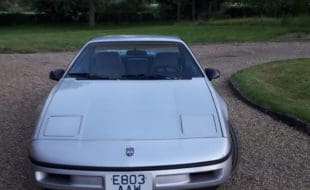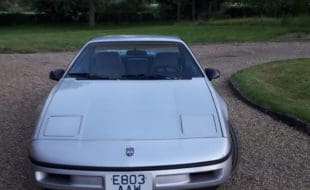 26/05/2023
Smallfield RH6 9RF