Charity
Bread & Water for Africa UK must raise £50k in 5 days to keep their work going. Without it, the charity will have no choice but to close its doors within the week.
Free Digital Issue
Get the latest Classic American news and updates straight to your inbox plus a FREE back issue to read right now, sign up below…
You can unsubscribe at any time.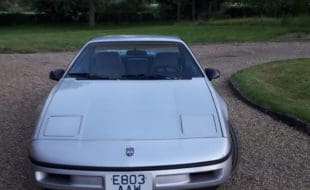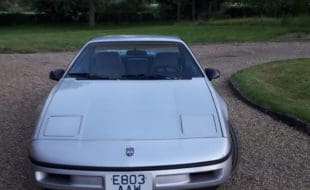 26/05/2023
Smallfield RH6 9RF