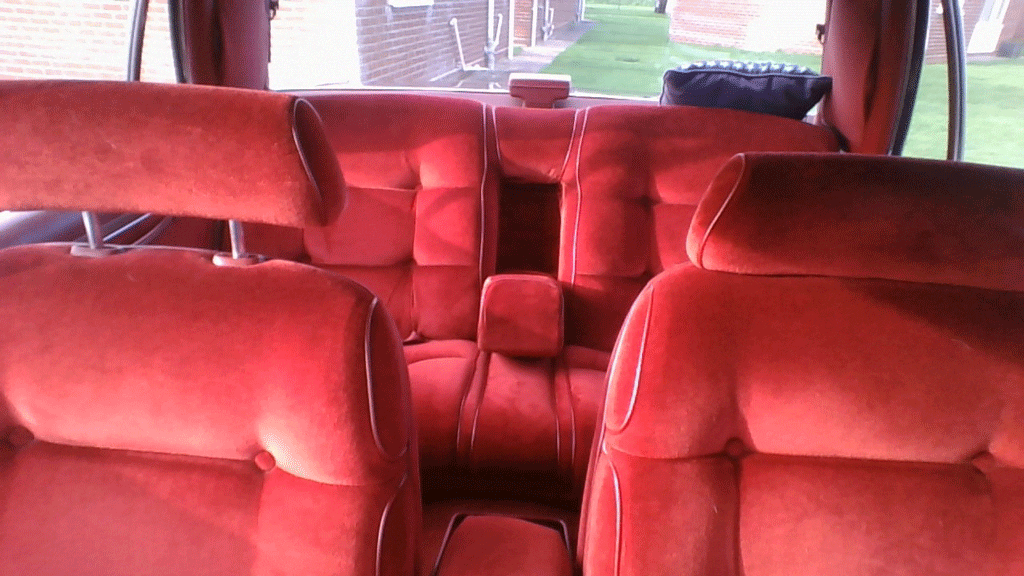 This 1988 Dodge Diplomat SE is for sale on Classic American.
 This car has a 318 -5.2 V8 and it was owned for 6yrs with no problems at all . It has a completely reliable engine and auto box and the interior is all there and very very clean.
Vinyl roof is in exceptional condition and all tyres are very good . There's also loads of paper work, original hand book and photographic evidence from being used in 3 films.
The bad points are iffy electric rear passenger window, (motor working) 8 track player not working (never had as long as the seller has had the car) DVLA showing the engine as 3687 cc, this after 6 yrs the seller has only just realised.
Seller has checked chassis number showing the car left the factory with the 318 -5.2 V8 block , and they are going to try to get this sorted with DVLA as they are convinced the problem is at their end.
Its insured on their data base as a 5.2 . M.o.t. till March 20th 2021 . It's an ideal American starter car as not huge but got that rear wheel drive V8 feel with a left hooker .
Overall it's a reliable solid clean motor. Ring or text the seller.
Price: Open to any sensible offers around £3,200.
Location: North Norfolk
Contact: Tel 07900803012
Enjoy more Classic American reading in the monthly magazine.
Click here
to subscribe.
Comments
comments